Topic: App

Nashville, TN – A new mobile app is making it easier for Tennesseans to access state government services. "MyTN" is now available for download from the Apple and Android store.
Visit MyTN.gov to easily download to your device by clicking the Apple or Android store icons.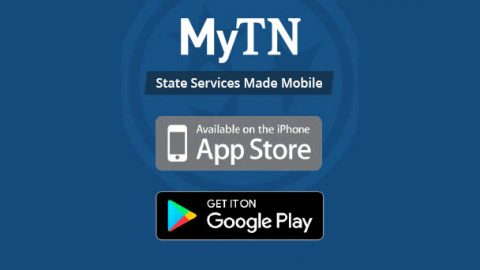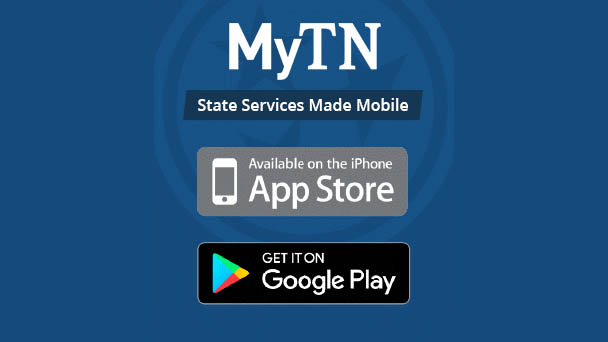 «Read the rest of this article»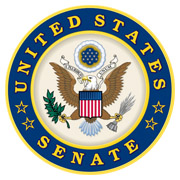 Washington, D.C. – Senator Marsha Blackburn (R-Tenn.) discussed Chinese-owned TikTok's threats to children's online safety, as well as her privacy legislation, the BROWSER Act, on Axios's Pro Rata podcast with Dan Primack this week.
TikTok is a popular social media video app targeted toward American youth under age 18.
Senator Blackburn leads the Senate Judiciary Committee's Tech Task Force.
«Read the rest of this article»
Austin Peay State University (APSU)
Clarksville, TN – The Austin Peay State University (APSU) athletics department and the University's department of communication will combine forces to broadcast 14 of the Governors' 15 Ohio Valley Conference baseball contests, beginning with Friday night's OVC home opener against Tennessee Tech.
«Read the rest of this article»
Tennessee Wildlife Resources Agency (TWRA)

Nashville, TN – The Tennessee Wildlife Resources Agency (TWRA) is launching a new smartphone app, "TWRA on the Go," with enhanced features to make it easier to hunt, fish, boat, and enjoy wildlife.
"We are always looking for ways to make it more convenient for those who enjoy the outdoors," said Michael May, TWRA Assistant Director. "The new app makes it easy to go paperless and report your deer or turkey harvest with or without cell service."
«Read the rest of this article»
Montgomery County Government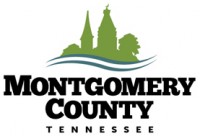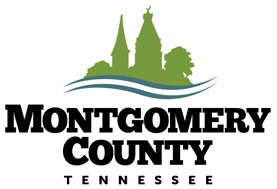 Montgomery County, TN – Montgomery County Government is excited to announce their new community phone app. The new app, called MoCo Info, can now be easily downloaded to smartphones.
The app has two primary areas to choose from: Community and Sheriff's Office. In the Community section users can click on info for county departments, court docket, social media, traffic awareness, historic trails, news, and employment.
«Read the rest of this article»
AAA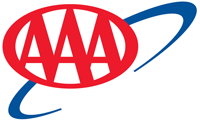 Orlando, FL – A record-breaking 46.9 million Americans will travel 50 miles or more away from home this Independence Day holiday, an increase of more than 5 percent compared with last year and the highest number since AAA started tracking 18 years ago.
For the 39.7 million Americans planning a Fourth of July road trip, INRIX, a global transportation analytics company, predicts travel times in the most congested cities in the U.S. could be twice as long than the normal trip, with Tuesday being the busiest day.
«Read the rest of this article»
Build and Map a Trip; Explore Things to Do, Events, Hotels & More
Clarksville, TN – Planning the perfect day in Clarksville just got much easier! We're excited to unveil the Build Your Trip Guide on our website with integrated mobile apps, an interactive way to map out everything you don't want to miss in Clarksville.
Designed with our partners at Visit Widget, this tool provides a new way to explore what the city has to offer, including upcoming events, popular restaurants, downtown hot spots, hotels, and points of interest.
«Read the rest of this article»
Written by Preston Dyches
NASA's Jet Propulsion Laboratory Media Relations Office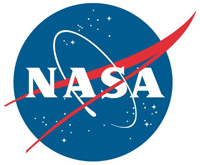 Pasadena, CA – NASA spacecraft travel to far-off destinations in space, but a new mobile app produced by NASA's Jet Propulsion Laboratory, Pasadena, California, brings spacecraft to users. The new app, called Spacecraft AR, uses the latest augmented reality (AR) technology to put virtual 3-D models of NASA's robotic space explorers into any environment with a flat surface.
You can download the new app here.
JPL developed the Spacecraft AR app in collaboration with Google. The app uses Google's ARCore technology to bring 3-D spacecraft into users' devices using native mobile augmented reality. ("Native mobile" AR uses the built-in capabilities of a mobile device to interact with 3-D environments and objects.)
«Read the rest of this article»
Written by Rani Gran and Kelsey Wright
NASA's Goddard Space Flight Center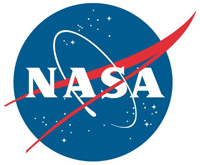 Greenbelt, MD – NASA invites eclipse viewers around the country to participate in a nationwide science experiment by collecting cloud and air temperature data and reporting it via their phones.
The Global Learning and Observations to Benefit the Environment, or GLOBE, Program is a NASA-supported research and education program that encourages students and citizen scientists to collect and analyze environmental observations. GLOBE Observer is a free, easy-to-use app that guides citizen scientists through data collection.
«Read the rest of this article»

Nashville, TN – The Tennessee Suicide Prevention Network (TSPN) has fielded several inquiries from the public regarding the Blue Whale challenge, a cellphone app that reportedly encourages users to engage in acts of self-harm and ultimately suicide.
Reports about the game and deaths connected to it, both in Russia where it apparently originated and in the United States, have prompted widespread media coverage as well as warnings from school districts and law enforcement agencies.
«Read the rest of this article»