Topic: App
Clarksville, TN – The Clarksville Transit System (CTS) will unveil a system-wide software upgrade on Monday, March 22nd, 2021. The upgrade will allow passengers to view real-time information about transit vehicle locations, including estimated arrival times, route changes, and detours.
The software to improve the Fixed Route and Paratransit operations was 90 percent state and federally funded through a Bus and Bus Facilities Grant.
«Read the rest of this article»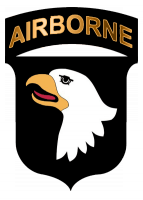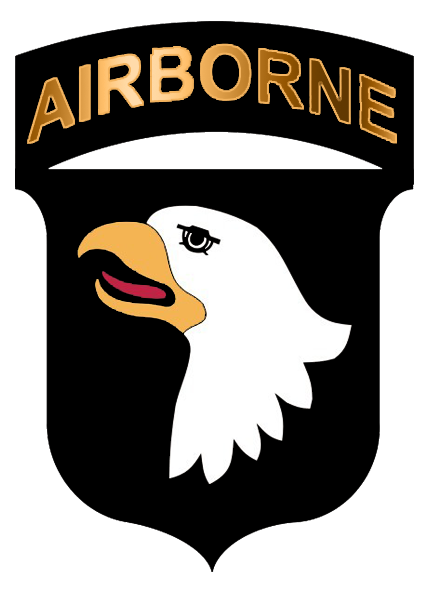 Fort Campbell, KY – Fort Campbell's new Digital Garrison mobile app is a ready resource for Soldiers, Families, retirees veterans, government employees and individuals needing quick access to information about installation services and events.
The Digital Garrison app is a joint effort between the United States Army Installation Management Command, the Army and Air Force Exchange Service and Morale, Welfare, and Recreation. It pulls information from each of those entities and serves as a directory for on-post services.
"Certainly it provides information useful for Soldiers and their Families, but it also reaches out beyond the installation gates," said Robert Jenkins, Fort Campbell Director of Public Affairs.

«Read the rest of this article»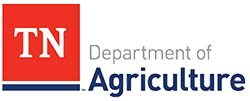 Nashville, TN – Consumers now have more opportunities to connect to local farms and food businesses than ever before.
The Pick Tennessee Products mobile app has expanded its services to include all businesses listed within the program's directory.
«Read the rest of this article»

Nashville, TN – The Tennessee Department of Human Services (TDHS) is implementing revised child support guidelines this week that will help align all child support orders with changing family economics, improve the system for both custodial and noncustodial parents, and meet new federal requirements.
These are the first major changes to Tennessee's child support guidelines since 2005.
«Read the rest of this article»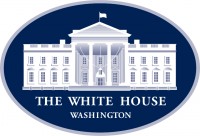 Washington, D.C. – Trusted medical information is crucial for Americans in our fight against the Coronavirus. Now, it'll be easier than ever to find.

Apple Inc., together with the White House, the U.S. Centers for Disease Control & Prevention (CDC), and the Federal Emergency Management Agency (FEMA), has launched a coronavirus (COVID-19) screening tool.
«Read the rest of this article»

Nashville, TN – A new mobile app is making it easier for Tennesseans to access state government services. "MyTN" is now available for download from the Apple and Android store.
Visit MyTN.gov to easily download to your device by clicking the Apple or Android store icons.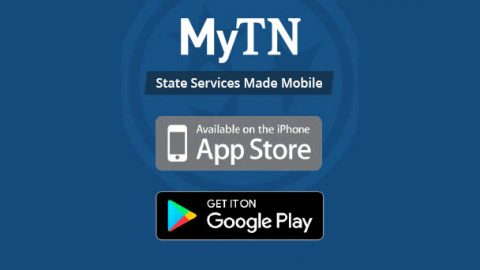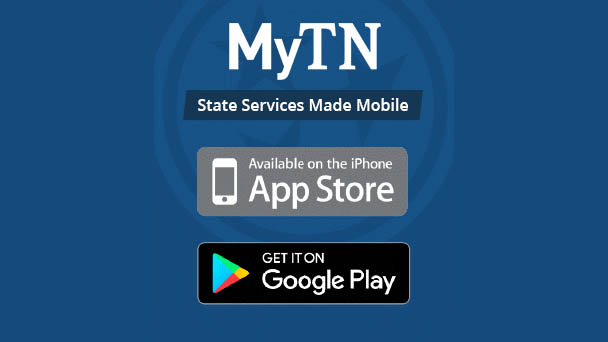 «Read the rest of this article»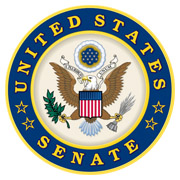 Washington, D.C. – Senator Marsha Blackburn (R-Tenn.) discussed Chinese-owned TikTok's threats to children's online safety, as well as her privacy legislation, the BROWSER Act, on Axios's Pro Rata podcast with Dan Primack this week.
TikTok is a popular social media video app targeted toward American youth under age 18.
Senator Blackburn leads the Senate Judiciary Committee's Tech Task Force.
«Read the rest of this article»
Austin Peay State University (APSU)
Clarksville, TN – The Austin Peay State University (APSU) athletics department and the University's department of communication will combine forces to broadcast 14 of the Governors' 15 Ohio Valley Conference baseball contests, beginning with Friday night's OVC home opener against Tennessee Tech.
«Read the rest of this article»
Tennessee Wildlife Resources Agency (TWRA)

Nashville, TN – The Tennessee Wildlife Resources Agency (TWRA) is launching a new smartphone app, "TWRA on the Go," with enhanced features to make it easier to hunt, fish, boat, and enjoy wildlife.
"We are always looking for ways to make it more convenient for those who enjoy the outdoors," said Michael May, TWRA Assistant Director. "The new app makes it easy to go paperless and report your deer or turkey harvest with or without cell service."
«Read the rest of this article»
Montgomery County Government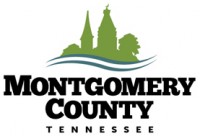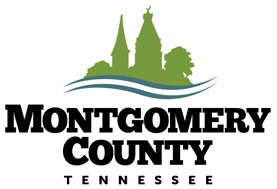 Montgomery County, TN – Montgomery County Government is excited to announce their new community phone app. The new app, called MoCo Info, can now be easily downloaded to smartphones.
The app has two primary areas to choose from: Community and Sheriff's Office. In the Community section users can click on info for county departments, court docket, social media, traffic awareness, historic trails, news, and employment.
«Read the rest of this article»