Topic: APSU Unity Celebration

Clarksville, TN – In 2003, during the opening months of the Iraq War, a young Fort Campbell soldier drove his Humvee over a hidden antitank mine. The resulting explosion covered more than a third of his body and face in burns. Many wondered if he would survive his injuries.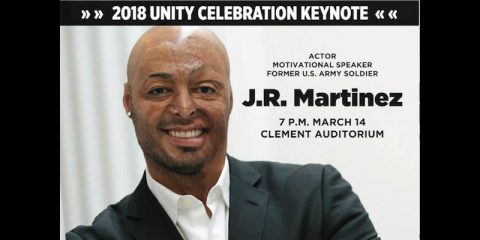 «Read the rest of this article»

Clarksville, TN – Alex Sheen has a young face, so when people see him walking around in a relaxed T-shirt, they don't realize he was once a corporate executive for Hyland Software, an organization featured in Fortune Magazine's Best Companies to Work For list.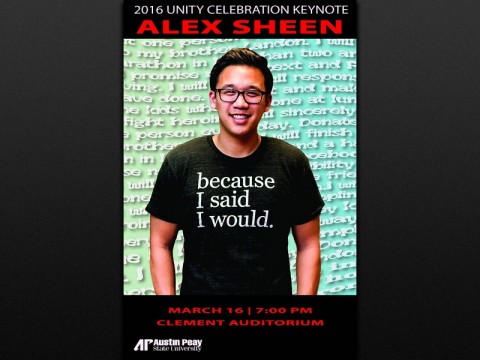 «Read the rest of this article»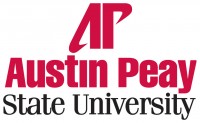 Clarksville, TN – Jackie Quaid, a notorious jewelry thief, showed up in a Springfield, Missouri, pawn shop last summer, looking to unload a few rings and necklaces. Minutes before she arrived, a law enforcement officer had stopped by the store to show customers her picture on a wanted poster.
When the blond crook stepped into the shop that afternoon, several people did a double take.
«Read the rest of this article»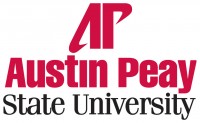 Clarksville, TN – The award-winning broadcast journalist Soledad O'Brien doesn't shy away from difficult subjects. Her reporting on Haitian orphanages following a massive earthquake in that country earned her an Emmy, and her work for CNN during Hurricane Katrina brought her and the network a George Foster Peabody Award.
At 7:00pm on March 25th, O'Brien will speak at the Memorial Health Gym (Red Barn) on the Austin Peay State University campus as part of the annual Student Affairs Unity Celebration. O'Brien will deliver a speech titled "Diversity: On TV, Behind the Scenes and In Our Lives."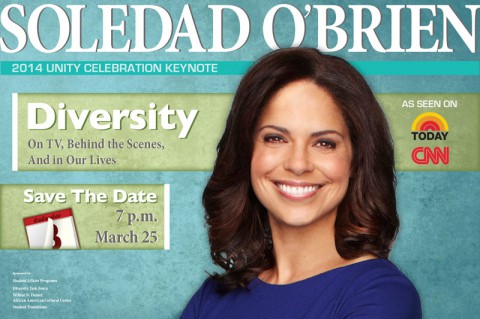 «Read the rest of this article»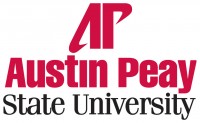 Clarksville, TN – Collins Tuohy, chronicled with her family in the 2010 blockbuster film "The Blind Side," will wrap a whirlwind Super Bowl celebration week with an inspiring presentation Monday, February 11th at Austin Peay State University.
Tuohy, a Memphis, TN, native and adopted sister to Baltimore Ravens offensive lineman Michael Oher, will speak beginning at 7:00pm in Clement Auditorium. Tuohy's remarks have been titled "Behind 'The Blind Side': Overcoming Obstacles in the Face of Adversity."
«Read the rest of this article»