Topic: Asadabad
Written by 1st Lt. Lisa Maginot
Task Force 426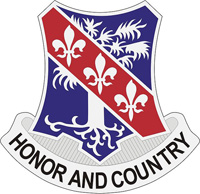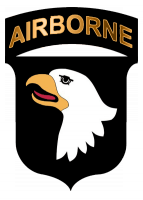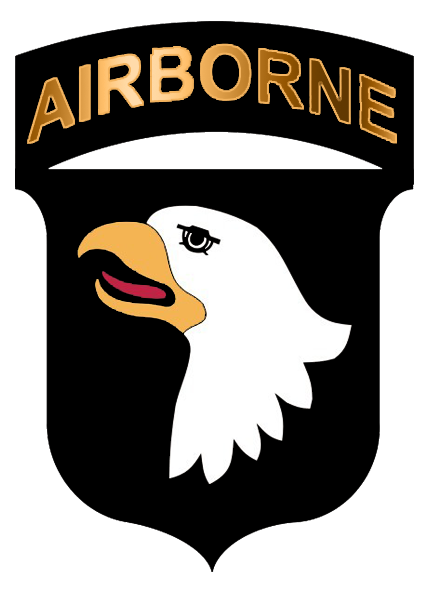 Asadabad, Afghanistan – Soldiers from Provincial Reconstruction Team Kunar and various elements of Combined Team Bastogne conducted a team-building exercise January 24th with a hike up "Bull Run,"  an observation post, or OP, near Camp Wright and Asadabad, the capital city of Kunar Province, Afghanistan.
Originally constructed by the Soviets in order to protect Camp Wright in the heat of battle, OP Bull Run is situated 4,200 feet above sea level and approximate 1,600 feet above Camp Wright.
«Read the rest of this article»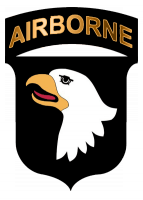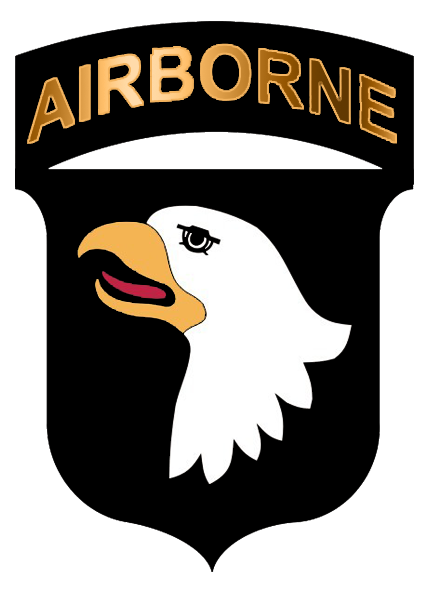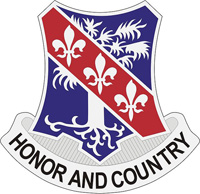 Kunar Province, Afghanistan – "I can say that I've led this platoon into more ambushes than any other point man here on this deployment," said U.S. Army Sgt. Nathaniel S. Gray with a toothy grin and slow, southern accent.
"I was point man for the first six, seven months here," he continued. "I walked us into a lot. I can smell it, but I don't know where it's at. I know it's going to happen. Every time we were walking I was looking for my next covered and concealed position. Ya know, I'd look at this rock, then that rock. Oh, there's another rock, that's where I'm going. I just never knew when it was going to happen."
«Read the rest of this article»
Written by Task Force Bastogne Public Affairs Office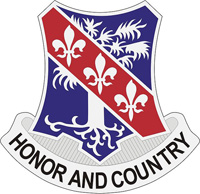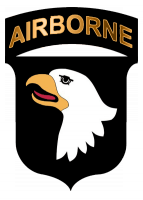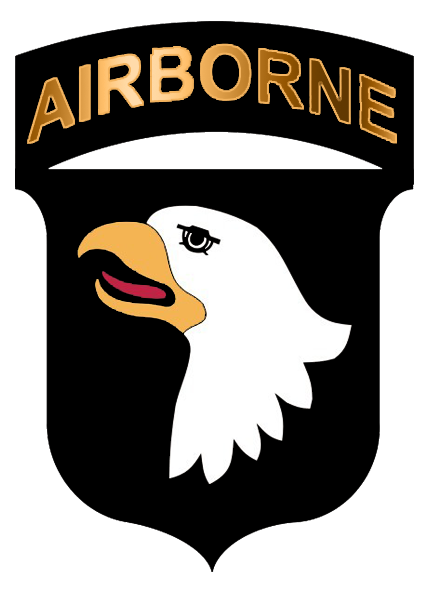 Kunar Province, Afghanistan – Afghan National Security Forces, with support from International Security Assistance Force members, began operations October 15th in the Pech River Valley aimed at denying safe havens for insurgents and bolstering the Government Islamic Republic of Afghanistan's influence in local villages.
General Ziayee, the Konar chief of police, told ISAF that he fully supports these operations in the district.
The operations, which involve the insertion of combat forces by helicopter, were initiated after repeated attempts by ISAF to get insurgents to stop attacking the local populace. Tribal and local Afghan leaders led those attempts, but were ineffective in convincing the insurgents to reintegrate with GIRoA. «Read the rest of this article»
Written by U.S. Air Force Capt. Peter Shinn
Kunar Agribusiness Development Team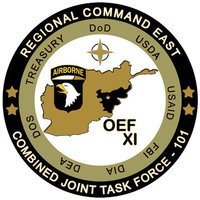 Kunar Province, Afghanistan – On a late August day outside Forward Operating Base Wright, U.S. Army Sgt. 1st Class Melissa Brumley helped load a slightly scuffed Toyota Corolla with boxes of clothing for the families of war widows and school supplies for the Fatima Girls School in nearby Asadabad, the provincial capital of Kunar Province in eastern Afghanistan.
Brumley, of Stewart, IA, is the noncommissioned officer in charge of administration for the Iowa National Guard's 734th Agribusiness Development Team.
«Read the rest of this article»
Written by Kunar Provincial Reconstruction Team Public Affairs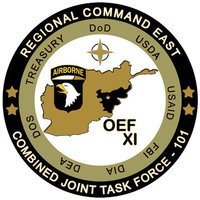 Kunar Province, Afghanistan (August 11, 2010) – At approximately 8:00am, Taliban fighters fired four rocket-propelled grenades at a mosque near Asadabad. One of the RPGs directly hit the mosque, breaking windows and cutting down a tree. No personnel were injured.
The attack came on the first day of Ramadan only two days after two children were killed by insurgent fighters. Gov. Fazlullah Wahidi, Kunar provincial governor, issued an appeal to stop the bloodshed during the holy month of Ramadan. «Read the rest of this article»
Written by U.S. Air Force 1st Lt. Amy Abbott Kunar Provincial Reconstruction Team Public Affairs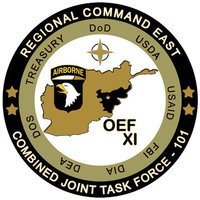 Kunar Province, Afghanistan – The Kunar Provincial Reconstruction Team along with the Kunar Provincial Government and the Social Protection Sectorial Working Group have commissioned the building of a new orphanage in Asadabad.
The Asadabad orphanage, described as structurally unsound, was in a proposal submitted last year to the previous PRT. The funding request for a new one was approved, a construction team was awarded the contract in June, the old orphanage was demolished, and a ground breaking for the new building took place July 15th.
«Read the rest of this article»
The Department of Defense announced today the death of a soldier who was supporting Operation Enduring Freedom.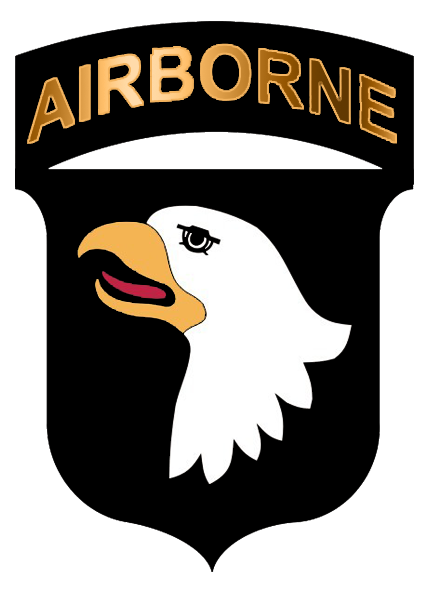 Spc. Carlos J. Negron, 40, of Fort Meyers, FL, died July 10th at Asadabad, Afghanistan, of wounds suffered at Konar, Afghanistan when insurgents attacked his unit with rifle and small arms fire. 
He was assigned to 426th Forward Support Battalion, 1st Brigade Combat Team, 101st Airborne Division (Air Assault), Fort Campbell, KY.
Written by U.S. Army Capt. Jonathan J. Springer 1-327th Infantry Regiment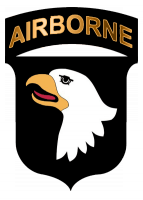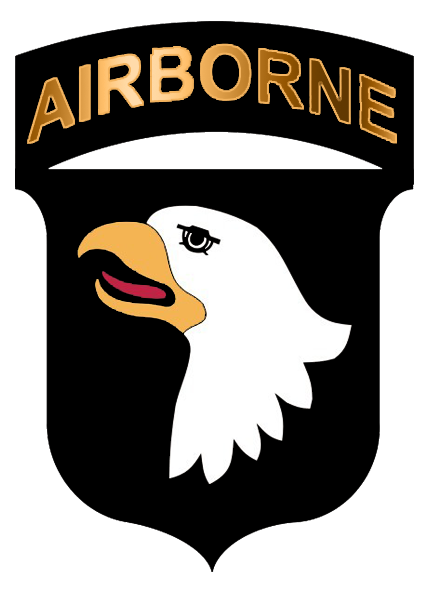 Camp Blessing, Afghanistan – Many Soldiers within the 1st Battalion, 327th Infantry Regiment – over 800 strong and a part of the "Bastogne" Brigade, the 1st Brigade Combat Team, 101st Airborne Division – are finding out that this part of Afghanistan is different than other and much more convoluted than Iraq ever was.
The 1-327th, or Task Force Bulldog as they are known, operates in a very complex environment.  The Pech River Valley, the Bulldogs current area of operations, is a very rural area in the remote Kunar province of northeastern Afghanistan where the insurgent base remains strong despite the efforts of the Afghan National Security Forces and Coalition Forces.
The "Pech" is comprised of about 100,000 people spread across three districts; Chapadara, Manogai, and Watapur.  Daily life for the locals revolves around farming, raising livestock, and fighting to stay alive.
"Our daily focus is on combat operations that aim to increase an ever-elusive 'security' for the population that farms and lives in this rural area.  This means, in basic terms, that we fight – everyday," said U.S. Army Lt. Col. Joseph A. Ryan, battalion commander for the 1-327th IR from Fort Campbell, KY. «Read the rest of this article»