Topic: Basking Ridge NJ
Beginning January 21st, customers can take advantage of a new entry-level Share Everything plan to connect a 4G LTE device, including the latest smartphones, to the power of Verizon's network.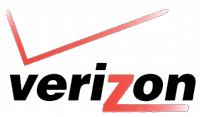 Greenville, SC – Verizon Wireless customers now have a new reason to join Share Everything. Verizon introduces an entry-level plan that gives customers the option of adding a 4G LTE smartphone to Share Everything for $40.00 per month plus $20.00 per month for unlimited talk and text and 250 MB of data that can be shared among devices.
Verizon customers can also add tablets to Share Everything for $10.00 per month, jetpacks for $20.00 per month and other connected devices for just $5.00 per month.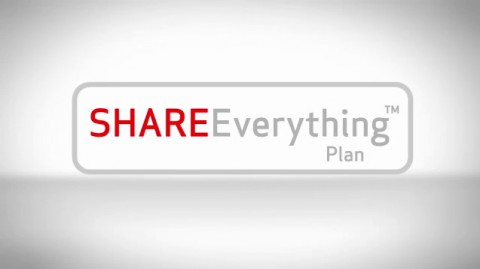 «Read the rest of this article»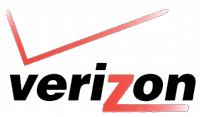 Basking Ridge, NJ – With the launch of the iPhone 5 approaching, many cell phone users will want to take advantage of Verizon Wireless' Trade-In Program to swap a used smartphone, tablet or netbook from any carrier for a Verizon Wireless gift card to put toward a new device or accessory.
Make, model and condition of the current device will determine the amount of the gift card customers receive to use for their new iPhone 5.
«Read the rest of this article»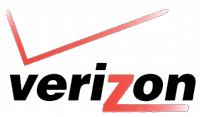 Basking Ridge, NJ – Verizon Wireless, owner of America's largest 4G Long Term Evolution (LTE) network covering more than 75 percent of the U.S. population, today announced it will offer iPhone 5 on its 4G LTE network beginning Friday, September 21st at 8:00am (EDT).
Customers will be able to pre-order iPhone 5 online beginning Friday, September 14th at 3:00am (EDT) at www.verizonwireless.com/iphone.  iPhone 5 will be available starting at $199.99 for the 16 GB model, $299.99 for the 32 GB model and $399.99 for the 64 GB model with a new two-year customer agreement.
«Read the rest of this article»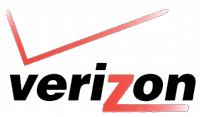 Nashville, TN – In time for Veterans Day, Veterans Advantage announced that "VetRewards" Cards are now recognized in Verizon Wireless Communications Stores nationwide in honor and appreciation of the nations' veterans, offering discounts on monthly wireless data and calling plans, as well as accessories.
The Veterans Advantage card is a universal military and veteran ID program established to recognize service to the country with benefits and savings from top corporations. «Read the rest of this article»
Promotion allows customers to dabble with data for only $20 monthly access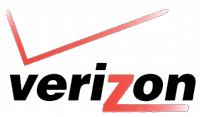 Clarksville, TN – Starting August 18th, Verizon Wireless customers in Clarksville Tennessee will be able to add a 300 MB data plan to their smartphone or basic phone for just $20.00 monthly access when added to a voice plan.
All new and existing customers are eligible for the promotional data plan that will be available from August 18th through September 30th. «Read the rest of this article»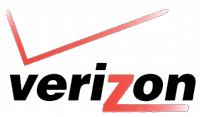 Nashville, TN – Middle Tennessee residents can drop off new school supplies at their local Verizon Wireless stores to give students back-to-school essentials for the new school year. The items collected will help local organizations serving underprivileged and low-income youth throughout Middle Tennesse better prepare students to learn and excel in school.
The nonprofit organizations receiving the supplies include: Big Brothers, Big Sisters of Clarksville; Big Brothers of West Wilson County; the Boys & Girls Clubs (Middle Tennessee and Rutherford County); Dickson County Help Center; East Lincoln Elementary and East Middle School in Tullahoma, TN; Maury County Schools Needy Student Funds; and Sumner County United Way. «Read the rest of this article»