Beginning January 21st, customers can take advantage of a new entry-level Share Everything plan to connect a 4G LTE device, including the latest smartphones, to the power of Verizon's network.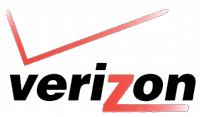 Greenville, SC – Verizon Wireless customers now have a new reason to join Share Everything. Verizon introduces an entry-level plan that gives customers the option of adding a 4G LTE smartphone to Share Everything for $40.00 per month plus $20.00 per month for unlimited talk and text and 250 MB of data that can be shared among devices.
Verizon customers can also add tablets to Share Everything for $10.00 per month, jetpacks for $20.00 per month and other connected devices for just $5.00 per month.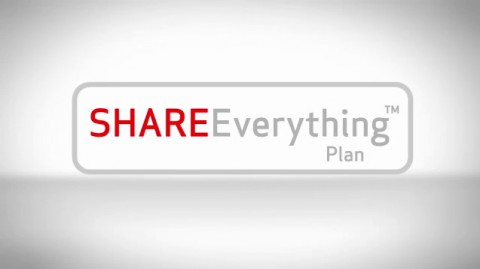 Verizon debuted the Share Everything plan in June 2012 to allow customers the ability to share a monthly data package with up to ten devices to make it easier to stream video or music on the go, access the web, take advantage of mobile gaming and stay connected to family and friends.
"We saw how popular our existing family of Share Everything plans is, so we looked at ways to provide the versatility of these plans to those exploring upgrading to a 4G LTE device," said Jerry Fountain, president Verizon Wireless Carolinas/Tennessee Region. "Our customers value Verizon's 4G LTE network for its speed and reliability, and accessing the full power of our network is now easier than ever with this new entry-level plan."
This offer is for a limited time only.
About Verizon Wireless
Verizon Wireless operates the nation's largest and most reliable 4G LTE and 3G networks. The company serves 101.2 million retail customers, including 95.2 million retail postpaid customers. Headquartered in Basking Ridge, NJ, with nearly 72,000 employees nationwide, Verizon Wireless is a joint venture of Verizon Communications (NYSE, NASDAQ: VZ) and Vodafone (LSE, NASDAQ: VOD).
For more information, visit www.verizonwireless.com .