Topic: Belize

Clarksville, TN – A little before 7:00am on Election Day, Austin Peay State University (APSU) professor Dr. Harold Young grabbed his keys and face mask and headed to the local polling station. It was a beautiful, clear morning, with a tropical breeze ruffling campaign banners hanging along the streets.
«Read the rest of this article»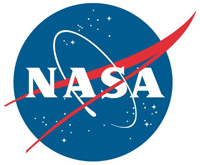 Washington, D.C. – While scientists around the world are confined to their homes during the COVID-19 Coronavirus pandemic, Earth observing satellites continue to orbit and send back images that reveal connections between the pandemic and the environment. "Satellites collect data all the time and don't require us to go out anywhere," Hannah Kerner, an assistant research professor at the University of Maryland in College Park, said.
Kerner is among eight researchers recently awarded a rapid-turnaround project grant, which supports investigators as they explore how COVID-19 Coronavirus lockdown measures are impacting the environment and how the environment can affect how the virus is spread.
«Read the rest of this article»

Clarksville, TN – In January 2020, Dr. Ozzie Di Paolo Harrison, Austin Peay State University (APSU) professor of Spanish, had a busy summer of travel planned. He was set to take a group of students to Argentina for a study abroad trip he'd led for years, and later he intended to teach for the Máximo Nivel Institute in Costa Rica.
«Read the rest of this article»

Clarksville, TN – On a sweaty afternoon in early March, Dr. Harold Young, Austin Peay State University (APSU) assistant professor of political science, found himself dumped by a taxi on a street in Chetumal, Mexico, near that country's southern border with Belize.
«Read the rest of this article»
Austin Peay State University (APSU)

Clarksville, TN – If you ask Austin Peay State University (APSU) student Albert Wiley to list all the places he's visited, you should probably take a seat because it'll take a few minutes.
"I went to Panama, Ecuador, Belize, Honduras, Korea, Holland, Afghanistan, Iraq, Kuwait, Saudi Arabia, Thailand, Japan, England, Canada…let's just say numerous countries," he said.
«Read the rest of this article»
Written by Hal Pierce and Rob Gutro
NASA's Goddard Space Flight Center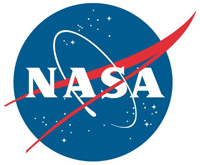 Greenbelt, MD – Hurricane Earl began as a tropical wave that was tracked by the National Hurricane Center (NHC) from the African coast to the Caribbean Sea. The tropical wave drenched the Dominican Republic, where it was blamed for the deaths of six people.
Southwest of Jamaica on August 2nd, 2016, the tropical wave developed a closed circulation, and Earl was upgraded to a tropical storm.
On August 3rd, Earl became a hurricane when it was located about 150 miles east of Belize. On August 4th Earl made landfall just southwest of Belize City, Belize, at about 2:00am EDT (6:00am UTC).
«Read the rest of this article»

Three Austin Peay State University professors who are also published authors will be at the Borders Bookstore in Clarksville Saturday to sign copies of their books.
Dr. Antonio S. Thompson, assistant professor of history, Barry Kitterman, languages and literature professor, and Kell Black, professor of art, will all be signing and discussing their books at the store between 11:00am and 7:00pm. «Read the rest of this article»
With the publication of his novel The Baker's Boy coming in May, APSU Professor Barry Kitterman (at left) has brought a ten-year effort to a satisfying conclusion. Kitterman has worked as an editor for many years, and has watched as a number of his friends enjoy publication of their work.
"This is my first book. This is better," he says with understandable satisfaction. He says that words like "dream book" and "inspiration" don't work for him. "I just work hard at my writing."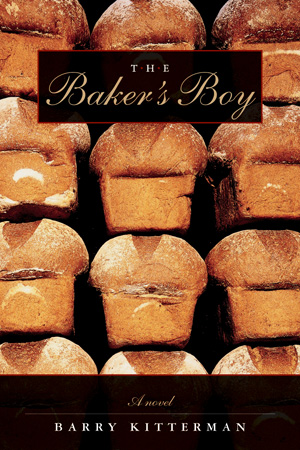 Set in Central America and in Middle Tennessee, The Baker's Boy gives us two intertwined stories: In the first, Tanner Johnson, nearing midlife, has left his pregnant wife and taken a job as a baker, working nights, trying to avoid a shadowy presence that haunts him from the past. In the second, Tanner relives his painful experiences as a Peace Corps volunteer in Belize, where he taught at a boys' reform school nearly a quarter century ago. Haunted by the past, he struggles to find the courage to accept his role as a husband and prospective father.
Years ago, Kitterman worked as a Peace Corps volunteer and teacher in Belize in Central America. He has also taught in China and Taiwan. «Read the rest of this article»