Topic: Bruce Springsteen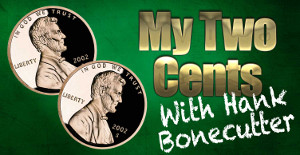 Clarksville, TN – To say it's been a very contentious couple of years would be a major understatement. Suffice it to say that it seems our great country is divided as bad as I can remember. Being stationed overseas during the sixties, I was far removed from the Civil Rights movement, and the riots and demonstrations that were so prevalent.
Now with the internet and social media, it seems that not only are we all just a "click" away from instant news, fake and otherwise, but we are also able to connect with our favorite rock stars, actors, entertainers and politicians.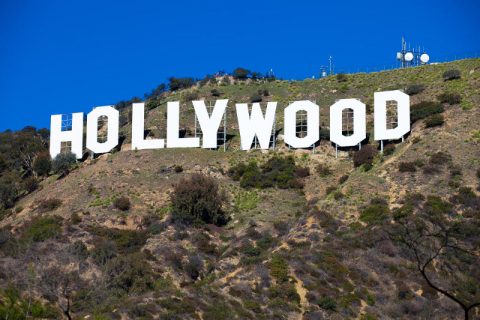 «Read the rest of this article»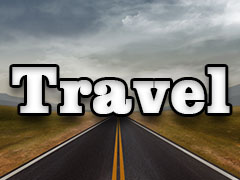 Nashville, TN – As the writers of this article we spent the majority of our lives in New Jersey before relocating to Tennessee in late 2015. Being lifelong residents of the Garden State it was almost mandatory compulsory behavior to be a fan of its famous favorite son, Bruce Springsteen – and we were.
But, our fascination with the man centered mainly around his interest in helping with the revitalization and restoration of the shore town that put him on the map in the first place – Asbury Park.
«Read the rest of this article»
From Tennessee Secretary of State, Tre Hargett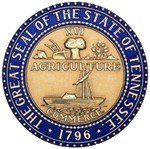 Nashville, TN – Corporate team building exercises have evolved beyond obstacle courses and paintball fights.
At The Sound Kitchen, co-workers can bond during a day of composing and performing original songs in a professional recording studio.
"It's important to note, our corporate team building exercises don't require the participants to have any musical experience to participate," said Ira Blonder, a managing general partner at The Sound Kitchen. «Read the rest of this article»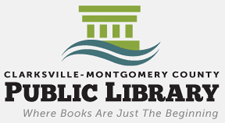 Clarksville, TN – The Clarksville-Montgomery Public Library will be offering two new electronic resources for library card holders in Montgomery County – Freegal Music and Universal Class – available immediately on the library website: www.mcgtn.org/library — under the E-Resources tab.
Freegal Music, which is short for Free and Legal, is a resource that expands the collection of music available to C-MCPL library card holders by over 3 million songs. Each cardholder in good standing may download up to three MP3 files per week at no charge. These songs become the property of the library user once they are downloaded. «Read the rest of this article»


Clarksville, TN – Whenever Beachaven Vineyard and Winery holds one of their Jazz on the Lawn concerts you know you will have a good time. That was the case with Saturday's Concert Featuring The Jim Gibson.  People were clearly ready to enjoy the weekend by spending some quality time with family and friends.
«Read the rest of this article»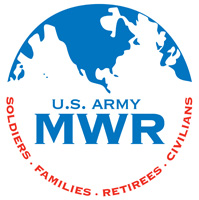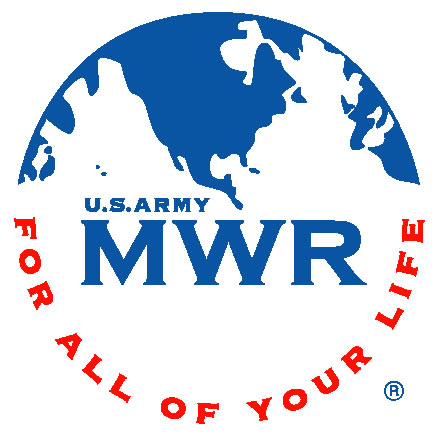 Fort Campbell, KY – Get ready for a rockin' good time on August 27th as the USO and MWR present Gary Sinise and the Lieutenant Dan Band in concert. Inspired by his role in the 1994 film Forrest Gump, Sinise has partnered with the USO to travel all over the world to perform free concerts for Service Members and their Families.
The Lieutenant Dan Band covers music from well-known artists including Bruce Springsteen, Linkin Park, Aretha Franklin and Jimi Hendrix. Providing a diverse selection of music, The Lieutenant Dan Band is sure to be a crowd pleaser offering something for everyone. The concert will be held at the Division Parade Field beginning at 7:00pm.
«Read the rest of this article»