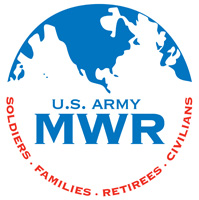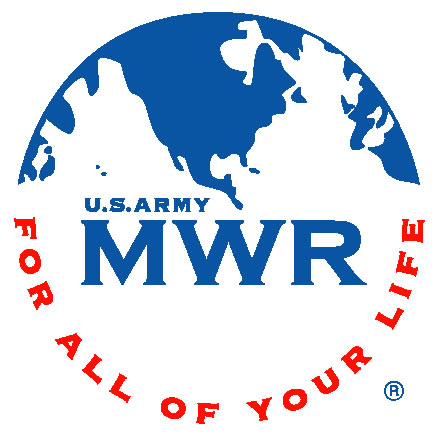 Fort Campbell, KY – Get ready for a rockin' good time on August 27th as the USO and MWR present Gary Sinise and the Lieutenant Dan Band in concert. Inspired by his role in the 1994 film Forrest Gump, Sinise has partnered with the USO to travel all over the world to perform free concerts for Service Members and their Families.
The Lieutenant Dan Band covers music from well-known artists including Bruce Springsteen, Linkin Park, Aretha Franklin and Jimi Hendrix. Providing a diverse selection of music, The Lieutenant Dan Band is sure to be a crowd pleaser offering something for everyone. The concert will be held at the Division Parade Field beginning at 7:00pm.
Are you an MWR Text Club member yet? Text MWR to 68683 for a chance to win an exclusive invite to the MWR Text Club tent at the Gary Sinise and Lieutenant Dan Band concert! 25 lucky winners will receive a pass to sit in a private tent up close and personal to the stage, complete with chairs, tables, shade and food and beverages. No need to arrive early to get a great spot, and you won't stand in lines for food or drinks either!
You must be 21 or older and an authorized MWR patron (Soldier, Family Member, Retiree or Civilian) with an ID card. Each winner will be permitted to bring one adult guest age 21 or over. Text and data rates may apply from your mobile phone provider.
For more information on Gary Sinise and the Lieutenant Dan Band visit their website: www.ltdanband.com
For additional information on Gary Sinise and the Lieutenant Dan Band free concert, please contact MWR Public Relations Office at 270.798.7535.