Topic: Cakes

Clarksville, TN – On Saturday, November 5th, 2016 the Trinity Episcopal Parish held their annual Fall Festival from 10:00am until 3:00pm. The event was filled with activities, crafts, shopping, food. It was a good time for families and the local community.
The petting zoo allowed children to feed and pet animals like a lama, pig, etc. Pony rides were also available. There was also face painting, crafts, games of skill and more.
«Read the rest of this article»
American Heart Association Scientific Statement
Dallas, TX – Children ages 2 to 18 should eat or drink less than six teaspoons of added sugars daily, according to the scientific statement recommending a specific limit on added sugars for children, published in the American Heart Association journal Circulation.
Six teaspoons of added sugars is equivalent to about 100 calories or 25 grams.
"Our target recommendation is the same for all children between the ages of 2 and 18 to keep it simple for parents and public health advocates," said Miriam Vos, M.D., Ms.P.H, lead author, nutrition scientist and associate professor of pediatrics at Emory University School of Medicine in Atlanta, Georgia.
«Read the rest of this article»

Clarksville, TN – Winter Market Friday December, 20th from 9:30am until 1:30pm at the Smith Trahern mansion.
Now most of you know that the house will be filled with foods, hand work, gift ideas and so much more. Many new vendors «Read the rest of this article»
Martha White® Holiday Muffin Mix Challenge™ now accepting original recipes for the Crowd Pleasers and Simply 6 Categories
Nashville, TN – There's nothing like creative time spent in the kitchen—the experimenting, the tasting, the aroma and the family memories. Creating in the kitchen is especially rewarding during the holidays, whether for a family breakfast, dinner, or party.
«Read the rest of this article»
Nashville, TN – It would be wonderful if we all had a warm cozy grandmother's house to go to for the holidays. But, we know that "home for the holidays" is not really about a place, but about being with family and friends.
In the South, we are all about planning what we're going to eat, but the food represents so much more to us. It's about the long-standing traditions of gathering to share the bounty of the table and reconnect with loved ones.
«Read the rest of this article»
Nashville, TN – Summertime evokes charming images of long, peaceful days relaxing in sun-dappled shade, but the reality is that summer usually has more crazy days than lazy ones.
All we can hope to do is carve out a few periods of calm and tranquility to enjoy with family and friends. A casual dinner party with a few close friends or a special family supper can be a brief summer retreat.
«Read the rest of this article»
Written by U.S. Army Sgt. Scott Davis
Regional Command East Public Affairs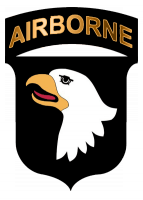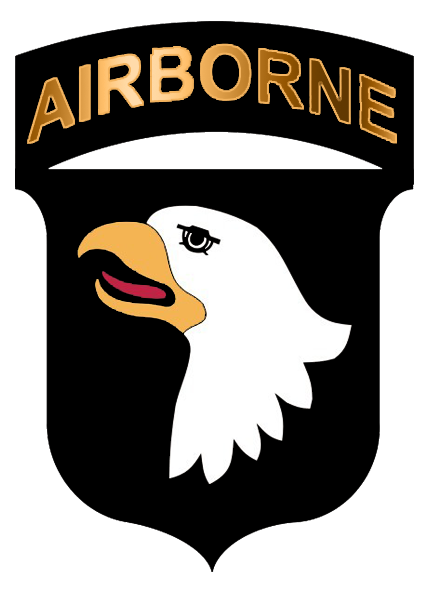 Bagram Airfield, Afghanistan – Whoever said "never trust a skinny chef" could not have been thinking about military cooks at the time. Meet the 185-pound U.S. Army Sgt. Bill McDonald.
McDonald is a 28 year old Quincy, IL, native and a baker in the Command Joint Task Force 101 commander's chow hall. He is especially known for his creative work in making cakes.
McDonald is currently deployed to Afghanistan. He started making cakes in May; about a month of he arrived to Bagram Airfield.
"No one really showed me how to make cakes," McDonald said. "One day, someone told me to make one by reading the directions but, let me tell you, there's a lot more to it than that."
«Read the rest of this article»