Written by U.S. Army Sgt. Scott Davis
Regional Command East Public Affairs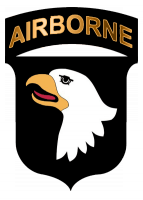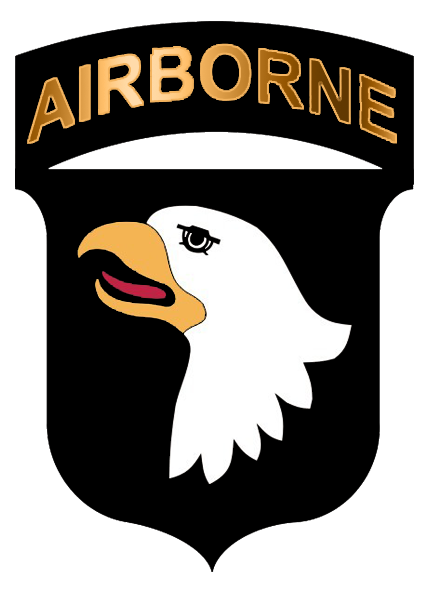 Bagram Airfield, Afghanistan – Whoever said "never trust a skinny chef" could not have been thinking about military cooks at the time. Meet the 185-pound U.S. Army Sgt. Bill McDonald.
McDonald is a 28 year old Quincy, IL, native and a baker in the Command Joint Task Force 101 commander's chow hall. He is especially known for his creative work in making cakes.
McDonald is currently deployed to Afghanistan. He started making cakes in May; about a month of he arrived to Bagram Airfield.
"No one really showed me how to make cakes," McDonald said. "One day, someone told me to make one by reading the directions but, let me tell you, there's a lot more to it than that."
He got his first cooking experience at age 15 when he got a job at a local pizza restaurant. He worked his way up to assistant manager and, since then, has been interested in cooking.
"When I decided to go to college, I didn't really have an idea of what I wanted to do," McDonald said. "I knew I liked to cook and since I had a job doing it, I decided to get into culinary arts."
McDonald left college early and joined the Army in 2007 for one reason: "I wanted to serve my country," he said.
He came in as a cook and deployed almost as soon as he got to Fort Campbell, KY.
"I was the chow runner for one of the entry-control points on Bagram," McDonald said. "I had to prepare food for 200 people four times a day and drive it out to the ECPs. I also had to clean the dishes in between meals, so I was really busy."
Now on his second deployment with the 101st to Afghanistan, McDonald says there isn't much he would change.
"I work long hours, and I'm away from my wife, but I love my job," he said. "My sergeant started teaching me little tricks and tips when I started making cakes, and now that's all I'm focused on, bettering myself."
He has been recognized by a lot of the headquarters staff since he started making cakes, including receiving a coin from the 101st Chief of Staff, U.S. Army Col. Pete Johnson.
"He's an outstanding baker and leader," said U.S. Army Sgt. Kevin Cook, a Fort Campbell, KY, resident and noncommissioned officer in charge of rations for the commander's dining facility. "If anyone here on base is looking for the best quality in cakes, it's going to come from Sgt. Mac."
"It's one of the best feelings when people go out of their way to find out who made their cake," McDonald said.
With his popularity, McDonald is always in demand. He usually bakes two cakes a day for meals and at least one extra each day for special events.
"I think his cakes are outstanding," said U.S. Army Sgt. Maj. Victor Fernandez, a San Antonio native and the CJTF-101 communication sergeant major. "My office hits the gym everyday so we can enjoy his cakes on Sunday. Having something homemade like that takes you away from this environment and reconnects you with the basic pleasures of life."
His most-requested cake is chocolate cake with buttercream icing, but he said that could be due to limited supplies.
"I stay late a couple nights a week to make cakes for people, but it's worth it," he said. "It really is an honor for me."
Even though he has learned so much in culinary arts since being deployed, McDonald said he can't wait to go on leave to enjoy his wife's cooking.
"At home, my wife's the cook," he said. "She makes this chocolate cake with chocolate icing that I can't wait to eat again."
When McDonald gets back to the States, he plans on expanding his cake-creating passion by learning how to use different ingredients.
"Right now, I'm limited to what I can learn because we are limited on supplies," he said. "But when we get back to the States, I'm going to learn how to use fondant like you see on TV."