Topic: Camp


Clarksville, TN – Saturday, May 18th is National Kids to Parks Day! The Clarksville Parks and Recreation Department is celebrating with two events that can get children out of the house and having a ball.
The Spring Family Campout will be held Saturday, May 18th at Billy Dunlop Park, located at 1930 East Boy Scout Road.  Families can camp overnight at the park for only $20.00 per family, up to six members, or $5.00 per individual.  Dinner and breakfast will be provided and pre-registration is required at recpro.cityofclarksville.com. «Read the rest of this article»
Billy Dunlop Park will be closed to the public July 10th-15th for Girl Scouts Day Camp and July 16th-22nd for Boy Scouts Day Camp.


Clarksville, TN – The weekly Clarksville Parks and Recreation Department Recreation Report provides Clarksvillians with a glimpse at the activities and events that are available from the Parks and Recreation Department for them to enjoy together as a family.
This weeks highlights include:
Clarksville Downtown Market
Jammin' in the Alley July 15th
Step Aerobics
Movies in the Park
Fall Adult Softball/Kickball Meeting Scheduled
Party in the Park
Local Hershey Track & Field Winners Excel at State Competition
«Read the rest of this article»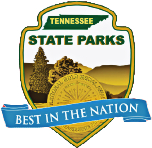 Nashville, TN – Calling all Junior Rangers! We wanted to alert you about a unique summer day camp.  On Friday, June 24th, from 1:00pm to 3:00pm, Cordell Hull Birthplace and Sgt. Alvin C. York State Parks will co-host a World War I day camp for children ages six to 14.  The camp will be held at Cordell Hull Birthplace.  There is no charge for the event and parents are encouraged to join in the fun.
 
Designed to engage young students on the history of the first world war, activities will include trench art – an opportunity to make your own helmets and dog tags.  There will be original artifacts from the Great War, along with a WWI children's booklet and the old-fashioned game "Over the Top." «Read the rest of this article»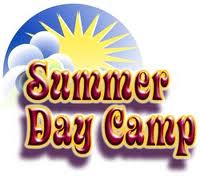 Clarksville, TN – The Emmanuel Center invites youth for an exciting time of fun and enrichment this summer. The goal is to meet the needs of families in the Clarksville, Fort Campbell community. Quality child care for children between 5 and 12 years of age is provided in a Christian atmosphere.
Drop off will begin at 7:30am. Camp will start with devotions each day. Lunch is provided, parents are asked to donate snacks. Structured curriculum will include math and science skills enrichment, music, sports and fitness, Spanish lessons, arts and crafts and more. Children will be encouraged to develop skills in critical thinking. problem solving and discovery of choices and consequences in daily living situations. The last child is to be picked up at 5:30pm. «Read the rest of this article»
Fort Campbell, KY – The Fort Campbell Armed Services YMCA is announcing the dates and application deadline dates for the following free camps:
Screaming Eagle Camp – Residential (over-night) camp June 19th to 25th, 2011
Ages:  10 to 12 years old
Application Deadline Date:  June 3rd, 2011 «Read the rest of this article»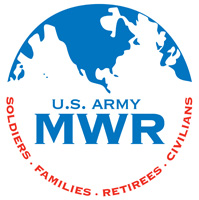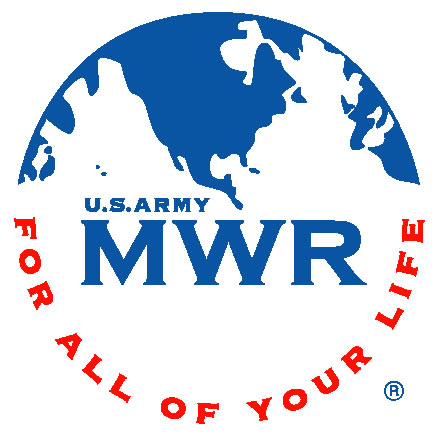 Fort Campbell, KY – West Kentucky 4-H is offering a 3-day Summer Camp for 4th through 8th graders who love the outdoors. 
The camp will take place at the West Kentucky 4-H camp in Dawson Springs, KY from June 27th- June 30th. Children who participate will fish, camp, hike, swim, learn archery and make crafts. 
Applications for the camp in June can be picked up at Parent Central Services or at the Christian County Extension Office located in Hopkinsville KY. Deadline for registration is May 16th and orientation will be held on May 17th. «Read the rest of this article»