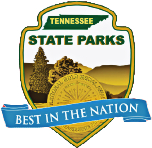 Nashville, TN – Calling all Junior Rangers! We wanted to alert you about a unique summer day camp.  On Friday, June 24th, from 1:00pm to 3:00pm, Cordell Hull Birthplace and Sgt. Alvin C. York State Parks will co-host a World War I day camp for children ages six to 14.  The camp will be held at Cordell Hull Birthplace.  There is no charge for the event and parents are encouraged to join in the fun.
 
Designed to engage young students on the history of the first world war, activities will include trench art – an opportunity to make your own helmets and dog tags.  There will be original artifacts from the Great War, along with a WWI children's booklet and the old-fashioned game "Over the Top."
Reservations are required and can be made by calling Cordell Hull Birthplace State Park at 931-864-3247 or e-mail at
cordellhull1871@gmail.com
.  Participants are reminded that most events will be held outdoors, so they should dress appropriately — wearing clothing that can get wet.  Special snacks will be provided.  
Cordell Hull Birthplace State Park and Museum is a historic site near Byrdstown, north of Cookeville.  The 45-acre site includes a representation of Hull's log cabin birthplace, an activities center and a museum housing documents and artifacts, including Hull's Nobel Peace Prize.  The park also features the beautiful Bunkum Cave Trail, leading to an overlook and the entrance of historic Bunkum Cave.  Additional information about the park can be found at
www.tnstateparks.com/CordellHull
.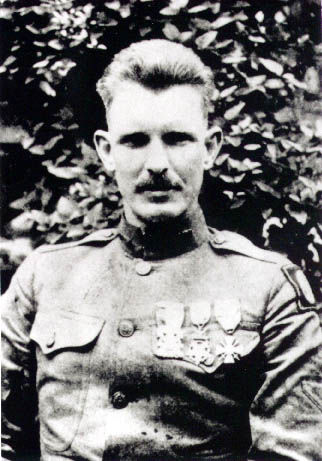 Located in Pall Mall, Sgt. Alvin C. York State Park honors the backwoods marksman from the mountains of Tennessee who became one of the most decorated soldiers of World War I. York's fame rose from his legendary exploits on October 8th, 1918, in the Argonne Forest in France. Leading a small patrol, York was sent to eliminate the flanking machine gun fire halting the advance of his regiment. York found himself alone opposing a German machine gun unit – with rifle and pistol he engaged the enemy. The fight ended with more than 20 Germans dead. Another 132 enemy soldiers, including four officers and 35 machine guns, became discouraged and surrendered to York and six of his comrades. For that, he was decorated with a dozen medals, including the Congressional Medal of Honor and the French Croix de Guerre.
For more information about the event or the Sgt. York Patriotic Foundation, please visit www.sgtyork.org or call 931-879-3657.  For information about the park, please visit www.tnstateparks.com/SgtYork or call 931-879-6456.