Topic: Capitol Hill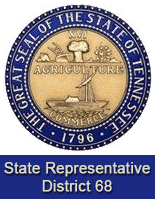 Nashville, TN – This week's action on Capitol Hill was highlighted by Tennessee Governor Bill Haslam's eighth and final State of the State Address where he talked about Tennessee's unprecedented successes, his legislative priorities and his budget proposal to fund state government for the 2018-2019 fiscal year.
Governor Haslam reflected on the past seven years, working with the General Assembly to create a strong commitment to jobs, education and conservative fiscal policy that has resulted in significant accomplishments.
«Read the rest of this article»
Written by Joe Pitts
Tennessee State Representative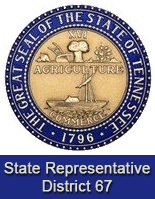 Nashville, TN – Bill filing deadline was on Thursday, February 1st, 2018. Below are measures introduced by Representative Joe Pitts. Over the next several weeks we will continue reporting on legislation filed and the status of the legislation.
Dual Enrollment Grants – House Bill 1495/Senate Bill 1676 (Sen. Mark Green (R-Clarksville) is scheduled for the House Education Administration & Planning sub-committee on February 6th. This bill will eliminate the one-year Tennessee residency requirement for a dual enrollment grant while still requiring a student be a Tennessee resident on the date of application for, or for renewal of, a dual enrollment grant.
«Read the rest of this article»
Tennessee Representative Curtis Johnson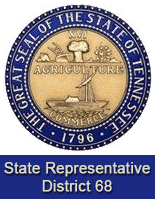 Nashville, TN – The 2016 session of the 109th General Assembly reconvened on Capitol Hill this week to begin work on a number of important issues facing Tennessee. I was pleased to officially be named as Chairman of the House Finance, Ways and Means Subcommittee.
On Monday, the Brig. Gen. Wendell H. Gilbert Tennessee State Veterans Home was officially opened with a ribbon-cutting ceremony attended by Governor Bill Haslam. This project was years in the making, and I am pleased that it is finally opened to serve our veterans.
«Read the rest of this article»
By David Vergun, Army News Service

Washington, DC – Building personal relationships — whether with lawmakers, with state governors or with political and military leaders of nations engaged in the war on terror — is just as important, sometimes even more so, as the ability to project force, Army Vice Chief of Staff Gen. John F. Campbell said on August 1st.
Campbell spoke during a farewell media roundtable at the Pentagon. He departs for Afghanistan later this month as the next International Security Assistance Force and U.S. Forces Afghanistan commander.
«Read the rest of this article»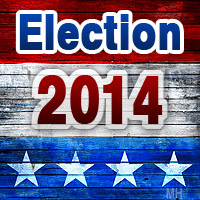 Clarksville, TN – Retired Army Helicopter Pilot Dan Cramer has announced he will run to represent Tennessee's 7th district in the U.S. House of Representatives, pledging to focus on the responsibility to govern that is entrusted to every member of congress.
Dan has made a commitment to restoring opportunity and prosperity to the middle class and to tackle the hard work of addressing issues like tax reform, immigration, and the national debt.
«Read the rest of this article»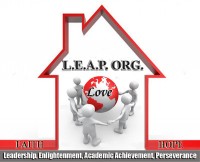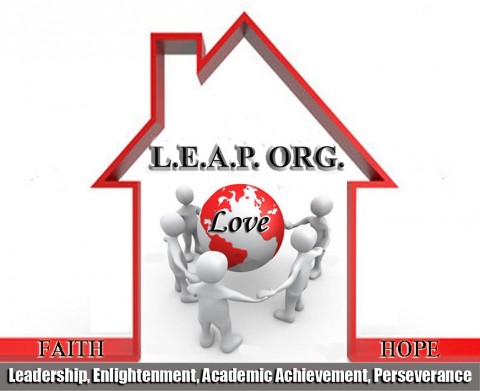 Clarksville, TN – The LEAP Organization is preparing to take 50 middle and high school students on a chartered bus to Washington DC from June 22nd to June 26th.
The purpose of this trip is to provide our youth with an opportunity to journey through our past and see history in the making through an historical and relevant tour of the Capitol.
«Read the rest of this article»
Leaders from Montgomery County gathered to hear State Senator Thelma Harper speak and give her support to Tim Barnes, Democratic Candidate for the Tennessee State Senate District 22. They left this event with a deeper understanding about what this race is really all about.
Thelma Harper has served in the Tennessee state Senate for more than 14 years; she has seen more than her share of politicians come and go. Harper addressed the audience with the kind of fire that has made her one of the most powerful senators to ever represent Tennessee. But sadness in her voice could also be heard every time she mentioned the name of the current senator Rosalind Kurita. «Read the rest of this article»