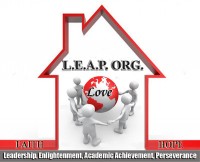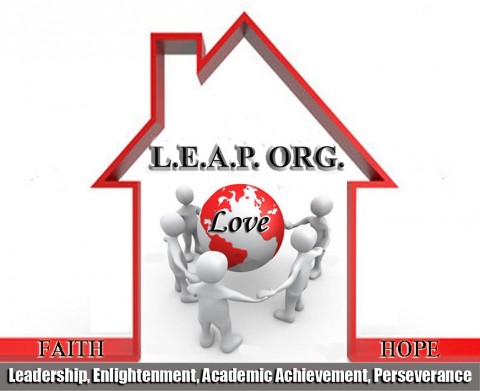 Clarksville, TN – The LEAP Organization is preparing to take 50 middle and high school students on a chartered bus to Washington DC from June 22nd to June 26th.
The purpose of this trip is to provide our youth with an opportunity to journey through our past and see history in the making through an historical and relevant tour of the Capitol.
Washington, DC is filled with exciting and memorable places to visit. We intend to expose the youth to a variety of activities such as performances at the National Theaters, the National Gallery of Art, the Smithsonian, several memorials and monuments, as well as the White House. The registration fee for this trip covers lodging and transportation. We strongly encourage parents to ensure students have enough spending money to cover food, souvenirs, and miscellaneous activities.
Payment Installment Plan
$25.00 wkly x 2 = $50.00  –  March
$25.00 wkly x 4= $100.00  –   April
$25.00 wkly x 5 = $125.00   –  May
$25.00 wkly x 1 = $25.00   –  Sunday June 5th, Final Payment due.
$300.00  —    Individual Total Estimated Cost based on 56 participants.
Registration deadline is May 4th with registration fee paid in full by June 5th.
For additional information please call Richard Garrett at 931-378-0500.