Topic: Summer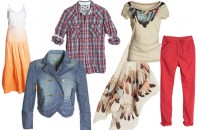 Clarksville, TN – At the risk of being a person living in a glass house with plenty of people who could throw stones at my way of dressing, I have decided to tackle a ticklish subject—women's attire for summer. As hot weather begins to envelope us, we females need to stop and think before we select the outfits in which we are viewed in public.
Please be aware that I am not setting myself up as any kind of role model in the fashion world. I am a dumpy, past middle-age female whose figure has long since gone to flab. «Read the rest of this article»
Make sure the only thing going up in smoke is dinner!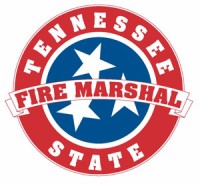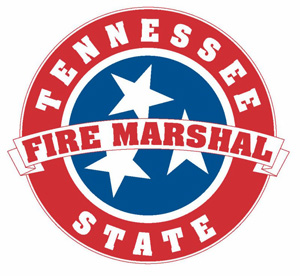 Nashville, TN – It is summer in Tennessee and that means its grilling time for many residents. Although, outdoor cooking is a long-cherished tradition for most families, it also increases the possibility of fire-related incidents and injuries.
Gas grills constitute a higher risk, having been involved in an annual average of 7,200 home fires in 2007-2011, while charcoal or other solid-fueled grills were involved in an annual average of 1,400 home fires.
«Read the rest of this article»

Clarksville, TN – With the new Governors Stadium starting to take shape on the campus of Austin Peay State University, and it just being a little more than three months until the first home game, sells and interest in season football tickets are starting to pick up.
«Read the rest of this article»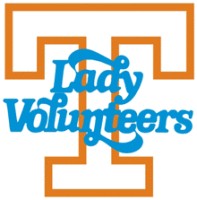 Knoxville, TN – After getting preseason preparations under way with a short workout early Monday, the Lady Vols came back on Tuesday with their first full-scale practice of the 2013-14 campaign.
Head Coach Holly Warlick is intent on her team members playing fast and giving their all on both ends of the floor. Many drills in practice are focused on just those ideas, preparing the newest Tennessee squad to meet the pace expected of the Big Orange's second-year head coach.
«Read the rest of this article»

Nashville, TN – After a long, cool, rain soaked spring, Tennessee's typical hot and humid summertime weather is here. The sudden shift is helping the state's crops make up for lost time, which is especially beneficial to the farmers who grow much anticipated local berries, peaches, plums, apples and pears.
Tennessee's berry crops, formerly in slow motion, have responded to ideal summer conditions by maturing at top speed, according to TDA's agritourism and farmers market coordinator, Pamela Bartholomew.
«Read the rest of this article»
Nashville, TN – Even though taxes may not be on your mind, the Internal Revenue Service (IRS) wants to help you with your 2013 tax planning now. Summer is a good time to learn ways to reduce your taxes and to take actions that will help when you file next year.
Beginning July 1st, the IRS will offer its annual Summertime Tax Tip series of useful information affecting millions of taxpayers. «Read the rest of this article»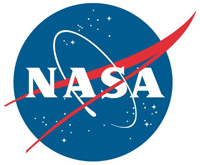 Pasadena, CA – Flying low and slow above the wild, pristine terrain of Alaska's North Slope in a specially instrumented NASA plane, research scientist Charles Miller of NASA's Jet Propulsion Laboratory, Pasadena, CA, surveys the endless whiteness of tundra and frozen permafrost below.
On the horizon, a long, dark line appears. The plane draws nearer, and the mysterious object reveals itself to be a massive herd of migrating caribou, stretching for miles. It's a sight Miller won't soon forget.
«Read the rest of this article»
Easy Steps Help Prevent Skin Cancer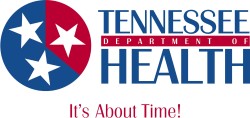 Nashville, TN – When you're having fun outdoors, it's easy to forget how important it is to protect yourself from the sun. Unprotected skin can be damaged by the sun's ultraviolet rays in as little as 15 minutes, yet it can take up to 12 hours for skin to show the full effect of sun exposure.
The Tennessee Department of Health is reminding Tennesseans of easy steps to follow to protect your skin this summer and all through the year.
«Read the rest of this article»

Clarksville, TN – Some people are just created to do certain things. Jimi Hendrix was put on Earth to play guitar. Tiger Woods is a golf savant.
Jordan Hankins, it would seem, was born to hit baseballs.
«Read the rest of this article»
Initial summer drowning figures are only part of the annual toll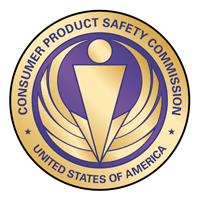 Washington, D.C. – According to information compiled from media reports and released by the U.S. Consumer Product Safety Commission's (CPSC) Pool Safely campaign, 137 children younger than 15 years drowned in a pool or spa during the traditional summer season of Memorial Day to Labor Day this year.
An additional 168 children of that age required emergency response for near-fatal incidents in pools or spas during that period.
«Read the rest of this article»