Topic: White House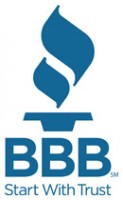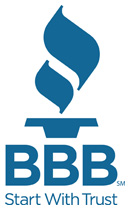 Nashville, TN – The White House recently revoked the freeze on many types of U.S. visas and announced new immigration legislation.
But like all big news stories, the situation has created new opportunities for scammers. With many people confused by changing immigration regulations, con artists are preying on visa-seekers by posing as U.S. government officials.

How the scam works

You receive an email that looks like it's from the U.S. Department of State. It looks official, and even includes the U.S. seal.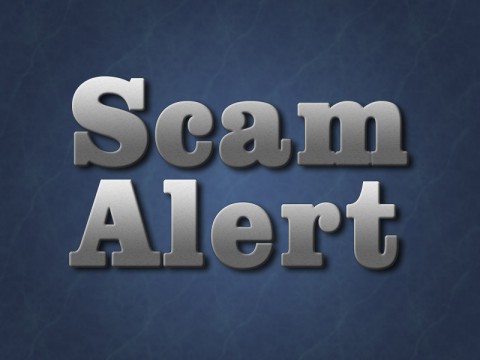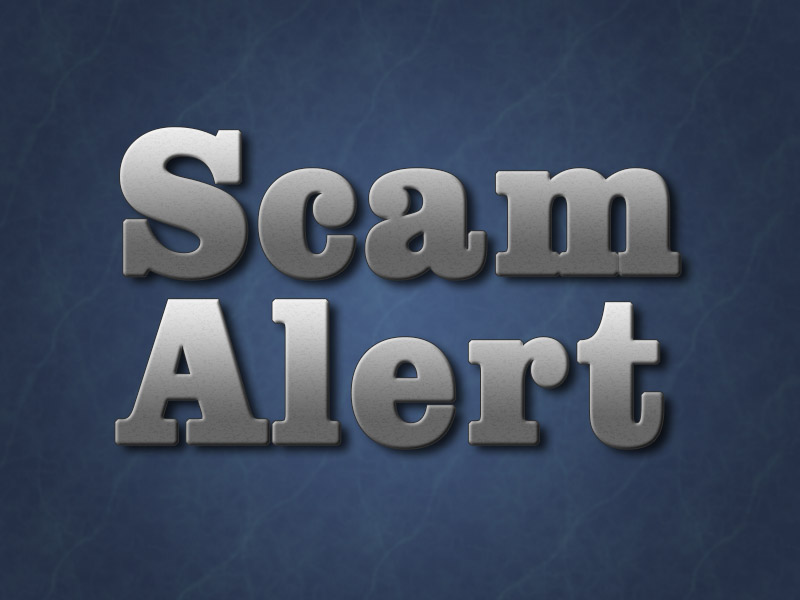 «Read the rest of this article»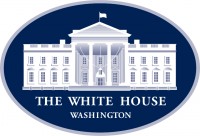 Washington, D.C. – President Joe Biden and Vice President Kamala Harris had a substantive and productive discussion with Republican senators this evening at the White House. The group shared a desire to get help to the American people, who are suffering through the worst health and economic crisis in a generation.
While there were areas of agreement, the President also reiterated his view that Congress must respond boldly and urgently and noted many areas which the Republican senators' proposal does not address.
«Read the rest of this article»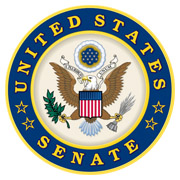 Washington, D.C. – On Wednesday, January 20th, 2021, I joined my fellow U.S. Senators at the inauguration ceremony to honor our traditions and witness the peaceful transition of power that has been the hallmark of our democracy since 1789.
I wish our new President and Vice President well and will continue my work to protect our constitutional freedoms and improve the lives of Tennesseans.
«Read the rest of this article»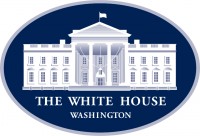 Washington, D.C. – Over the last four years, my family has had the immense honor of being able to call the "People's House" our home. We were welcomed and supported in this personal journey by a team whose dedication to the house in which they serve transcends administrations and serves as the living legacy of a building that remains the symbolic epicenter of our national life.
As First Lady, and as the temporary custodian of this national treasure, I was inspired by the example of my predecessors. Their reverence for the White House and their love of history ensured the long-term preservation of the building in which they both served and lived.
«Read the rest of this article»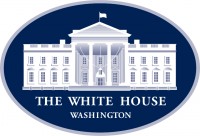 Washington, D.C. – First Lady Melania Trump unveiled the official Christmas theme and decorations this morning as the First Family prepares for Christmas time at the White House.

This year's theme, "America the Beautiful," pays tribute to the majesty of our great country. From the traditional Gold Star Family Tree to a gingerbread house replica of the White House—complete with the West Wing, Executive Residence, East Wing, Rose Garden, and First Ladies' Garden—crafted from 275 pounds of dough, every piece of this year's décor was chosen and completed with care.
«Read the rest of this article»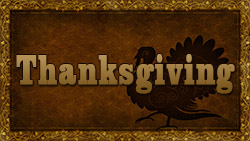 Clarksville, TN – People have had many reasons to give thanks throughout history. Thanks is given often in joyful celebration and sometimes in solemn, even prayerful, ceremony.
The United States has observed a national holiday for giving thanks for hundreds of years.
It is a time to celebrate family and friends, the arrival of crisp fall weather, the turning of the leaves, football, turkey, cornbread dressing and pumpkin pie.
«Read the rest of this article»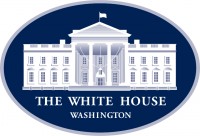 Washington, D.C. – Each year, President Donald Trump welcomes businesses to the White House from every American state to display their goods at the Made in America Showcase.

"Buy American, Hire American" is more than a motto for President Trump. It is the strategy that has driven his entire Administration's economic agenda. His Proclamation on Made in America Day and Made in America Week 2020 reads, in part:
«Read the rest of this article»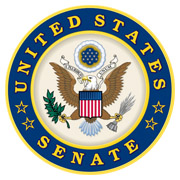 Washington, D.C. – During my first year in the Senate, I traveled to every single county in Tennessee and met with local and state community leaders. This year has been chock full of adjustments to our everyday lives, but my commitment to hearing from constituents will never change.
In light of all the new social distancing rules, I've taken my 95 county tour online! These virtual roundtables have given me the opportunity to hear firsthand from every single county on how Washington can best serve their needs.
«Read the rest of this article»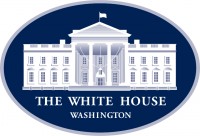 Washington, D.C. – The Donald Trump Administration "was well aware of the threat of a pandemic before the novel coronavirus emerged," Joel Zinberg and Tomas Philipson write in The Wall Street Journal.
In fact, a White House report produced last September laid the groundwork for President Trump's historic push for a vaccine, now known as Operation Warp Speed.
«Read the rest of this article»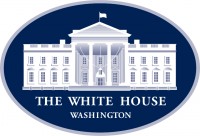 Washington, D.C. – President Donald Trump welcomed a group of teachers, parents, and physicians to the White House today to discuss how best to get American children back to school safely this fall.

Kellyanne Conway: 65 percent of parents worry kids will fall behind

Half of low-income families and 42 percent of families of color lack sufficient devices at home to access distance learning.
«Read the rest of this article»