Topic: charter schools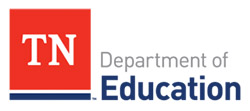 Nashville, TN – Governor Bill Lee and the Tennessee Department of Education announced $5 million in grants to be distributed to charter schools across the state, with a focus on supporting charter schools that demonstrate sustained and significant academic growth.
This charter school support grant is funded through the Governor's Emergency Education Relief Fund (GEER).
«Read the rest of this article»
Tennessee State Government
Nashville, TN – Monday night, Tennessee Governor Bill Lee delivered his first State of the State address and presented budget priorities to a joint session of the General Assembly in the House Chamber.
Governor Lee proposed a strong, conservative budget with a record-breaking deposit to the Rainy Day Fund that will lift the state savings account to a historic high $1.1 billion.
«Read the rest of this article»

Nashville – The Tennessee Department of Education has been awarded a $22 million grant through the United State Department of Education to support the state's 22 existing charter schools and to increase the number of high-quality charter schools opening in the future.
"Since Tennessee began authorizing charter schools in 2002, we have continued to provide additional and innovative educational opportunities for our students," Governor Phil Bredesen said. "This grant provides unprecedented resources to increase those opportunities and gives Tennessee another chance to show the nation our leadership in the area of education reform." «Read the rest of this article»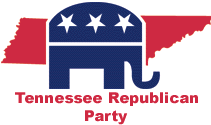 The House GOP Review is a weekly feature that gives Tennesseans an in-depth look at what our Republican state legislators have been working on this week, and a glimpse into what's planned for the coming week at our state house. This week's highlights:
Balanced Budget Accord
26.9 Billion Dollar Budget
Bonding Plan Overhaul
Charter Schools

Crime Legislation

Methamphetamine

Drunk Driving
The legislature wrapped up business this week, after several late nights and marathon sessions. Lawmakers reached a consensus on the budget, bonding legislation, and charter schools at the eleventh hour. After a long week, House leaders passed House Joint Resolution 700, declaring the House stand in recess until January 12, 2010 at noon. «Read the rest of this article»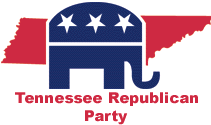 The House GOP Review is a weekly feature that gives Tennesseans an in-depth look at what our Republican state legislators have been working on this week, and a glimpse into what's planned for the coming week at our state house. This week's highlights:
«Read the rest of this article»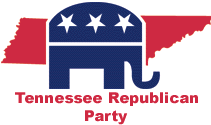 The House GOP Review is a weekly feature that gives Tennesseans an in-depth look at what our Republican state legislators have been working on this week, and a glimpse into what's planned for the coming week at our state house. This week's highlights:
State Sovereignty
Charter Schools
SJR 127 (Abortion)
Appropriations
«Read the rest of this article»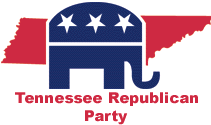 The House GOP Review is a weekly feature that gives Tennesseans an in-depth look at what our Republican state legislators have been working on this week, and a glimpse into what's planned for the coming week at our state house. This week's highlights:
Charter Schools
SJR 127 (Abortion)
Gun rights
State Sovereignty
«Read the rest of this article»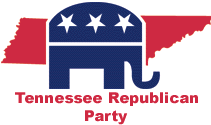 The House GOP Review is a weekly feature that gives Tennesseans an in-depth look at what our Republican state legislators have been working on this week, and a glimpse into what's planned for the coming week at our state house. This week's highlights:
Charter Schools

SJR 127 (Abortion)

Crime
Swine Flu

«Read the rest of this article»
Firearm legislation close to a floor vote
Legislation to prohibit firearm "roster" passes House floor
House Republicans pursue conservative measures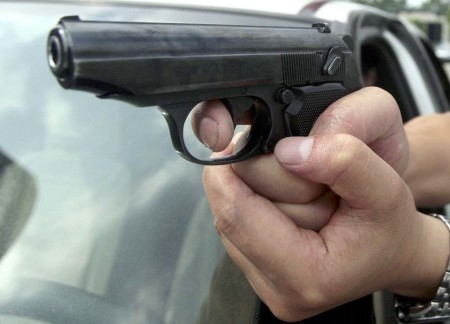 The House Judiciary Committee once again discussed several pieces of gun legislation, but only one bill was approved by the committee and advanced through the Calendar and Rules Committee to be scheduled for a floor vote. House Bill 959 will exempt the handgun carry permit list from the Open Records Act, but a proposed $2,500 penalty for publishing the list was removed by an amendment. The legislation is expected to be up for a floor vote, possibly next week. «Read the rest of this article»