Topic: Class AAA State Tournament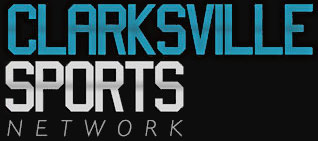 Clarksville, TN – The Clarksville High School boys basketball team will face Cherokee High, Wednesday at 5:00pm, in the quarter-finals of the state high school basketball tournament.
A day after the Clarksville High School girls were eliminated from the tournament, coach Ted Young and his squad learned of their first match-up, in their quest for a state title. This is the fourth trip in the last six years for Young and his team. «Read the rest of this article»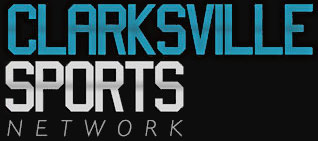 Murfreesboro, TN – Some times things just don't go the way you want them.
For the past four years, Clarksville High Girls Basketbal"s only goal was to win the Class AAA State Basketball Championship and it was special dream for the Lady Wildcats' five starters who are all moving on to play Division I basketball next year with Bashaara Graves going to Tennessee, Tiasha Gray to Austin Peay, Chandler Cooper to Florida, Tia Nicholson to Tennessee Tech and Jessy Ward to Mississippi State.
«Read the rest of this article»
Listen to From the Sidelines after the Game
Murfreesboro, TN – Clarksville High School Girl's Basketball takes on Science Hill in a Class AAA State Basketball Tournament semifinal game at 2:30pm in Middle Tennessee State University's Murphy Center.
Both teams come into today's game with identical 37-0 records.
The Lady Wildcats, are seeking their first state championship and beat Memphis Central (24-8), the defending state champion, 64-48 Thursday, a team that beat Clarksville High in the quarterfinals two years ago.
«Read the rest of this article»
Clarksville High will play Science Hill in the State Semifinals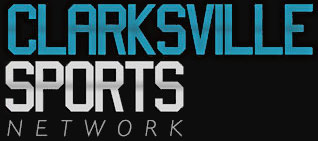 Murfreesboro, TN – All season long Clarksville High School Girls Basketball's goal has been about surviving and advancing to the next game with the hopes it lead to a Class AAA State Championship.
But for the past two years that goal was dashed by the Lady Wildcats' failure of getting past the first game of the State Tournament.
In 2010, Clarksville High fell to Memphis Central High School and then last year Science Hill did the deed.
«Read the rest of this article»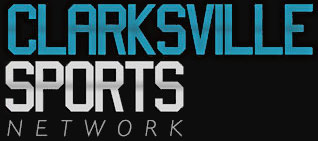 Clarksville, TN – The improbable run continues and for Clarksville High School Boys Basketball it means a second straight trip to the Class AAA State Basketball Tournament.
The Wildcats accomplished that goal with their 74-69 overtime win over Hunters Lane in their Sectional Game Monday night at Clarksville High School's William Workman Gym.
«Read the rest of this article»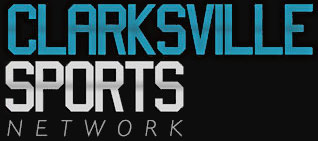 Clarksville, TN – Dying and paying taxes are two inevitable things people to have to do in their lifetime.
The equivalent of that in girls high school basketball is playing against the Clarksville High School Lady Wildcats, who are inevitably going to take control of the game and wear their opponent down much like they did a 55-34 victory Saturday over Brentwood High School at their William Workman Gym.
«Read the rest of this article»