Topic: Coast Guard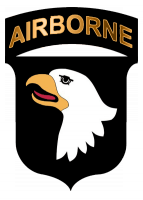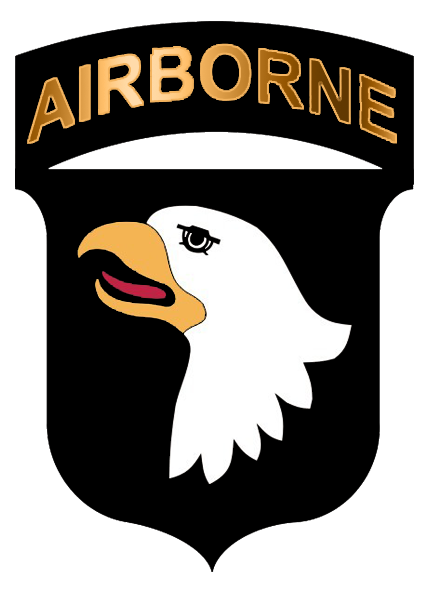 Fort Campbell, KY – The Fort Campbell Warrior Transition Battalion is hosting Warrior Games trials March 31st to April 17th at Fort Campbell, KY. These preliminary trials will select active duty and veteran athletes to compete for a spot on the 40-person Army team in the 2014 Warrior Games at the Olympic Training Center in Colorado Springs this October.
This Paralympic-style competition allows wounded, ill and injured athletes from all military branches to compete against one another in seven different events, including track and field, swimming, shooting, archery, cycling, sitting volleyball and wheelchair basketball. «Read the rest of this article»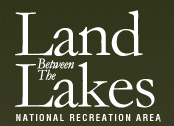 Golden Pond, KY – For the 2014 season, Land Between The Lakes (LBL) will accept the Military Pass for free admission, Monday through Friday, to The Homeplace, Golden Pond Planetarium, and Woodlands Nature Station.
The Military Pass will admit the pass holder plus three other individuals free of charge to these facilities weekdays only. Free admission will not be granted during any special event by using the Military Pass.
«Read the rest of this article»


Clarksville, TN – Have you recently decided in purchasing a boat, or do you want to brush up on the safety precautions of boating?
Come join Clarksville Parks and Recreation and the Coast Guard Auxiliary Unit in the new boating safety class. «Read the rest of this article»

Tampa, FL – Former Austin Peay State University coach Bill Schmitz has died at the age of 59. His death was confirmed Monday following an apparent suicide jump from the Sunshine Skyway Bridge in Tampa.
A longtime coach, Schmitz had a lengthy coaching resume that included stops at Cincinnati, Rice, Vanderbilt and Eastern Michigan before getting his first head coaching job with the United States Coast Guard Academy.
«Read the rest of this article»
Clarksville, TN — The Clarksville Parks & Recreation Department is proud to announce the first-ever Wonder Kids Triathlon to be held August 3rd.
This event is open to boys and girls ages 3-12 and will take place at the New Providence Pool and surrounding property, located at 166 Cunningham Lane. «Read the rest of this article»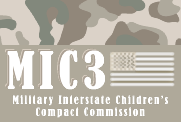 Clarksville, TN – Governor Bill Haslam has appointed Deanna McLaughlin as a Compact Commissioner for Tennessee with the Military Interstate Children's Compact (MIC3).
Each Commissioner serves as a representative on behalf of his or her or his state with the compact. "I want to thank these men and women for their commitment to serving our state," Haslam said. "They will represent the people of Tennessee well."
Clarksville City Councilwoman Deanna McLaughlin accepts his charge willing, "I am truly honored that Governor Haslam chose me for this position," said McLaughlin. «Read the rest of this article»
Clarksville, TN – Clarksville Mayor Kim McMillan welcomed news that the City of Clarksville can proceed with the procurement of two watercrafts after receiving more than $300,000 in grant funding from the Department of Homeland Security and the Federal Emergency Management Agency's Port Security Grant Program.
The City of Clarksville is one of Tennessee's 11 Homeland Security Districts to be awarded federal funding from the Homeland Security Grant Funds. «Read the rest of this article»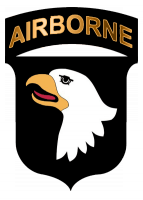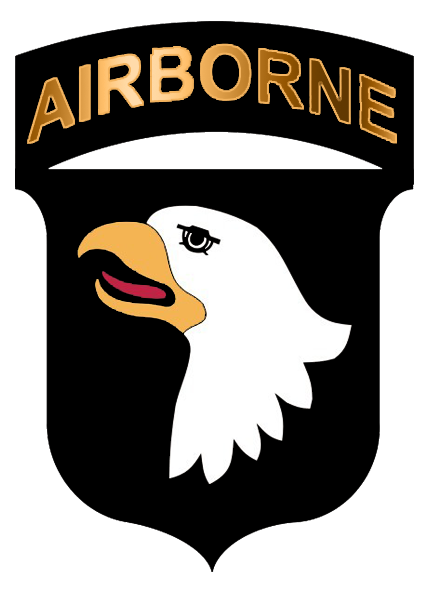 Fort Campbell, KY – The first time at any competition makes for a nervous and trying outing.  Chief Warrant Officer 3 Joseph Wisniewski remembers the emotions well as he remembers his first competition.
"I thought it was cool to be at a culinary competition," said the 12-year Soldier, "yet I was a little nervous about my skills and whether I was going to be able to compete at that level."
That's what the first time contestants from Fort Campbell felt at the Culinary Arts Competition at Fort Lee, VA. The CAC, held for the 36th time, is hosted by the U.S. Army Quartermaster School's Joint Culinary Center of Excellence.  It attracts more than 200 military members from all branches of the Armed Forces, aiming to increase culinary skills and ultimately, military food service.
«Read the rest of this article»

On July 17th from noon until 2:00pm, Gary Mathews Motors and The Beaver 100.3 FM, will kick off the "Soldiers' Angels" Donation Drive and the "Letters for Lyrics" promotion. By writing a letter to a soldier, and taking it to Gary Mathews Motors, you can receive a free CD of "Breaking Southern Ground" featuring Zac Brown Band, Sonia Leigh, Nic Cowan, and Levi Lowrey. «Read the rest of this article»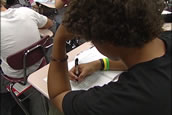 Tucked inside a handbook my grandson brought home from school was a score sheet not unlike what one might expect from No Child Left Behind or any standardized state Achievement Test paper. Scores and tables and percentiles. Okay. And then I looked closer. Read the fine print (almost needed magnifying glasses for my 58-year-old eyes).
Although it masquerades as a "career exploration test," I was appalled when I first read the tidbits on the grading sheet, test materials and booklet on a test called the ASVAB, a test most high school juniors (11th grade) take.
ASVAB, you ask? What's that? ASVAB stands for Armed Services Vocational Aptitude Battery; I had to visit three websites to find the acronym actually spelled out. Yep. My grandson, 17, has been tested by the U.S. Government and the only reasons for that are the probability of intense recruitment efforts or the possibility of forced military service — i.e.: a draft. It's a logical conclusion, given the issues facing recruiters in a country increasingly disenchanted and disgusted with the policies behind the Iraq War (and the physical, emotional and financial cost of that war), policies that have tens of thousands of U.S. troops deployed in the Middle East, policies that have stretched our troops to the breaking point. «Read the rest of this article»