Topic: Colleges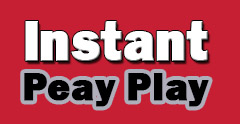 Clarksville, TN – If you've watched just about any NCAA Basketball regular-season or tournament game, or a few college football regular-season or bowl games over the past six or seven years you've probable the NCAA sponsored commercial spot that goes 'over 400,000 student athletes and just about all of us will go pro in something other than sports'.
The Austin Peay State University Athletic Department has once again lived up to that NCAA standard with over 50 percent of its total number of student athletes recording at least a 3.0 grade-point average over this past fall semester.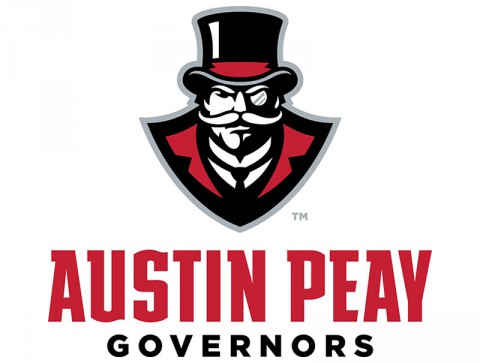 «Read the rest of this article»
Amendment mirrors plan adopted by Tennessee General Assembly for private campuses this year; Requires new FOCUS Act boards work through, develop gun policies for public campuses

Nashville, TN – Lawmakers unsure whether to allow guns on public college campuses could apply the "Bell Plan" that was recently passed to require gun policies at private colleges and universities in Tennessee, Senate Minority Leader Lee Harris said.
"We've had a lot of debate this year about guns on campuses, with gun advocates hoping to expand the places where guns are allowed," Senator Harris said. "On the other side of the debate, our public universities, faculty members, and state police chiefs, among others, are concerned about expanded gun access to college campuses. «Read the rest of this article»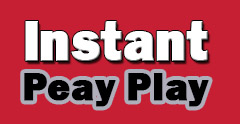 Clarksville, TN – If you have a favorite fall (or even spring) sport at Austin Peay, then there is a pretty good chance that there will be an event in or close to Clarksville for Govs fans to get to, while also adding there is a better-than-average chance that the university will have an announcement about its new head baseball coach, it will make for a busy week for APSU.
The possible decision on the new baseball coach could come at any time this week, with the university completing their on-campus interviews with its six final candidates this past Thursday, on September 10th.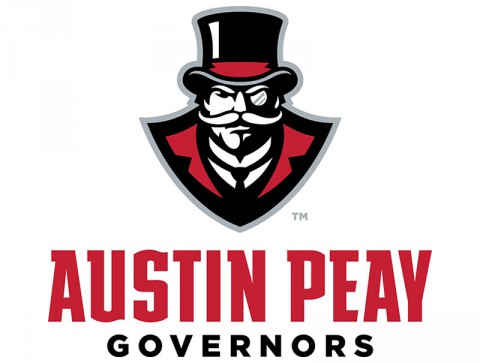 «Read the rest of this article»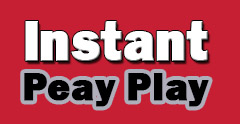 Clarksville, TN – Austin Peay State University's athletic department is just a day or two away from having its first student-athletes of the 2015-16 school year report to begin fall workouts, but that hasn't kept the classroom accolades from this past year from coming in.
The Ohio Valley Conference announced this past week that 79 Govs and Lady Govs were among a conference record 1,279 student-athletes to be named to the OVC Commissioner's Honor Roll for the 2014-15 school year.
«Read the rest of this article»
2014 Study Shows Overall Decrease in Campus Crime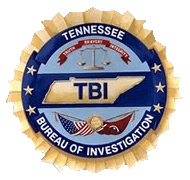 Nashville, TN – Today, the Tennessee Bureau of Investigation released to the public its 2014 'Crime on Campus' report.
The annual study compiles information submitted to TBI by the state's colleges and universities through the Tennessee Incident Based Reporting System (TIBRS).
«Read the rest of this article»

Clarksville, TN – Paying NCAA student-athletes monies above and beyond their athletic scholarships is something that's been talked about for years, decades even, but recent events have brought paying athletes back into the headlines.
«Read the rest of this article»
Austin Peay State University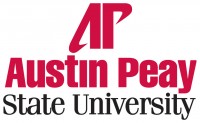 Clarksville, TN – The Office of Public Relations and Marketing at Austin Peay State University won five awards during the Tennessee College Public Relations Association spring conference and awards contest held May 17th-18th at Middle Tennessee State University.
TCPRA – an alliance of communicators across the state representing public and private colleges and universities, technical schools, technology centers and community colleges – awarded gold, silver and bronze distinctions in various writing, design, publication and photography categories. More than 150 entries were received for the contest period between April 1st, 2011, and March 31st, 2012. «Read the rest of this article»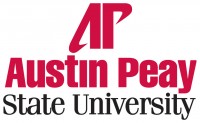 Clarksville, TN – An expanded Medicaid and other rising health care costs will impact Tennessee financially, but how those escalating expenses will shortchange state allocations for higher education concerns U.S. Representative Marsha Blackburn.
"What we learned from TennCare is that every dollar went to health care, and higher education lost out," Blackburn said during a visit April 2nd at Austin Peay State University. "We are incredibly concerned about what health care on a federal level is going to do to states and colleges and universities."
«Read the rest of this article»

Yonkers, NY – Selecting the right college can be challenging—but a new resource from Consumer Reports, "Find The Best Colleges for You" aims to make the process of researching colleges more efficient and ultimately less stressful for university-bound students.
The free guide is published in both English and Spanish, and it identifies and defines the information that matters most to prospective students, directs them to the best resources to find those key pieces of information, and includes worksheets designed to simplify and support the research and evaluation process. «Read the rest of this article»

Clarksville, TN – The annual Clarksville-Montgomery County College/Career Night for current high school students and their parents will be held on Monday, September 27th, 2010 at Austin Peay's Foy Fitness Center from 6:00pm to 8:00pm.
The participating high schools include Clarksville High, CMCSS Middle College, Kenwood High, Montgomery Central High, Northeast High, Northwest High, Rossview High, and West Creek High. Students from local private schools as well as neighboring counties also are invited to attend. Last year, approximately 1,000 students and their parents were in attendance.
This is an event for current students and their parents to informally visit tables and pick up information about colleges and other post secondary institutions.