Topic: Comet Halley
NASA's Ames Research Center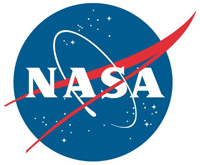 Mountain View, CA – Slightly smaller than Earth, Venus is our closest planetary neighbor. Despite its proximity, relatively little was known about the planet in the late 1970s, especially its lower atmosphere. All that changed, though, when the most comprehensive study of the Venusian atmosphere began 40 years ago with the NASA Pioneer Venus project.
NASA's Ames Research Center in California's Silicon Valley managed the project, consisting of two spacecraft built by the Hughes Aircraft Company in El Segundo, California.
«Read the rest of this article»
Science at NASA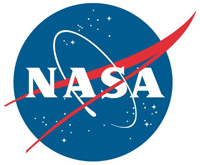 Washington, D.C. – For an astronomer, discovering a comet can be the highlight of a lifetime. Great comets carry the names of their discoverers into history. Comet Halley, Comet Lovejoy, Comet Hale-Bopp are just a few examples….
Imagine the frustration, though, if every time you discovered a comet, it was rapidly destroyed.
Believe it or not, this is what happens almost every day to the most prolific comet hunter of all time.
«Read the rest of this article»
Written by DC Agle
NASA's Jet Propulsion Laboratory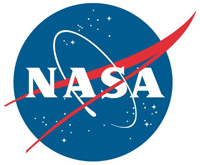 Pasadena, CA – The question about the origin of oceans on Earth is one of the most important questions with respect to the formation of our planet and the origin of life. The most popular theory is that water was brought by impacts of comets and asteroids.
Data from the Rosetta Orbiter Spectrometer for Ion and Neutral Analysis (ROSINA) instrument aboard the European Space Agency's Rosetta spacecraft indicate that terrestrial water did not come from comets like 67P/Churyumov-Gerasimenko. The findings were published today in the journal Science.
«Read the rest of this article»
Written by Dr. Tony Phillips
Science at NASA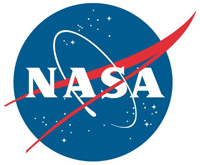 Washington, D.C. – A spacecraft from Earth is about to do something no spacecraft has ever done before: orbit a comet and land on its surface.
Right now, the European Space Agency's Rosetta probe is hurtling toward Comet 67P/Churyumov-Gerasimenko. The spacecraft's mission is to study the comet at close-range as it transforms from a quiet nugget of ice and rock, frozen solid by years spent in deep space, to a sun-warmed dynamo spewing jets of gas and dust into a magnificently evolving tail.
News flash: The metamorphosis has begun.
«Read the rest of this article»