Topic: Cruises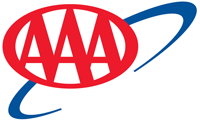 Nashville, TN – The return to travel continues to gain momentum across the United States and around the world.
"Interest and enthusiasm for travel have gone through the roof," said Debbie Haas, Vice President of Travel for AAA – The Auto Club Group. "The pent-up demand is being released and our AAA Travel Advisors have been inundated with calls from people who want to take a trip this year.
«Read the rest of this article»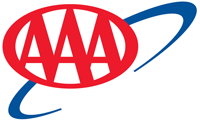 Tampa, FL – As the coronavirus (COVID-19) continues to make headlines, many Americans are wondering what to do about their travel plans.
Although the decision to travel is a personal one, AAA is providing information on travel safety and insurance to help travelers make informed decisions.
«Read the rest of this article»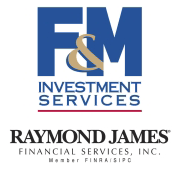 Clarksville, TN – With the help of multigenerational vacations, two or three generations of a family – perhaps those spread across the country in today's mobile society – have a chance to develop special bonds as they share traveling experiences.
A 2014 poll by the American Automobile Association found that 36% of American families planned holiday trips involving at least three generations in 2015, up 4% from the previous year. Also, a network of high-end travel agencies last year named mutigenerational travel the industry's leading trend for the fourth year running.
«Read the rest of this article»
AAA offers Travel Saving Tips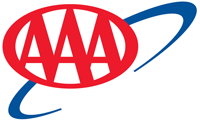 Tampa, FL – Planning the perfect trip could take days, weeks or even months, but a recent AAA study shows that nearly two-thirds (64%) of travelers are booking 7 months to 2 years in advance.
"The fact that travelers are booking so far in advance tells us that travelers are taking more expensive trips, and they want enough time to adequately plan them," said Vicky Evans, Director of Field Travel Support, AAA – The Auto Club Group. "Despite improvements in the economy and low gas prices, saving money remains a top priority for many families. Travelers can get much more for their money by booking in advance. In fact, anyone who books their travel plans with AAA by June 20 can receive up to $500.00 in savings or on-board credit for a cruise or tour."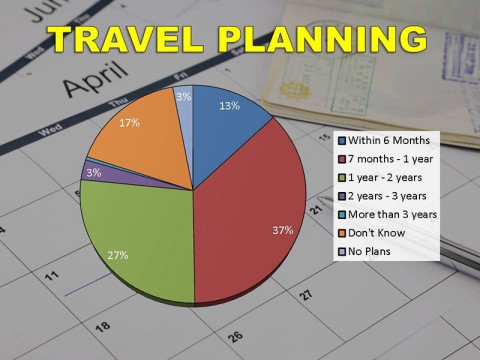 «Read the rest of this article»
AAA Survey shows 63% Plan to take a cruise in the future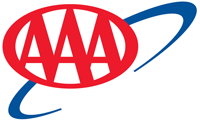 Tampa, FL – Cruise lines are sailing into their busy season as students and families snatch up cabins for a getaway on the waterway. The industry coasted through one of its biggest years to date and expects an even bigger 2015.
"January through March is typically the best time to book a cruise," said Mark Jenkins, spokesman, AAA-The Auto Club Group. "People who book thru a AAA Travel Agent by March 31st can receive up to $500.00 in savings or onboard credit, plus additional savings from select Cruise Lines."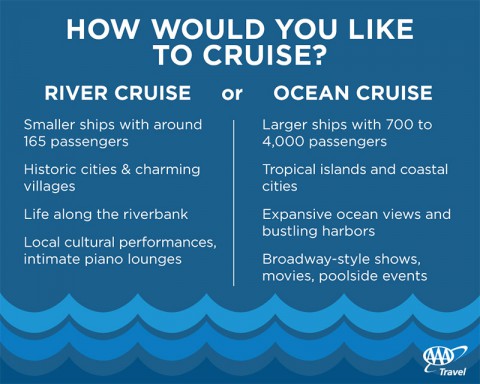 «Read the rest of this article»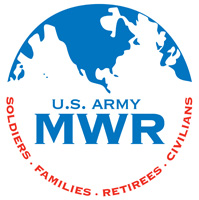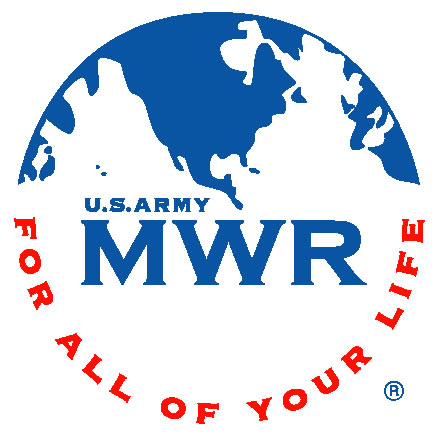 Fort Campbell, KY – Have you always dreamed of taking a cruise?  Families, couples, honeymooners, and seniors/retirees all can enjoy cruising with a variety of cruise lines offering relaxation, adventure and family fun. Cruising offers a multi destination vacation in one package.
Leisure Travel Services, located in The Exchange Mall, will be hosting a week long cruise line "Sail-A-Bration" from October 10th through October 14th. Certified Cruise Line International Association Representatives are available daily but this week will offer even more information as they share what these amazing floating all-inclusive vacations have to offer. «Read the rest of this article»