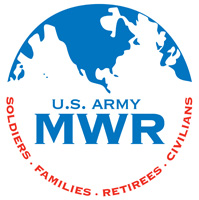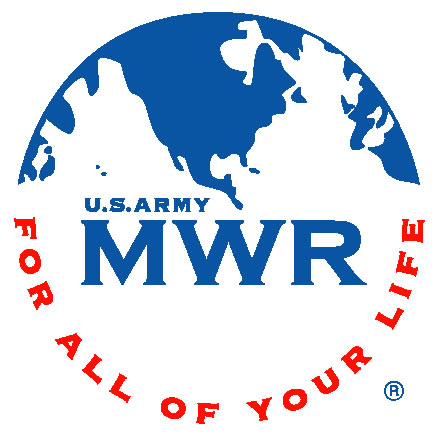 Fort Campbell, KY – Have you always dreamed of taking a cruise?  Families, couples, honeymooners, and seniors/retirees all can enjoy cruising with a variety of cruise lines offering relaxation, adventure and family fun. Cruising offers a multi destination vacation in one package.
Leisure Travel Services, located in The Exchange Mall, will be hosting a week long cruise line "Sail-A-Bration" from October 10th through October 14th. Certified Cruise Line International Association Representatives are available daily but this week will offer even more information as they share what these amazing floating all-inclusive vacations have to offer.
On Thursday, October 13th, from 11:30am until 1:00pm, Eagle Catering will be serving freshly prepared hors d'oeurves paralleled to the gourmet cuisine offered on cruise ships. Special giveaways, cruise line novelties and more will be available to all adventure seekers.
The season may be changing but the water is fine.  Stop in and plan a Bon Voyage within your budget. Cruises offer great value compared to similar land vacations and you get more activities and destinations for your money. No matter where you choose to sail Leisure Travel Services can help you map out your destination with an affordable payment plan.
For additional information on our Cruise Week Sail-A-Bration, please contact MWR Leisure Travel Services at 270.798.7436.