Topic: Cybercrime

Dublin, Ireland – Research And Markets published a new article on the IT security industry, "Cybercrime Rises due to COVID-19 Outbreak"
COVID-19 Coronavirus continues to spread across the world and cybercrime levels have been rising with it.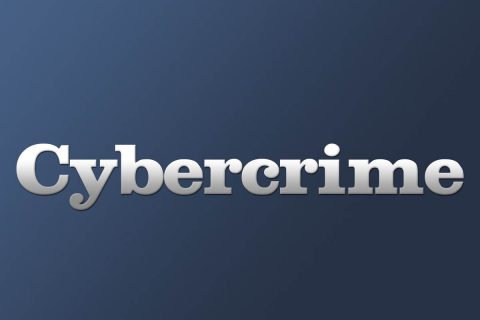 «Read the rest of this article»

Tampa Bay, FL – KnowBe4, the provider of the world's largest security awareness training and simulated phishing platform, announces its researchers are seeing an influx of coronavirus (COVID-19) related phishing scams.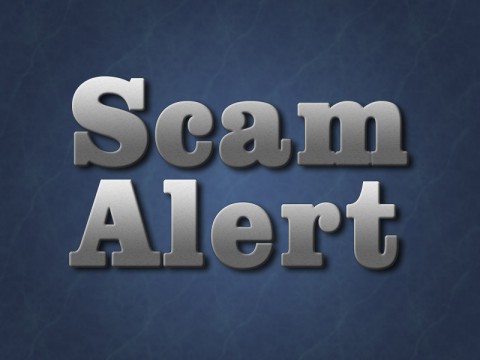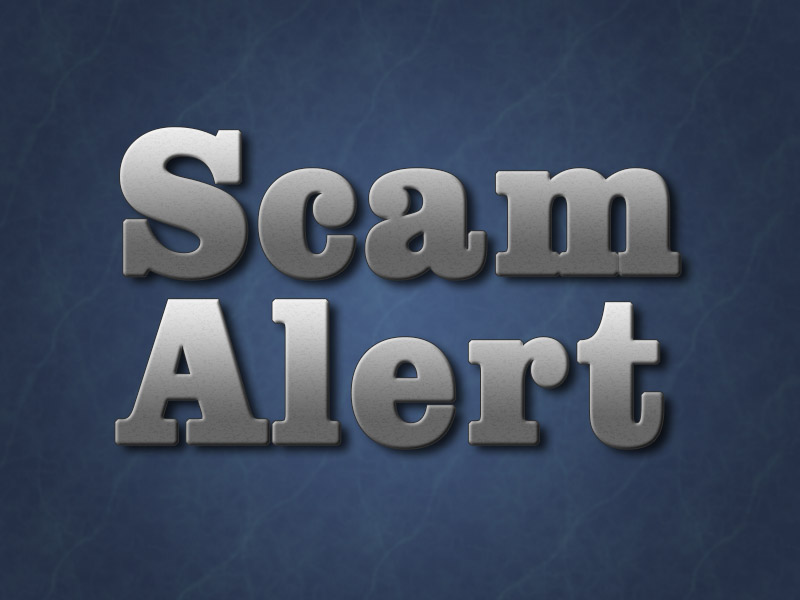 «Read the rest of this article»
Tennessee Consumer Affairs

Nashville, TN – While technological advances have made everyday tasks easier, they've also increased the vulnerability of consumers' most sensitive personal data. Electronic financial accounts, healthcare information, and social media profiles can be exposed in just a few clicks by enterprising scammers. In recognition of October as National Cyber Security Awareness Month, the Tennessee Department of Commerce and Insurance's (TDCI) Tennessee Consumer Affairs and Securities divisions are providing tips to help keep your information safe online.
«Read the rest of this article»
Purkey Has Served as Homeland Security Advisor for Past Five Years
Nashville, TN – Tennessee Governor Bill Haslam announced the appointment of David Purkey as commissioner of the Tennessee Department of Safety and Homeland Security beginning September 1st, 2016.
Purkey, 57, has served as the department's assistant commissioner and homeland security advisor since 2011. Under his leadership, the Office of Homeland Security has transformed into a proactive agency, overseeing school security plans, training citizens and law enforcement agencies in active shooter response, and leading the state's efforts to combat cybercrime.
«Read the rest of this article»

Clarksville, TN – The Clarksville-Montgomery County School System this evening contacted its 4,000 employees and 31,000 students to let them know that school administrators were continuing to make headway in the aftermath of a data hacking incident.
Employees and parents received an automated call Wednesday evening to let them know the most up-to-date information regarding the hacking crime that took place and was reported to 911 on Sunday. «Read the rest of this article»
Montgomery County, TN – According to Elise Shelton, communications director for the Clarksville-Montgomery County School System, the man who called 911 about the computer "hackers" is the same person who contacted Clarksville area media about his company's "evaluation" of the breach.
Aaron Titus, who identified himself as being with Identity Finder LLC, contacted Clarksville Online by phone to offer to send his company's "analysis" of the school system's recent computer breach and offered to do radio interviews to explain their findings, and offer his company's software that would help individuals protect themselves against any future cyber crimes. «Read the rest of this article»
Average number of new threats created daily has risen from 55,000 in 2009 to 63,000 in 2010 to date, representing a 14 percent daily increase.
54 percent of malware is active for just 24 hours

Orlando, FL – PandaLabs, Panda Security's anti-malware laboratory, reported today that one-third of all malware in existence was created in the first 10 months of 2010. The average number of malware threats created every day, including new malware and variants of existing families, has risen from 55,000 in 2009 to 63,000 in 2010 – a rate increase of 14.5 percent. The research lab also revealed that the average lifespan of 54 percent of malware has been reduced to just 24 hours, compared to a lifespan of several months that was more common in previous years.
Panda's Collective Intelligence database, which automatically detects, analyzes and classifies 99.4 percent of the threats received, now has identified 134 million separate files, 60 million of which are malware (viruses, worms, Trojans and other threats). According to PandaLabs, 34 percent of all active malware threats were created in the first ten months of 2010. Approximately 20 million new strains of malware have been created already this year; the same total for the year of 2009 in its entirety. «Read the rest of this article»