Topic: Dancers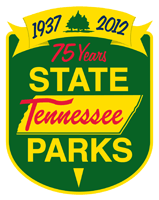 Nashville, TN – The year 2012 marks Tennessee State Parks' 75th Anniversary, and to help commemorate this important milestone, Long Hunter State Park will host the 31st Annual Pow Wow and Fall Festival October 19th-21st, featuring Native American artists, musicians, dancers, food and storytellers.
Sponsored by the Native American Indian Association of Tennessee, this time-honored gathering draws thousands of people from across the country and offers a great opportunity to explore a variety of tribal customs and cultural experiences. «Read the rest of this article»
Clarksville, TN – On Saturday, May 5th, Appleton Harley-Davidson will be holding their Spring Open House starting at 10:00am. There will be live concerts, food from Don Pancho's, sales deals, ice cold Budweiser products as well as the Purrfect Angelz from America's Got Talent.
Come out and join the celebration at Appleton Harley-Davidson. Listen to music by Buck McCoy and RB Stone starting at 11:00am. You do not want to miss the dance routines by Purrfect Angelz at 10:00am. The open house will be going on all day.
«Read the rest of this article»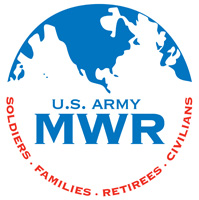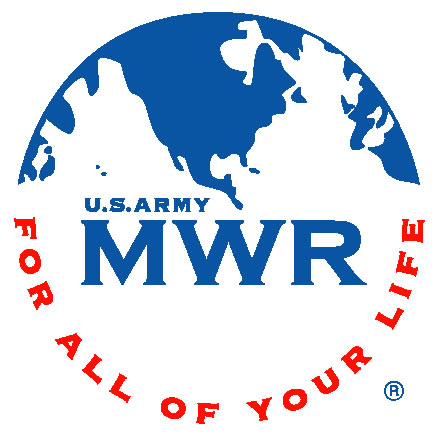 Fort Campbell, KY – Nominations for performers and technicians are now being accepted for the 2011 Army Soldier Show.
Performance nominations include vocalists, dancers, musicians, and specialty acts.  Performer nominees should submit a DVD or video cassette showing musical styles, vocal range and special talents, with emphasis on musical variety.  Musician nominees need to submit a high quality audio tape of their work.  «Read the rest of this article»
Replaces Ribbon Cutting with Spectacular Dance Performance & Indoor Pyrotechnics

Nashville, TN – Everything about the newly reopened Gaylord Opryland Resort & Convention Center is greater than before, including how they celebrate the facility's return to life after a record-breaking flood left much of Nashville, Tennessee, underwater. Rather than a traditional ribbon-cutting ceremony, Gaylord Entertainment chose to reopen its signature resort with an awe-inspiring display of modern dancers on wires over the crowd, indoor fireworks, and a spectacular array of pyrotechnics throughout the massive Delta Atrium.
Hotel guests and other invited dignitaries filled every seat, crowded the walkways, and leaned over banisters on the second and third floors to get a view of the majestic display. The ceremony on Friday evening was just one part of a three-day celebration designed to attract a national spotlight on the recovery of the resort and the entire city of Nashville after the unprecedented flooding in the first weekend of May, 2010.
«Read the rest of this article»
Nashville -Nobel Peace nominee Cindy Sheehan, Singer/Songwriter David Rovics, and the Reverend Henry Blaze will join musicians, poets, speakers, and dancers at a rally to be held on Sunday,  June 14, 2009 at the band shell in Centennial Park in Nashville from 11:00 a.m. to 7:00 p.m.
Mrs. Sheehan will be speaking about the robbery of billions of dollars to bail out financial speculators who have wrecked the economy through their greed and neglect. A small number of very wealthy people and international corporations are reaping billions of public money being bailed out and  in their pursuit of war and occupation in the Middle East. Tennesseans are losing thousands of jobs because of this irresponsible and covetous behavior. Thousands of people are saying "No more bail outs to the people and corporations that are causing so much pain and death." «Read the rest of this article»