Topic: Dehydration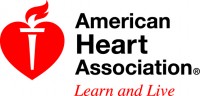 Dallas, TX – The American Heart Association says with so many people now exercising outdoors instead of indoor gyms and studios, it is important to be aware of the dangers of heat illnesses brought on by exertion and the steps you can take to safely exercise in the heat.
«Read the rest of this article»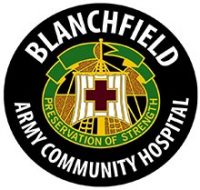 Fort Campbell, KY – With the arrival of warmer weather Blanchfield Army Community Hospital's dietitians remind beneficiaries to monitor their hydration levels to prevent dehydration and heat related injuries.
"The onset of summer heat and humidity as well as Soldiers returning to duty may make individuals more susceptible to dehydration related injuries," said U.S. Army Dietitian Capt. Erica Jarmer, a registered dietitian assigned to BACH's Nutrition Care Division.
Jarmer shared two terms for beneficiaries to become familiar with when talking hydration; baseline hydration and performance hydration.
«Read the rest of this article»
Dallas, TX – The American Heart Association, the world's leading nonprofit organization focused on heart and brain health for all, is urging people to take precautions to protect their hearts in hot weather.

Hot temperatures and high humidity can cause a dangerous heat index that can be hard on the heart. Dehydration causes the heart to work harder, putting it at risk.
«Read the rest of this article»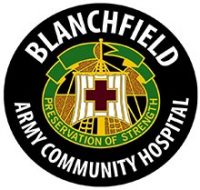 Fort Campbell, KY – If physical activity in the summertime has you feeling hot, sweaty, and thirsty, it's only natural to reach for an ice cold drink to quench your body's thirst, but not all beverages are created equal when it comes to rehydration. Certain beverages can cause more harm than good when it comes to hydration and Army officials want Soldiers to know how to best keep their body's mission ready.
"Army-wide, heat injuries are on the rise with the highest rates in Soldiers less than 25 years old," said Capt. Erica Jarmer, a registered dietitian at Blanchfield Army Community Hospital.
«Read the rest of this article»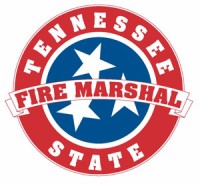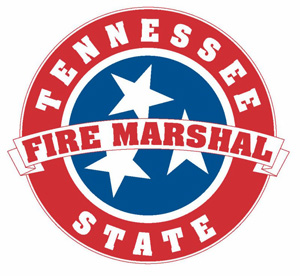 Nashville, TN – The Tennessee State Fire Marshal's Office (SFMO) is reminding music fans to always incorporate safety into their festival plans.
With the official start of summer ahead, music lovers are counting down the days until the kick-off of Tennessee's outdoor festival season.
Upcoming events like CMA Fest in Nashville (June 6th-9th), Bonnaroo in Manchester (June 13th-16th) and others throughout the year.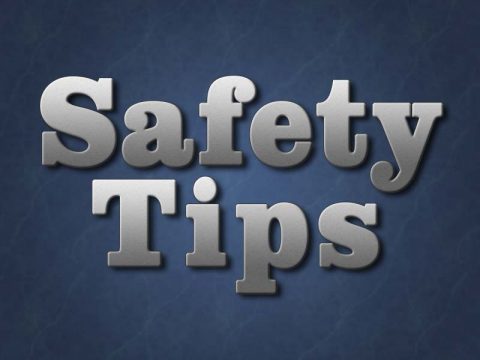 «Read the rest of this article»

Clarksville, TN – Summer arrived at our door early in Clarksville and we've seen temperatures in the mid to upper 90s. CPD has already had three heat related, preventable dog deaths in our community and haven't hit the hottest part of the summer yet.
In an effort to try and prevent further incidents of heat related deaths, the Clarksville Police Department, working in conjunction with Montgomery County Animal Care and Control, want to give pet owners some reminders/education about safeguarding your pets in hot weather.
«Read the rest of this article»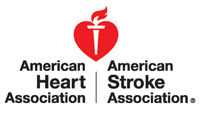 Los Angeles, CA – Higher pollution levels were linked to a higher total number of strokes, and researchers said it reaffirmed the growing evidence that climate change and overall air quality contributes to cardiovascular disease, according to research presented at the American Stroke Association's International Stroke Conference 2016.
The study, which used data from the United States and China, is one of the first to investigate the interaction between air quality and the number of stroke cases (prevalence) along with the potential effect of temperatures on the association.
«Read the rest of this article»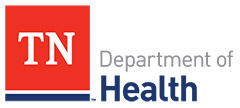 Nashville, TN – With the first serious cold weather storm front of 2016 headed toward Tennessee tonight, the Tennessee Department of Health is reminding residents about the need for increased efforts to protect themselves, their families and their friends from winter weather-related harm.
"We all need to take these potentially deadly winter weather activities and storms seriously, and use warnings as an opportunity to prepare and think differently than our normal routine to prevent a tragedy," said TDH Commissioner John Dreyzehner, MD, MPH.
«Read the rest of this article»

Clarksville, TN – On August 8th, 2014 the Clarksville Police Department responded to a Cruelty To Animals at 3860 McKenzie Drive.
Ms. Hundley and Mr. Francis are husband and wife. Both are in the military and left on July 18th, 2014 for military training. Ms. Hundley has four dogs, five cats, two birds, and two guinea pigs.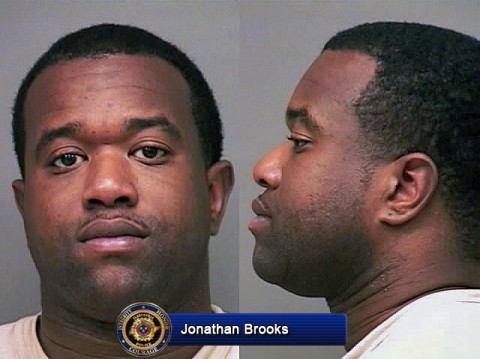 «Read the rest of this article»
Governor proclaims day in tribute to the Safety and dignity of Seniors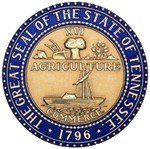 Nashville, TN – Each day the state's elderly population grows, and with it, the heightened risk of abuse, neglect and financial exploitation upon this vulnerable group.
In recognition of World Elder Abuse Awareness Day (WEAAD), Tennessee Governor Bill Haslam has issued a proclamation acknowledging the day and urging Tennesseans "to work to prevent abuse, neglect and exploitation of elderly Tennesseans and to raise awareness and prevention around all people affected by this devastating crime." «Read the rest of this article»