Topic: Depaul University

Clarksville, TN – For the second time in just over two years it looks like the search for a new Austin Peay State University athletics director is coming to a close, with the announcement by the University that it was narrowed the search to four candidates.
«Read the rest of this article»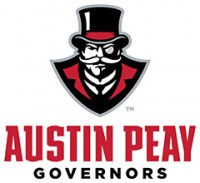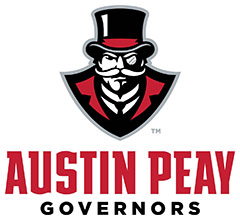 Clarksville, TN – Austin Peay State University has narrowed its search for a new athletics director down to four strong candidates, and the University will begin interviewing the candidates in early July. APSU began looking for a new AD in April when Derek van der Merwe was promoted from that position to vice president of Advancement, Communications and Strategic Initiatives.
After an extensive national search, the University is bringing the top candidates to campus next month for interviews. Interested campus and community members, along with the media, are invited to attend an open session with each candidate, from 4:45pm to 5:15pm, in the Club Level of Governors Stadium.
«Read the rest of this article»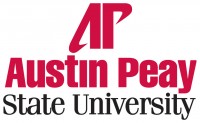 Clarksville, TN – A total of 26 new tenure-track faculty members have become part of the Austin Peay State University community, beginning with the Fall 2014 semester.
Dr. Kadi Bliss, assistant professor of health and human performance, earned her Ph.D. in health education from Southern Illinois University in Carbondale. She is a Certified Health Education Specialist and a member of the American Association of Health Education and the Society of Public Health Education. «Read the rest of this article»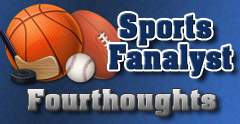 Clarksville, TN – Welcome to the first edition of Marlon Scott: Sports Fanalyst Fourthoughts
There is the real world, and then there is the sports world. A lot of people happily commute back and forth between the two. This is for those commuters, dressed like Clark Kent, but when they emerge from a McDonald's bathroom (due to lack of phone booths in 2014) they have on their favorite sports jersey and foam finger, ready to talk about the latest update that just popped up from the ESPN app on their smart phone.
«Read the rest of this article»