Topic: Drug Prices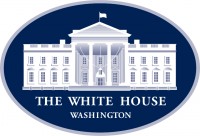 Washington, D.C. – "Many on the left refuse to admit President Trump's populist policies have provided massive benefits to working-class Americans . . . Yet, during the first three years of the Trump presidency, wage growth was off the charts, especially for low-income workers and African Americans," Robb Sinn writes for The Federalist.

"The Obama era proved dispiriting for many African American wage earners. The first three years of the Trump administration were a comparative godsend."
«Read the rest of this article»

Silver Spring, MD – On Thursday, September 24th, 2020, the U.S. Department of Health and Human Services and the U.S. Food and Drug Administration took actions to help provide safe, effective, and more affordable drugs to American patients as part of the Safe Importation Action Plan, fulfilling the aspect of the July Executive Order on drug pricing to complete the rulemaking to allow states to import certain prescription drugs from Canada.
«Read the rest of this article»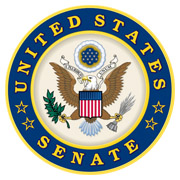 Washington, D.C. – Senate health committee Chairman Lamar Alexander (R-Tenn.) today said Congress will vote this week on several important provisions of the Lower Health Care Costs Act of 2019.
"The government funding legislation that Congress will consider this week takes several important steps to address Americans' number one financial concern: what they pay out of their own pockets for health care," Senator Alexander said.
«Read the rest of this article»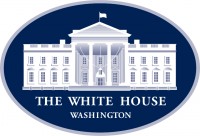 Washington, D.C. – President Donald J. Trump's relentless focus on lowering drug costs is the reason Americans are seeing the largest, most persistent drop in medicine prices in half a century.
American healthcare leads the world on many fronts, including crucial medical innovation that is the envy of patients around the globe. But the high price of prescription drugs has hurt both our senior citizens and working families for far too long.
«Read the rest of this article»

Medical care and high drug prices are a serious issues, and ones that the public needs to be aware of. No one should have to choose between life or death for a loved one, because they can not afford to pay for life saving medical treatment. We need to ask our selves as a society, how much profit is too much profit.
We have already limited the ability of businesses involved in money lending to charge whatever the market will bear for their services, we need to consider enacting similar legal measures in other vital areas. «Read the rest of this article»