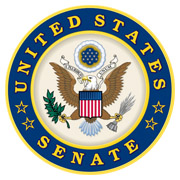 Washington, D.C. – Senate health committee Chairman Lamar Alexander (R-Tenn.) today said Congress will vote this week on several important provisions of the Lower Health Care Costs Act of 2019.
"The government funding legislation that Congress will consider this week takes several important steps to address Americans' number one financial concern: what they pay out of their own pockets for health care," Senator Alexander said.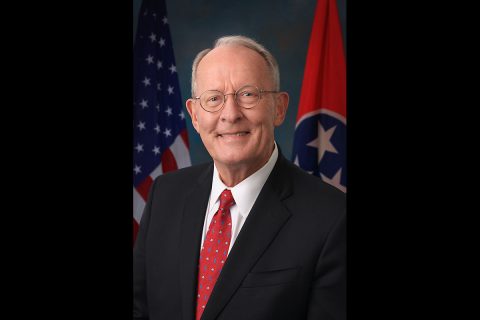 "The legislation includes five provisions from the bipartisan Lower Health Care Costs Act including: three provisions to lower the cost of prescription drugs by encouraging competition; raising the tobacco purchasing age to 21; and better protecting Americans from diseases transmitted by mosquitoes, ticks and fleas," stated Senator Alexander.
Senator Alexander continued, "Congress should pass these provisions this week, but there is more we need to do. I will continue working with my colleagues in the New Year to end surprise medical billing, deliver long-term funding for the nation's 1,400 community health centers, lower the cost of prescription drugs, and bring more transparency to the health care market."
Alexander is the primary sponsor of the Lower Health Care Costs Act of 2019 which includes provisions to end surprise medical bills, lower drug prices, increase transparency, improve public health, and improve electronic health records offered by 80 senators, 46 Democrats and 34 Republicans.
Provisions of the Lower Health Care Costs Act included in the government funding legislation:
CREATES Act—increase generic drug competition and lower the cost of drugs
Insulin—two provisions to increase biological drug competition and lower drug costs, including in the insulin market
Tobacco-21—raise purchasing age of tobacco to 21
Kay Hagan Tick Act—better protect Americans from diseases transmitted by ticks, mosquitoes and fleas
Provisions of the Lower Health Care Costs Act that Congress should continue working on in the New Year:
Ending the practice of surprise medical billing
Five years of funding for community health centers and other public health programs
Lowering the cost of prescription drugs
Increasing transparency in the health care market