Topic: Prescription Drugs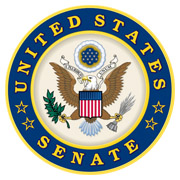 Washington, D.C. – Senators Marsha Blackburn (R-Tenn.) and Bob Menendez (D-N.J.) have introduced the Securing America's Medicine Cabinet (SAM-C) Act to increase American manufacturing of active pharmaceutical ingredients (APIs), the building blocks of prescription drugs. Currently, only 28% of API-producing facilities are in the United States and the number of Chinese facilities has more than doubled since 2010.
"When confronted with a serious challenge such as the corona virus, it is important to take stock, look at lessons learned and build upon them in order to respond better the next time," said Senator Blackburn.
«Read the rest of this article»

Nashville, TN – Parents have a valuable opportunity to influence their children's use of substances if they approach the conversation in early middle school grades, but these conversations are only happening for about half of Tennessee youth. That is one of the primary takeaways highlighted by the first-ever TN Together Student Survey.
«Read the rest of this article»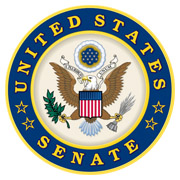 Washington, D.C. – We accomplished a lot in Washington in 2019, but you probably didn't hear about it from the mainstream media; they were (and still are!) hyperfocused on impeachment. From giving our military the largest pay raise in a decade, to protecting the sanctity of life, I spent my first year in the Senate fighting for Tennessee values.
In 2020, I will continue to advocate for what Tennesseans consistently tell me is most important to them: protecting family values, fighting to expand rural health care and broadband access, helping workers succeed, and securing the nation.
«Read the rest of this article»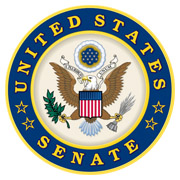 Washington, D.C. – Senate health committee Chairman Lamar Alexander (R-Tenn.) today said Congress will vote this week on several important provisions of the Lower Health Care Costs Act of 2019.
"The government funding legislation that Congress will consider this week takes several important steps to address Americans' number one financial concern: what they pay out of their own pockets for health care," Senator Alexander said.
«Read the rest of this article»
Clarksville Police Department (CPD)

Clarksville, TN – On Saturday, April 27th, 2019 from 10:00am to 2:00pm, at Sam's Club, 3315 Guthrie Highway, Clarksville, Tennessee, the Clarksville Police Department and the U.S. Drug Enforcement Administration will offer the public its 17th opportunity in nine years to prevent pill abuse and theft by ridding their homes of potentially dangerous expired, unused, and unwanted prescription drugs.
Bring your pills or patches for disposal to Sam's Club (sites cannot accept liquids or needles or sharps.); the service is free and anonymous, no questions asked.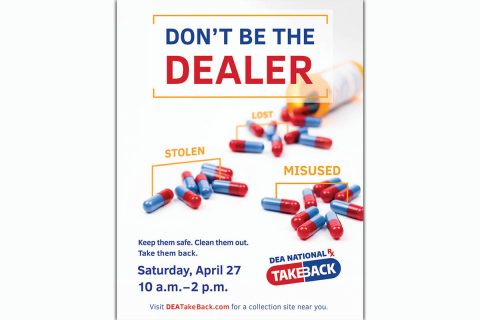 «Read the rest of this article»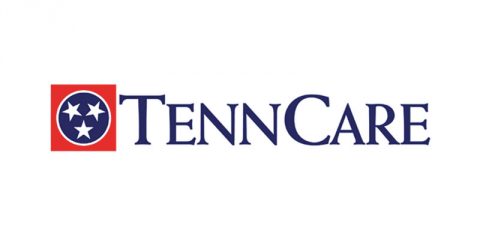 Nashville, TN – A Houston County woman is charged for a second time with TennCare fraud involving prescription drugs.
The Office of Inspector General (OIG) with the assistance of the Houston County Sheriff's Office has announced the arrest of Chrystal H. Hastings, 44, of Erin, TN. Hastings is charged with four counts of TennCare fraud for presenting forged prescriptions for the painkiller Oxycodone, using TennCare healthcare insurance benefits to pay for the forgeries.
«Read the rest of this article»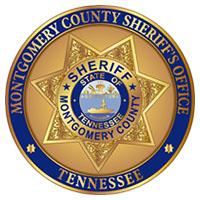 Clarksville, TN – The Montgomery County Sheriff's Office and Fred's Pharmacy are partnering for The National Prescription Drug Take Back Day.
Too often, unused prescription drugs find their way into the wrong hands. Which is dangerous and can lead to tragedy. We encourage citizens to clean out their medicine cabinets and turn in old and used prescription drugs so they can be disposed of safely.
Agents from the 19th Judicial Drug Task Force will be at Fred's Pharmacy at 390 Hwy 149 from 10:00am to 2:00pm on Saturday, October 28th, to provide a safe, convenient, and anonymous means of disposing old and unused prescription drugs.
«Read the rest of this article»

Clarksville, TN – On Thursday, June 8th, 2017, around 2:30pm, Tyler Pettie, 25, of Clarksville was taken into custody by Clarksville Police and booked into the Montgomery County Jail after being indicted by the Montgomery County Grand Jury for Vehicular Homicide, Driving Under the Influence, and Speeding.
The charges stemmed from a crash which occurred on March 17th, 2017 around 5:16pm.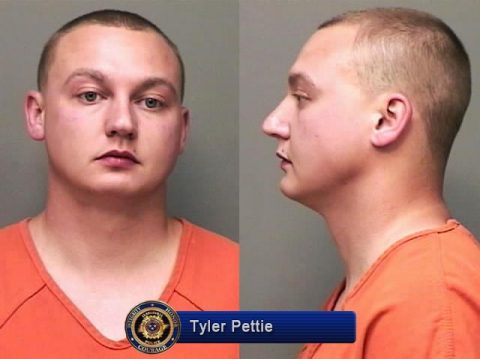 «Read the rest of this article»

Clarksville, TN – The Clarksville Police Department reports that an eight month long investigation into the distribution of large quantities of illegal narcotics yielded numerous arrests and seizures this week, with more arrests and charges expected.
The investigation was a joint effort involving numerous agencies: Clarksville Police Department, 19th Judicial District Drug Task Force, Drug Enforcement Administration, Tennessee Bureau of Investigation, and Kentucky State Police.

«Read the rest of this article»

Clarksville, TN – Did you know that almost 7% of Tennessee's 12-17-year-old population has used prescription drugs for non-medical use (Prescription for Success – www.tn.gov/mental).
Keeping your family and our community safe is as simple as securing the medications in your home. Answer the following five statements to find out about the security of your medications.
«Read the rest of this article»