Topic: Prescription Drugs
Clarksville Police Department (CPD)

Clarksville, TN – On Saturday, April 27th, 2019 from 10:00am to 2:00pm, at Sam's Club, 3315 Guthrie Highway, Clarksville, Tennessee, the Clarksville Police Department and the U.S. Drug Enforcement Administration will offer the public its 17th opportunity in nine years to prevent pill abuse and theft by ridding their homes of potentially dangerous expired, unused, and unwanted prescription drugs.
Bring your pills or patches for disposal to Sam's Club (sites cannot accept liquids or needles or sharps.); the service is free and anonymous, no questions asked.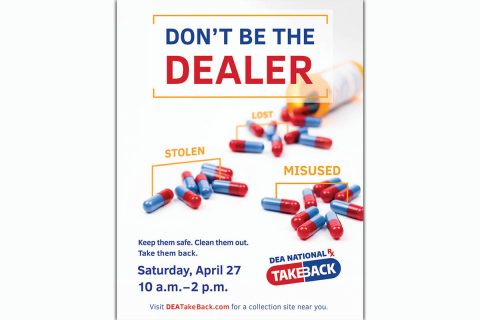 «Read the rest of this article»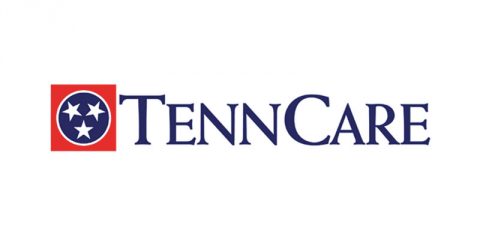 Nashville, TN – A Houston County woman is charged for a second time with TennCare fraud involving prescription drugs.
The Office of Inspector General (OIG) with the assistance of the Houston County Sheriff's Office has announced the arrest of Chrystal H. Hastings, 44, of Erin, TN. Hastings is charged with four counts of TennCare fraud for presenting forged prescriptions for the painkiller Oxycodone, using TennCare healthcare insurance benefits to pay for the forgeries.
«Read the rest of this article»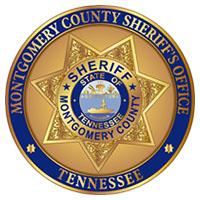 Clarksville, TN – The Montgomery County Sheriff's Office and Fred's Pharmacy are partnering for The National Prescription Drug Take Back Day.
Too often, unused prescription drugs find their way into the wrong hands. Which is dangerous and can lead to tragedy. We encourage citizens to clean out their medicine cabinets and turn in old and used prescription drugs so they can be disposed of safely.
Agents from the 19th Judicial Drug Task Force will be at Fred's Pharmacy at 390 Hwy 149 from 10:00am to 2:00pm on Saturday, October 28th, to provide a safe, convenient, and anonymous means of disposing old and unused prescription drugs.
«Read the rest of this article»

Clarksville, TN – On Thursday, June 8th, 2017, around 2:30pm, Tyler Pettie, 25, of Clarksville was taken into custody by Clarksville Police and booked into the Montgomery County Jail after being indicted by the Montgomery County Grand Jury for Vehicular Homicide, Driving Under the Influence, and Speeding.
The charges stemmed from a crash which occurred on March 17th, 2017 around 5:16pm.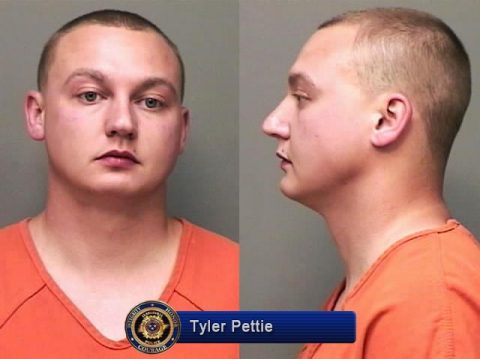 «Read the rest of this article»

Clarksville, TN – The Clarksville Police Department reports that an eight month long investigation into the distribution of large quantities of illegal narcotics yielded numerous arrests and seizures this week, with more arrests and charges expected.
The investigation was a joint effort involving numerous agencies: Clarksville Police Department, 19th Judicial District Drug Task Force, Drug Enforcement Administration, Tennessee Bureau of Investigation, and Kentucky State Police.

«Read the rest of this article»

Clarksville, TN – Did you know that almost 7% of Tennessee's 12-17-year-old population has used prescription drugs for non-medical use (Prescription for Success – www.tn.gov/mental).
Keeping your family and our community safe is as simple as securing the medications in your home. Answer the following five statements to find out about the security of your medications.
«Read the rest of this article»

Clarksville, TN – In the ever changing world of drug abuse, prescription drug abuse is currently a leading problem among both youth and adults in the United States.
There are many reasons that communities struggle with drug addiction, but two of those reasons that community organizations can create community awareness around, are the perception of harm and ease of access to prescription drugs.
«Read the rest of this article»

Clarksville, TN – On Friday, December 16th, 2016 at 7:00am, Clarksville Police Department Captain Craig Gipson will give a presentation on the serious problems associated with Prescription Medications at the CPD Headquarters on 135 Commerce Street.
The Foundation for a Drug-free World wrote, "Many people think prescription drugs are safe because they were prescribed by a doctor."
«Read the rest of this article»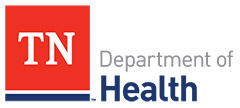 Nashville, TN – Antibiotics are among the most commonly prescribed drugs used in human medicine, and chances are you and your family members have taken them multiple times.These vital drugs help fight life-threatening bacterial diseases and are generally safe when appropriately prescribed.
But overuse and misuse of antibiotics can reduce their benefit and contribute to the rise of drug-resistant bacteria, which kill thousands of Americans every year.
«Read the rest of this article»

Nashville, TN – In counties and communities across Tennessee, anti-drug coalitions are working to reduce dependence on harmful and potentially lethal substances such as prescription drugs, alcohol, and tobacco.
These local efforts, funded by the State of Tennessee since 2008, help get the word out about the dangers and consequences of substance use.
«Read the rest of this article»