Topic: Drunk Drivers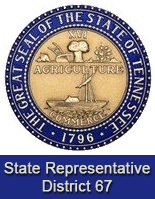 Nashville, TN – Several bills sponsored by Tennessee State Representative Joe Pitts (D-Clarksville) moved along in committees last week. This is a general update on the bills and events on the Hill from last week.
House Bill 1514/Senate Bill 1730 (Sen. Kerry Roberts (R-Springfield) the bill that will create the memorial sign program in honor and memory of innocent victims killed by drunk and/or impaired drivers, known as the Tyler Head Bill, passed the Transportation Full Committee and is headed to the Finance, Ways and Means Sub Committee.
«Read the rest of this article»
Murfreesboro, TN – As you celebrate watching the big game with family and friends, it's a good idea to educate yourself about your responsibilities as you welcome your party revelers.
While we intend for our guests to eat, drink, and be merry, sometimes accidents happen – and that can be a costly headache for a homeowner.
«Read the rest of this article»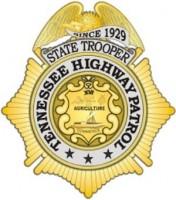 Nashville, TN – The Tennessee Highway Patrol has been recognized among the country's top state police and highway patrol agencies by the International Association of Chiefs of Police (IACP).
The THP earned second place in the national organization's 2012 law enforcement challenge and won the special category award for impaired driving. Colonel Tracy Trott will accept the awards on behalf of the state's highway patrol at the IACP annual conference in Philadelphia, PA, next week. «Read the rest of this article»
Drop in Fatalities Coincides with Increase in DUI Arrests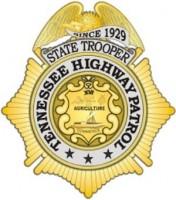 Nashville, TN – Tennessee Highway Patrol (THP) Colonel Tracy Trott announced Wednesday that the preliminary number of people killed in fatal accidents on Tennessee's highways and roads is down 15 percent for the first six months of 2011, compared to the same time period in 2010.
The THP reports 440 fatalities in Tennessee from January 1st through June 30th, 2011. That is 77 fewer than the 517 people killed in vehicle accidents during the same dates in 2010. These figures include all vehicular fatalities in Tennessee reported by law enforcement agencies across the state.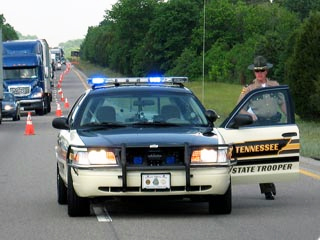 «Read the rest of this article»
Don't Depend on the Luck of the Irish – Designate a Sober Driver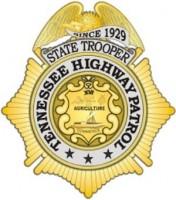 Nashville, TN – More than 50 sobriety and driver license checkpoints are planned across the state, as the Tennessee Highway Patrol steps up enforcement efforts for the 2011 St. Patrick's Day holiday period beginning at midnight, Wednesday, March 16th through 11:59pm, Thursday March 17th.
"St. Patrick's Day has become a popular holiday for many Americans to celebrate with friends and family," said Department of Safety and Homeland Security Commissioner Bill Gibbons. "Unfortunately, it has also become a very dangerous night on our roadways due to drunk drivers. We want to remind all Tennesseans to act responsibly, drive safely and never get behind the wheel impaired."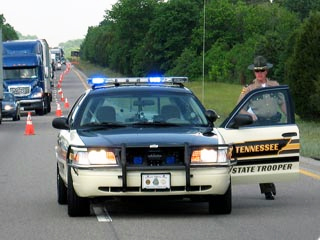 «Read the rest of this article»
Almost 150 Percent More Alcohol-Related Fatalities on New Year's Day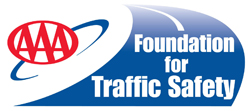 Washington, D.C. – Although filled with merriment, the holidays also harbor many dangers, including drunk drivers. Drinking and driving is viewed as a very serious threat by 87 percent of drivers and the related social disapproval is almost universal.
However, new data recently released by the AAA Foundation for Traffic Safety found that one in ten drivers reported having driven when they thought that their alcohol level might have been close to or possibly over the legal limit within the past 12 months, and just over half of those (5.5 percent of all drivers) reported having done this more than once within the past 12 months.  «Read the rest of this article»