Topic: El Segundo CA
Written by DC Agle
NASA's Jet Propulsion Laboratory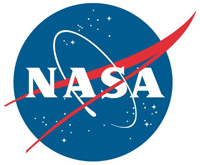 Pasadena, CA – What would we do if we discovered a large asteroid on course to impact Earth? While highly unlikely, that was the high-consequence scenario discussed by attendees at an October 25th NASA-FEMA tabletop exercise in El Segundo, California.
The third in a series of exercises hosted jointly by NASA and FEMA — the Federal Emergency Management Agency — the simulation was designed to strengthen the collaboration between the two agencies, which have Administration direction to lead the U.S. response.
«Read the rest of this article»
Written by Joshua Buck
NASA Headquarters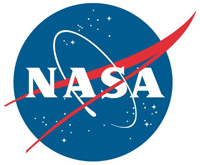 Washington, D.C. – NASA and The Aerospace Corporation of El Segundo, California, have received confirmation the Optical Communications and Sensor Demonstration (OCSD) CubeSat spacecraft is in orbit and operational. OCSD launched aboard an Atlas V rocket Thursday from the Vandenberg Air Force Base in California.
OCSD is the first in a new series of six NASA-managed technology demonstration missions set to launch during the coming months using CubeSats to test technologies that can enable new uses for these miniature satellites, which measure 10 cm x 10 cm x 10 cm (about 4 inches per side).
«Read the rest of this article»
Written by Dewayne Washington
NASA's Goddard Space Flight Center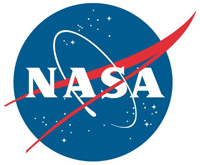 Greenbelt, MD – Technicians and engineers are completing final system checks and spacecraft inspections on the first of NASA's third-generation Tracking and Data Relay Satellites (TDRS). Boeing Space Systems will ship TDRS-K from its satellite assembly facility in El Segundo, CA, to Cape Canaveral, FL, in November.
The December launch of TDRS-K will be aboard a United Launch Alliance Atlas V rocket.
«Read the rest of this article»
Written by Kathy Barnstorff
NASA Langley Research Center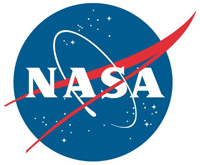 Hampton, VA – Leaner, greener flying machines for the year 2025 are on the drawing boards of three industry teams under contract to the NASA Aeronautics Research Mission Directorate's Environmentally Responsible Aviation Project.
Teams from The Boeing Company in Huntington Beach, CA, Lockheed Martin in Palmdale, CA, and Northrop Grumman in El Segundo, CA, have spent the last year studying how to meet NASA goals to develop technology that would allow future aircraft to burn 50 percent less fuel than aircraft that entered service in 1998 (the baseline for the study), with 75 percent fewer harmful emissions; and to shrink the size of geographic areas affected by objectionable airport noise by 83 percent.
«Read the rest of this article»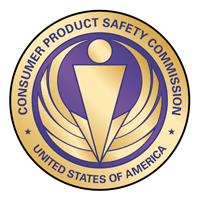 Washington, D.C. – The U.S. Consumer Product Safety Commission, in cooperation with the firm named below, today announced a voluntary recall of the following consumer product. Consumers should stop using recalled products immediately unless otherwise instructed. Car seat adapter recalled by Bugaboo Americas due to fall hazard.
It is illegal to resell or attempt to resell a recalled consumer product. «Read the rest of this article»