Topic: Fort Campbell Kentucky


Clarksville, Tn –-Twelve Austin Peay ROTC students – including the University's first-ever cadet to go to the Jungle Warfare School in Hawaii – attended multiple training schools during the summer.
Austin Peay State University also sent its first cadet since 2006 to Army Mountain Warfare School in Vermont and the third and fourth cadets ever to U.S. Military Academy Cadet Summer Training at West Point, New York.
«Read the rest of this article»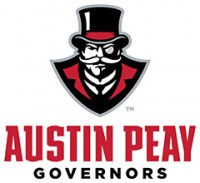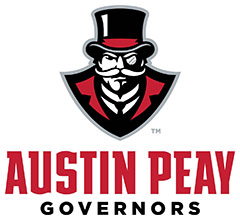 Clarksville, TN – The Mickey Fisher Memorial Golf Tournament, or "Big Fish," is taking sponsorships and entries for the July 11th-12th fundraiser at Cole Park Golf Course at Fort Campbell.
The tournament was established in 2010 as an endowment to benefit dependents of soldiers at Fort Campbell, with a scholarship to attend Austin Peay State University.
Mickey Fisher was a native Clarksvillian. He was an outstanding athlete playing on both the Clarksville High School basketball and golf teams. He furthered his education at Austin Peay State University and added to his sports legacy on their basketball court.
«Read the rest of this article»

Clarksville, TN – Clarksville Police were called to a Fort Campbell Boulevard Apartment Complex late last night in response to a 1 year old child not breathing.
Upon arriving on the scene, officers observed injuries on the child which appeared suspicious in nature.
The child, Winter Denny, age 1, was transported to Gateway Medical Center where she was pronounced deceased.
«Read the rest of this article»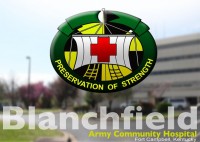 Fort Campbell, Ky – Week of the Eagles is a perfect time for you, your Family and friends to engage in healthy living. The Community Fair Saturday, May 17th from 11:00am to 4:00pm is a great time to engage in fun activities while learning how to increase your healthy living goals as the Blanchfield Army Community Hospital team sponsors the Wellness Fair. The Wellness Fair is part of the greater Community Fair and the days' activities are open to everyone.
«Read the rest of this article»
APSU Sports Information

Fort Campbell, KY – In front of a large crowd at Fryar Stadium, Austin Peay State University football team's new offense came to the forefront in a 31-7 victory for the Red squad in the annual Red-and-White Game to conclude spring practice.
«Read the rest of this article»

Clarksville, Tn –Campbell Crossing, Lend Lease's privatized military housing community located on Fort Campbell, will host its annual Earth Day event on Saturday, April 26th from 1:00pm-4:00pm. The theme of this year's event is Upcycle and Recycle. The free resident event will provide families the opportunity to meet their neighbors and enjoy an afternoon of fun activities and presentations for the entire family.
«Read the rest of this article»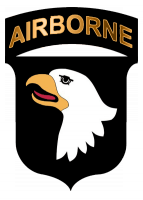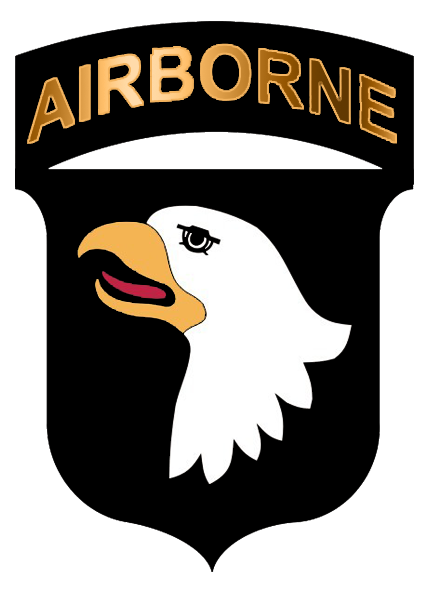 Fort Campbell, KY – Due to the possibility of inclement weather, Halloween activities at Fort Campbell, including Operation Friendly Ghost, have been rescheduled for Friday, November 1st, from 6:00pm until 8:00pm.
The Provost Marshal Office will still coordinate with volunteers from the Better Opportunities for Single Soldiers (BOSS) and Campbell Crossing housing office to help monitor busy intersections and control traffic during heavy trick-or-treat times.  Fort Campbell is committed to providing a fun and safe environment for the community. «Read the rest of this article»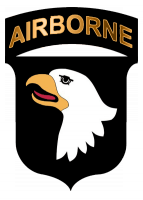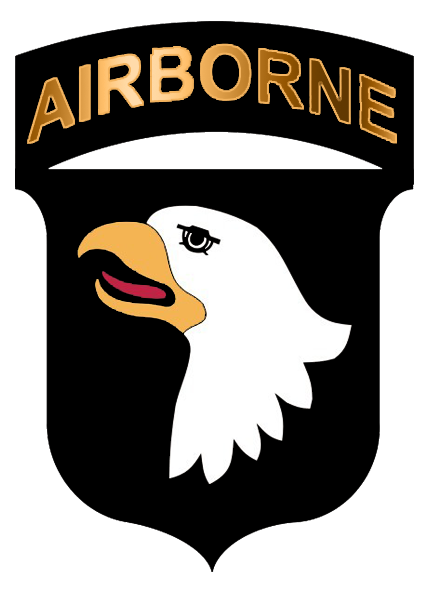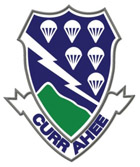 Fort Campbell, KY – Brig. Gen. Mark Stammer, the acting commander of Fort Campbell, KY, while the 101st Airborne Division is deployed to Afghanistan, held a press conference yesterday to discuss the Upcoming Force Reduction and Reorganization Strategy that will see the 101st Airborne Division lose the storied 4th Brigade Combat Team "Currahees".
The 101st Airborne Division was quick to assure the community that this does not mean a mass loss of personnel from Fort Campbell as the Soldiers and other personnel will be redistributed among the remaining brigades both locally and within the Army, which will mean an increase in personnel for the remaining Brigade Combat Teams on post.
«Read the rest of this article»
Clarksville Tn – It's been an big week for Clarksville's Hand Family Companies.  The Clarksville based beverage company was introduced as part of the new ownership group of the NBA's Memphis Grizzlies on Monday, and today it was announced that their Budweiser of Memphis facility was growing.
Charles Hand announced earlier this week that his company had acquired  West Tennessee Beverage Company LLC, an affiliate of Southwestern Distributing Company, and will operate the company out of his Budweiser of Memphis facility.
«Read the rest of this article»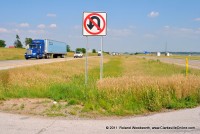 Oak Grove, KY –  An early morning wreck shut down the east bound lanes of I-24 for most of the day in Oak Grove, Kentucky.  According to Christian County Deputy Sheriff Ken Roberts, A red Ford Explorer driven by Sylphelia Joiner from Paducah was traveling east on I-24. The driver missed her exit and was attempting to make an illegal U-Turn in the median near mile marker 87 when she pulled out in front on an oncoming 18 wheeler driven by Gary Lee Kestner from Savannah, MO. who was traveling west on I-24 «Read the rest of this article»