Topic: Green New Deal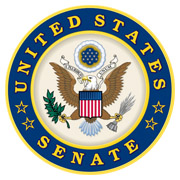 Washington, D.C. – During Holy Week, we rejoice in the Lord's immeasurable love and sacrifice for us. While I celebrate this time with my grandkids, I wish you and your family a happy and blessed Easter. He is risen!
Praying For Tennessee
My prayers are with the families of the victims of this week's devastating flash flooding. Tennesseans, please stay cautious of flooded roads as creeks and rivers continue to rise. Thank you to all of our brave emergency responders for their work! You can find recovery resources for those impacted by the flooding here.
«Read the rest of this article»
By Marsha Blackburn
U.S. Senator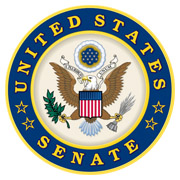 Washington, D.C. – The Cold War was more than just a clash of nuclear superpowers: it was also a fundamental clash of ideas. As the Soviet Union and its allies pushed for rigid conformity to communism on a global scale, Americans found unity in the winning ideals of freedom and democracy.
While the Soviet Union has since dissolved, that clash between communism and freedom persists today, here in the United States.
Progressive activists understand the strength that patriotic American values wield and accordingly have rebranded many of the failed tenets of socialism under a new moniker of environmentalism.
«Read the rest of this article»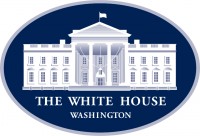 Washington, D.C. – While Democrats in Congress stall on economic relief for American workers and businesses, President Donald Trump is standing up for all those affected by this global pandemic.

Today, President Donald Trump and Vice President Mike Pence held a "virtual townhall" with Fox News from the White House.
«Read the rest of this article»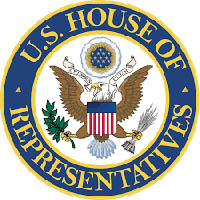 Washington, D.C. – Today, Tuesday, March 24th, 2020, Representative Mark Green blasted Speaker of the House Nancy Pelosi (D.-Calif.) for using the coronavirus (COVID-19) crisis as an excuse to ram a radical leftist agenda through Congress by tying it to much-needed aid for American families and small businesses.
Representative Green said, "Pelosi and the House Democrats are shamelessly abusing this crisis to remake America in the image of their socialist agenda, knowing full well they failed with impeachment to stifle the voice of the American people."
«Read the rest of this article»
Senator Marsha Blackburn
Tennessee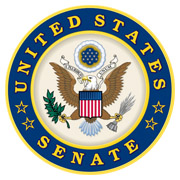 Washington, D.C. – Tennessee Tuesday is always my favorite day of the week.
Senator Lamar Alexander and I welcomed another great group of Tennesseans to our nation's capital for coffee, conversation, and pictures this week.
If you plan to be in the Washington, D.C. area on a Tuesday when the Senate is in session, we would love if you join us for this Tennessee tradition. Constituents attending will have the opportunity to meet and have their picture taken with their senators while enjoying a coffee and pastries.
«Read the rest of this article»
Senator Marsha Blackburn
Tennessee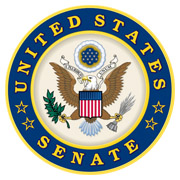 Washington, D.C. – Our new Nashville Office will open on March 1st.

I am thrilled to announce we will open our new Nashville office on March 1st. The address will be 3322 West End Avenue, Suite 610, Nashville TN 37203. It will be the sixth and final office we open in Tennessee.
The opening of the Nashville office will complete our in-state set-up. We are the first of the freshmen U.S. Senate offices to have all of our state offices up and running. Since being sworn in on January 3rd, we have been working each and every day to serve Tennesseans across the state.
«Read the rest of this article»