Topic: HazMat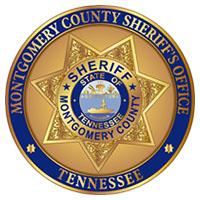 Clarksville, TN – Deputies with the Montgomery County Sheriff's Office discovered a mobile meth lab early Tuesday morning in the Ramblewood Apartment Complex.
Deputy Dale BeCraft was searching for a possible robbery suspect when he discovered a vehicle with two passed out occupants and a hypodermic needle in the center console.
Deputies were able to wake the occupants, Bryan Wayne Batson, 33, and Joni Sue Batson, 32.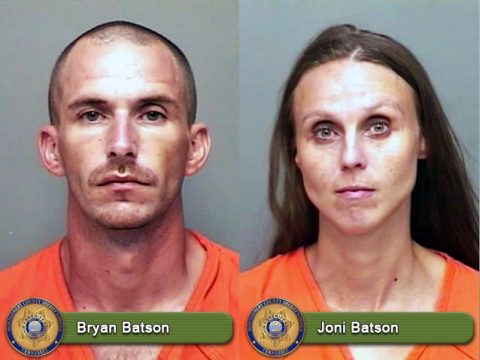 «Read the rest of this article»

Clarksville, TN – The Clarksville Police Department is still working a Vehicle Crash at Exit 11 involving a Semi Trailer, a Truck and a fire.
CPD has been able to open one lane but it is a hazmat scene that will take awhile to clean. The public is still advised to take alternate routes.
There is no further information at this time.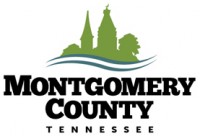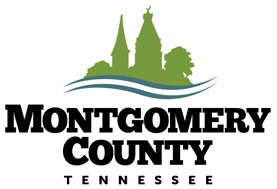 Montgomery County, TN – The Montgomery County Emergency Management Agency is partnering with Gateway Medical Center and numerous local agencies to host a full scale training exercise on the morning of Thursday, October 22nd.
The exercise will be conducted in the Dunlop Lane and International Boulevard area and carry over to hospital. The exercise will simulate a large scale hazmat release and will allow emergency responders to practice the processes and procedures necessary for a situation of this nature. «Read the rest of this article»
The 45th Weapons of Mass Destruction Civil-Support Team, ever vigilant, always ready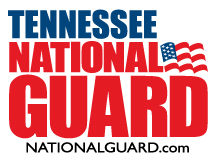 Nashville, TN – Headquartered in Middle Tennessee resides a unique National Guard unit consisting of 22 Soldiers and Airmen prepared to place their lives on the line during times of unprecedented civil emergencies.
The 45th Weapons of Mass Destruction- Civil Support Team (WMD-CST) was qualified as "mission ready" by the Department of Defense in 2003, and is tasked to support civilian authorities when a chemical, biological, radiological, nuclear (CBRN) or natural disaster incident occurs in Tennessee or throughout the nation.
«Read the rest of this article»

Clarksville, TN – On Thursday, October 7th, 2013, Clarksville Police Officers conducted a traffic stop at 8:49pm near Cumberland Bank on Dover Road, where drugs were found along with an unknown liquid substance.
The unknown liquid substance is why the Clarksville Fire Department's Hazmat team was called and the road was shut down.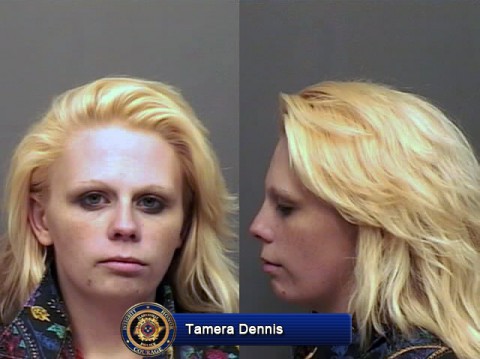 «Read the rest of this article»

Clarksville, TN – Tonight, Novermber 7th, 2013, Dover Road will be completely closed down, from Darlene Drive to Dover Crossing, for an unknown period of time, due to the Hazmat Team being called out, at a location on Dover Road.
The public is asked to avoid this area. There is no further information at this time.

Clarksville, TN – A tractor trailer had a drive shaft break and rupture the fuel tank on the tractor. There is a diesel fuel spill on I-24 Eastbound around mile marker 9. Traffic is being diverted off at Eastbound I-24 Exit 8 until clean up can be completed.
Travelers will be able to get back on the Eastbound Interstate at I-24, Exit 11. We do not know how long the clean up will take. «Read the rest of this article»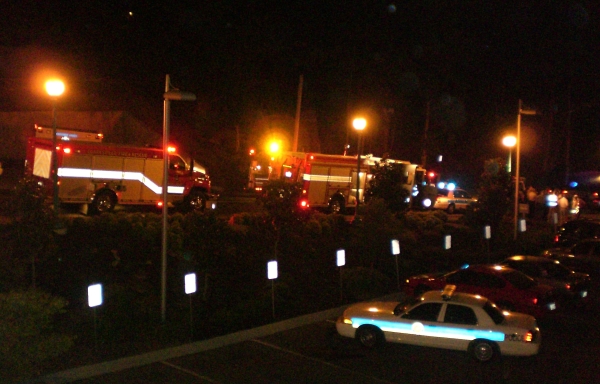 Clarksville Police Department and the Commerce Street re-opened early this morning after HazMat teams from Fort Campbell determined that a suspicious package brought into the station was not the hazardous material initially suspected.
According to Mayor Johnny Piper, a a man brought an unknown substance into the station around 7:30 p.m. Monday evening, possibly a biological contaminant, resulting in the immediate lockdown of the building and a massive emergency response to the scene.
FBI agents and the Fort Campbell HazMat team examined the package, determined it was not a dangerous substance, and clear the building to reopened at approximately 12:30 a.m., five hours after the initial event occurred. No arrests were made in this case. In a similar occurence, a package was found at Fort Campbell and also determined not to be a threat. «Read the rest of this article»