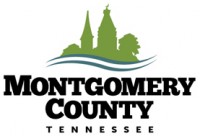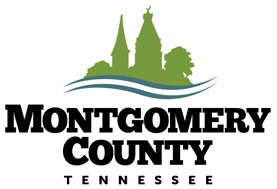 Montgomery County, TN – The Montgomery County Emergency Management Agency is partnering with Gateway Medical Center and numerous local agencies to host a full scale training exercise on the morning of Thursday, October 22nd.
The exercise will be conducted in the Dunlop Lane and International Boulevard area and carry over to hospital. The exercise will simulate a large scale hazmat release and will allow emergency responders to practice the processes and procedures necessary for a situation of this nature.
The agencies participating in the exercise include the Montgomery County Sheriff's Office, Clarksville Police Department, Clarksville Fire Rescue, E911, Montgomery County Volunteer Fire, Northwest High School, Tennessee Emergency Management Agency, and Tennessee Department of Health Mid Cumberland Region.
Emergency Management Director Jerry Buchanan states, "It is important for the public to know that this is only a drill. Passersby will see a realistic scene with high school students playing victims, numerous emergency response vehicles and an actual tanker at the scene. Realistic situations are crucial in a training setting, so we make our scenarios as real as possible. The safety of the citizens of Montgomery County is our job and by continually training together, we improve our skills and response to every situation that arises."
He continues, "We need to thank not only all the agencies that are taking part in the exercise, but a big thank you to Crop Production Services for donating a tanker for us to use. We are very fortunate that they see the value in training and they are not only letting us use it for this exercise, but they are giving it to us to use for training purposes. It's an incredible donation that we will use for numerous training opportunities in the future."