Topic: iPod Touch
Free Weight-Loss Apps and Websites for Workout Buys
Yonkers, NY – Losing weight is can be challenge?but there are tools that can make it easier.  The October 2012 issue of ShopSmart, from Consumer Reports, highlights free apps that can help those on a weight-loss journey and best sites for deals on workout clothes and gear that can get in you the mood to move. «Read the rest of this article»
Written by Dr. Tony Phillips
Science at NASA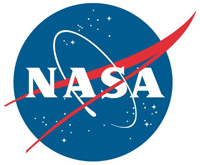 Washington, D.C. – Surprising but true: Every day, on average, more than 40 tons of meteoroids strike our planet.  Most are tiny specks of comet dust that disintegrate harmlessly high up in Earth's atmosphere, producing a slow drizzle of meteors in the night sky.  Bigger chunks of asteroid and comet debris yield dozens of nightly fireballs around the globe. Some are large enough to pepper the ground with actual meteorites.
With so much "stuff" zeroing in on our planet, NASA could use some help keeping track of it all.
Enter the Meteor Counter–a new iPhone app designed to harness the power of citizen scientists to keep track of meteoroids.
«Read the rest of this article»
Tetris®, Re-imagined! Discover the All-New One Touch Revolution and Experience Visionary New Ways to Play!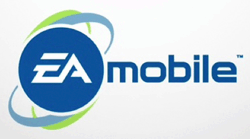 Redwood City, CA – EA Mobile™, a division of Electronic Arts Inc., (NASDAQ: ERTS) and the world's leading mobile games publisher, along with The Tetris Company, LLC, today announced the launch of a re-imagined version of the globally popular puzzle game on the App StoreSM.
The new Tetris® App gives fans access to new features that give them revolutionary ways to play on their iPad®, iPhone®, and iPod touch®. «Read the rest of this article»

Clarksville, TN – On Monday, November 7th, at 12:00am, Lasaters Corporation will begin their "Christmas Cash Sweepstakes". Some of the prizes include an Apple iPad 2, Vizio LCD HDTV as well as the grand prize of $1000.
"Christmas Cash Sweepstakes" is brought to you by Lasaters Corporation, Lasaters Coffee & Tea Stores, WJZM 1400AM and www.ClarksvilleOnline.com. Complete the Entry Form to enter the sweepstakes.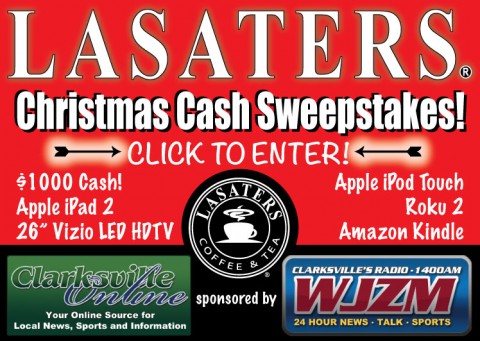 «Read the rest of this article»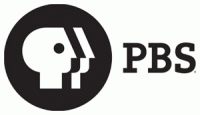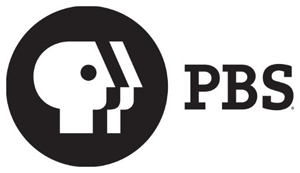 Pasadena, CA – PBS announced today the App Store debut of the PBS App for iPhone and iPod touch, featuring more than 300 hours of free video, including full-length programs.
Also launching today, the PBS Antiques Roadshow game app, available for the iPad, iPhone and iPod touch, lets players virtually collect, appraise and bid on real antiques with new collectibles from different cities added regularly. «Read the rest of this article»