Topic: Jason Smith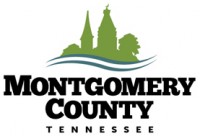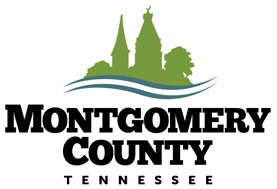 Clarksville, TN – On Monday, August 21st, 2017, Montgomery County Parks and Recreation held a Total Solar Eclipse viewing event at RichEllen Park. The event started at 10:00am and lasted until 3:00pm. The event was free and open to the public.
Hundreds of people came out to enjoy the park, good food and mingle with neighbors, family and friends. Montgomery Central Little League was manning the concession stand making fresh hamburgers, hotdogs, etc, available for purchase. All proceeds from concessions sales went to the League.
«Read the rest of this article»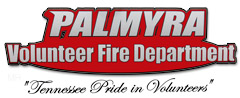 Clarksville, TN – The Palmyra Volunteer Fire Department held their 2nd Annual Cornhole Tournament Saturday, May 3rd at Hilltop Super Market.
The weather was warm, with clear skies and a slight wind that gusted at times making some of the games more challenging. It began at 8:00am during Hilltop's BBQ Cook-Off.
«Read the rest of this article»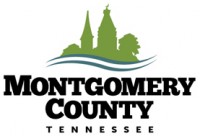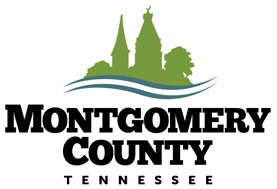 Montgomery County, TN – The Palmyra Volunteer Fire Department will host its First Annual Cornhole Tournament during the barbeque competition at Hilltop Super Market, located at 400 Highway 149, on Saturday, May 11th.
The Tournament consists of teams of two and 1st place winners will get $100.00 and a trophy. «Read the rest of this article»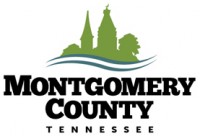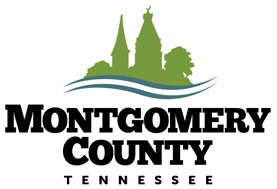 Montgomery County, TN – The annual Montgomery County Volunteer Fire Service Awards Dinner was held Friday, November 2nd at the William O. Beach Civic Hall.
Congratulations to the award recipients: Liza Kurt, Rescue Squad; Jason Smith, Palmyra station; Shaun Arms, Cunningham station; Thomas Higgins, St. Bethlehem station; Jamie Sensing, East Montgomery station; and John Bateman, Woodlawn station, for all being selected as Firefighters of the Year for their respective stations.
Shaun Arms was given the high honor of being selected as the Overall Firefighter of the Year for 2012. Shaun has been a volunteer firefighter since 2006 and currently serves with the Cunningham Volunteer Fire Service.
Written by U.S. Air Force 2nd Lt. Jason Smith Panjshir Provincial Reconstruction Team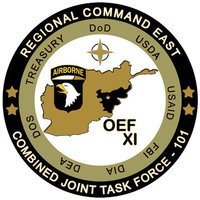 Panjshir Province, Afghanistan – Members of the Kentucky National Guard Agribusiness Development Team with Panjshir Provincial Reconstruction Team delivered four brand-new Corola motorcycles to the Panjshir Province National Environmental Protection Agency director August 17th.
Now, the NEPA director says the agency can enforce standards and do the government's work.
"We have a vehicle, but our vehicle was not able to go to a lot of places we needed to go," said Abdul Monan, Panjshir NEPA director, through an interpreter. "We can say that we're blessed now. We have motorcycles."
«Read the rest of this article»