Topic: Jessica Meir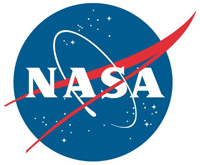 Washington, D.C. – In 2019, NASA celebrated the 50th anniversary of the agency's Apollo 11 Moon landing, the most historic moment in space exploration, while also making significant progress toward putting the first woman and next man on the Moon by 2024 under the Artemis program.
Through America's Moon to Mars exploration approach, Artemis gained bipartisan support this year among members of Congress, the U.S aerospace industry, as well as with international partners, including Canada, Australia, and Japan, and member states of the European Space Agency.
«Read the rest of this article»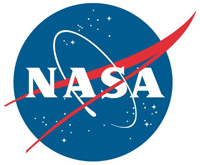 Washington, D.C. – NASA says that although the astronauts aboard the International Space Station are spending the holidays apart from their families, they have the holiday spirit — and more than just a few of the most important festive supplies.
Commander Luca Parmitano and NASA astronauts Christina Koch, Drew Morgan and Jessica Meir share their message for the holidays wrapping up 2019.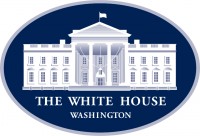 Washington, D.C. – Far above our atmosphere, NASA Astronauts Christina Koch and Jessica Meir stepped outside the International Space Station on Friday—the first-ever all-female spacewalk.
President Donald J. Trump called them from the White House during their historic mission, marking the first time since 1969 that an American President has spoken to our astronauts while they were outside their spaceship.
«Read the rest of this article»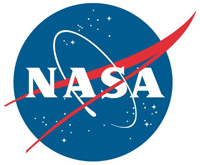 Washington, D.C. – On Friday, October 18th, 2019, at 1:55pm CDT, Expedition 61 NASA Flight Engineers Christina Koch and Jessica Meir concluded their spacewalk, the first with only women. During the 7-hour, 17-minute spacewalk, the two NASA astronauts completed the replacement a failed power charging component, also known as a battery charge-discharge unit (BCDU), on the International Space Station.
The BCDU regulates the charge to the batteries that collect and distribute solar power to the orbiting lab's systems. Mission control activated the newly installed BCDU and reported it is operating properly.
«Read the rest of this article»