Topic: Lebanon High School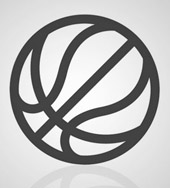 Clarksville, TN – After a week of weather delays, and the Region 5-AAA Basketball Tournament looming, the District 10-AAA Basketball Tournament championship and consolation games have been cancelled.
With the cancellation, Rossview High School girls basketball team will be declared the tournament champions, followed by Henry County High School, Clarksville High School and West Creek High finishing second through fourth place.
«Read the rest of this article»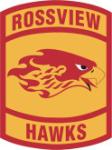 Clarksville, TN – It is no secret the Rossview Lady Hawks potent offense goes through the post and the Lebanon Lady Blue Devils executed a solid plan to slow down the Lady Hawks post game. However, the Lady Hawks proved their defense is equally as potent and took advantage of Devilette turnovers to win their Region 5-AAA quarterfinal matchup against Lebanon Friday night at Rossview High School, 56-39.
"It was a physical game. I thought we got knocked around a little bit. This time of year, it's kind of what you expect," Lady Hawks head coach Justin Woods said. "We have hung our hat on our defense all year. I didn't think tonight was our best defensive effort, but we got enough stops, turned those stops into transition baskets, to pull it out tonight."
«Read the rest of this article»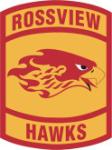 Clarksville, TN – Just a day after winning their first District 10-AAA tournament title, Rossview High School standout Janie White made her future plans official, February 18th, by signing with Ivy League member Brown University to play basketball for the Bears.
White, a 6-foot-3 center/forward, chose Brown over more than 30 schools that had shown interest – including her other final choices Penn, Tennessee-Chattanooga, Middle Tennessee and Pepperdine.
«Read the rest of this article»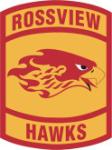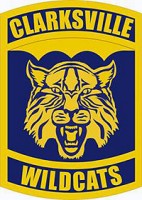 Clarksville, TN – Rossview High School's girls golf team was a runaway winner of the Region 5-AAA golf tournament, September 30th at Swan Lake Golf Course, earning a chance to advance to the state tournament; while Clarksville High School's Hunter Richardson was the lone local boys golfer to make the state tournament field.
After needing a two-hole playoff to win last week's District 10-AAA title, the Lady Hawks left no doubt in taking the region crown, finishing 10 shots in front of runner-up Station Camp High School and 13 shots better than Clarksville High – the team they edged in last week's playoff.
«Read the rest of this article»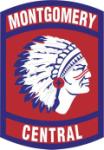 Cunningham, TN – On Saturday, September 15th, 14 area High School Marching Bands made their way to Montgomery Central High School Stadium for the 2nd Annual Indian Nation Marching Invitational. The weather was perfect as the bands strutted their stuff in front of the filled stadium.
"There was a lot of work done by our Band Boosters to prepare a quality competition." stated Montgomery Central High School Principal Christy R. Houston. "We hope everyone enjoyed the experience."
«Read the rest of this article»
Austin Peay State University | Clarksville TN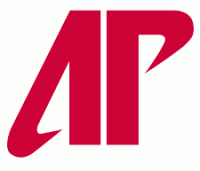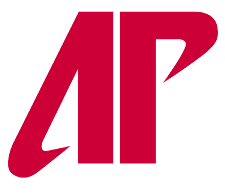 Clarksville, TN – On Saturday, April 14th, the Austin Peay Track and Field team hosted their annual APSU Governors High School Classic at Governors Stadium. High School teams began arriving at 9:30am with the first event starting at 10:00am sharp. The event lasted all day. The awards ceremony was at 6:00pm.
"The APSU High School Classic that was started six years ago as a fund raiser for the Austin Peay Track and Field team." said APSU Track and Field head coach Doug Molnar. "We wanted to start a Track and Field event for Montgomery County Schools that would be the jewel event of the year."
«Read the rest of this article»