Topic: McGraw Street
Wednesday, October 19th, 2016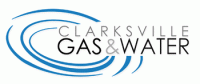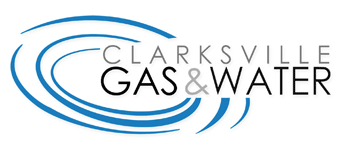 Clarksville, TN – Clarksville Gas and Water has closed McGraw Street from Oakdale Drive to Swift Drive to repair a water main leak.
There is currently low water pressure for area residents and a water outage is also possible.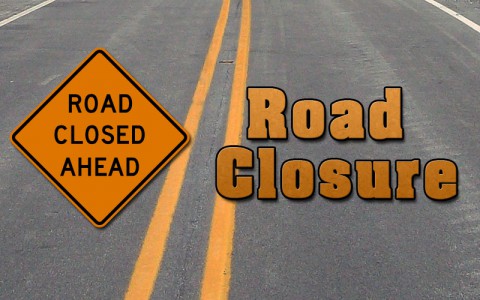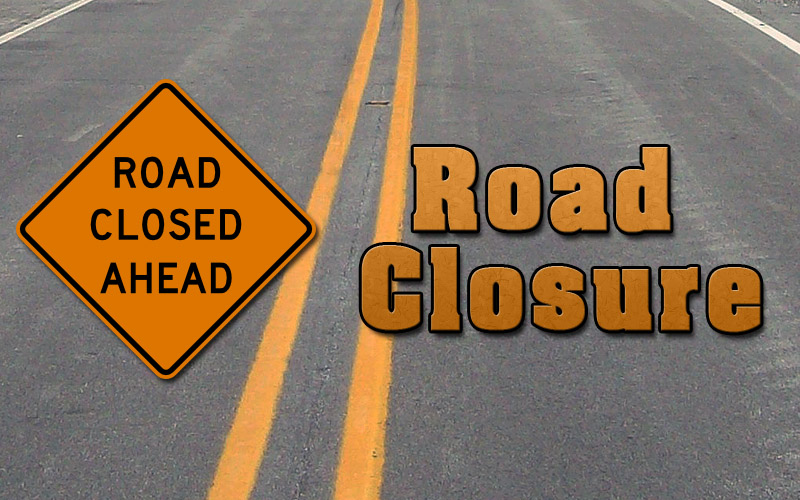 «Read the rest of this article»

Clarksville, TN – CDE Lightband has issued an update on the power outages across Clarksville.
CDE has multiple crews working to restore power as quickly and safely as possible.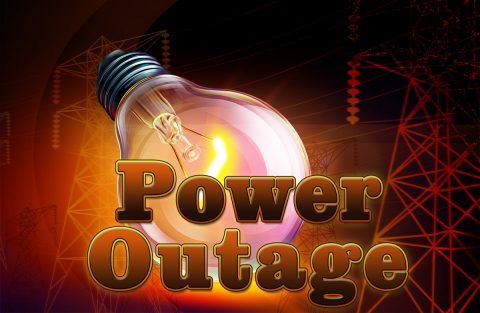 «Read the rest of this article»

Clarksville, TN – On July 15th, 2012, around 1:37pm, a 2008 Yamaha motorcycle ridden by a 42 year old male was traveling north on Swift Drive after turning right off of McGraw Street.
According to a witness the rider accelerated on Swift Drive, leaned to negotiate a curve, lost control, went off the right side of the paved roadway into a yard at 957 Swift Drive, hit a cement culvert, causing the rider and motorcycle to go airborne.
The rider died at the scene. The lead investigator is Officer Evon Parkes.
«Read the rest of this article»

Clarksville, TN – A round of storms that moved through Clarksville yesterday afternoon caused power outages that affected approximately 3,000 CDE customers. Crews were still working to restore power to some 50 customers who had been without power since the Wednesday afternoon storms that affected over 7,000 customers.
As of 8:00am this morning, approximately 1,000 CDE customers were still without power. «Read the rest of this article»
Juveniles admit to other Burglaries

Clarksville, TN – On Oct 12th, 2011, around 11:00am, 911 received a call from a witness that saw three juveniles breaking into a residence at 617 Kingsbury Road. Officers arrived in the area and located three juveniles walking down Kingsbury Road that met description given by and later confirmed by the witness.
The juveniles and parents were very cooperative during the investigation. Detective Duke was able to ascertain that the juveniles had planned to break into a residence and decided on the Kingsbury residence because they thought it was unoccupied.  They knocked on the door and when no one answered, attempted to enter the house through a window. «Read the rest of this article»

Clarksville, TN – Another man, Henry Lee Hayes has been charged and booked into the Montgomery County jail for their role in the robbery of a 79 year old woman. Detective Tyler Barrett was able to determine that Hayes was part of the planning process for the robbery and drove the getaway car from the 79 year old woman's Hillwood Drive residence.
The investigation also showed that Hayes followed the victim to her residence and waited to drive Sumner away from the robbery scene.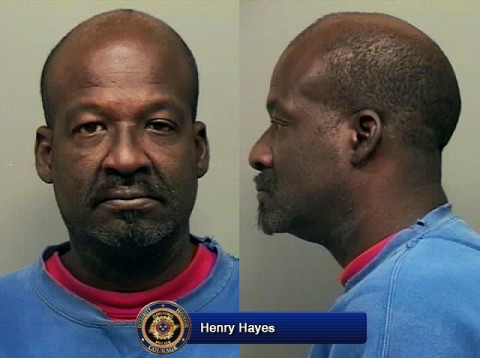 «Read the rest of this article»