Topic: Methadone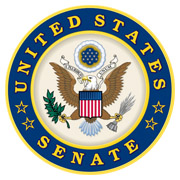 Washington, D.C. – U.S. Senator Lamar Alexander (R-Tenn.) cosponsored bipartisan legislation that would designate all types of fentanyl as Schedule 1 narcotics.
"Last year, more Tennesseans died from opioid overdoses than were killed in car crashes. Fentanyl – a synthetic opioid that can be 50 times stronger than heroin – was the leading cause of these opioid related deaths." Alexander said. "The opioid crisis is ravaging Tennessee communities, and permanently designating all forms of fentanyl as controlled substances, which the bill I cosponsored does, will save thousands of lives."
«Read the rest of this article»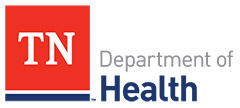 Nashville, TN – Buprenorphine is an important part of treatment for many with substance use disorder, and coupled with therapy and support it can save lives. However, Tennessee Department of Health data show an increase in deaths associated with buprenorphine when the drug is used with another respiratory depressant.
As organizations and individuals across Tennessee work to reduce the impact of the epidemic of drug overdoses in our state, TDH is raising awareness of risks associated with buprenorphine when combined with other drugs.
«Read the rest of this article»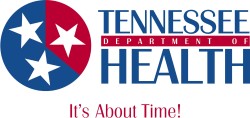 Nashville, TN – Effective this month, under a new Tennessee law, prescriptions for opioid pain medicines and benzodiazepine medicines may not be dispensed in Tennessee in quantities exceeding a 30-day supply.
The new limits apply to all dispensers of these medications, including pharmacies, dispensaries and mail-order programs located either in or out of Tennessee. «Read the rest of this article»

Clarksville, TN – On June 3rd, 2011, there were two pharmacy robberies which occured within one hour of each other. At approximately 2:04pm on July 3rd,  a white male wearing a baseball cap, a dark colored shirt and kaki shorts entered into the Walgreens store, 1640 Fort Campbell Blvd and demanded Narcotics/medication from two employees behind the pharmacy counter.
«Read the rest of this article»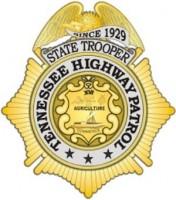 Nashville, TN – The Tennessee Highway Patrol named Trooper Dwayne Stanford the 2010 Trooper of the Year, while eight other State Troopers received Trooper of the Year honors in their respective districts. Awards were also given to the Investigator of the Year and Interdiction East and West Troopers of the Year, while 10 Troopers were also recognized for their DUI Enforcement efforts.
The announcement was made during a special ceremony at the THP Training Center located in Nashville on Friday, February 18th.
«Read the rest of this article»