Topic: National Collegiate Athletic Association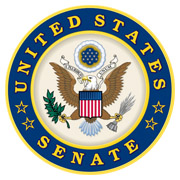 Washington, D.C. – The United States Armed Forces are made up of not only brave men and women in uniform, but also the families at home who support them during their service. For spouses frequently moving across state lines, keeping up with state-level professional licensing regulations can be a near-impossible task.
That's why I introduced the Military Spouse Licensing Relief Act, which is an essential piece of bipartisan legislation to remove bureaucratic red tape and support our nation's heroes.
«Read the rest of this article»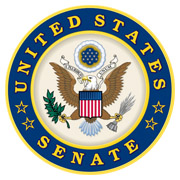 Washington, D.C. – During Holy Week, we rejoice in the Lord's immeasurable love and sacrifice for us. While I celebrate this time with my grandkids, I wish you and your family a happy and blessed Easter. He is risen!
Praying For Tennessee
My prayers are with the families of the victims of this week's devastating flash flooding. Tennesseans, please stay cautious of flooded roads as creeks and rivers continue to rise. Thank you to all of our brave emergency responders for their work! You can find recovery resources for those impacted by the flooding here.
«Read the rest of this article»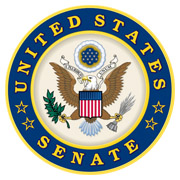 Washington, D.C. – U.S. Senators Marsha Blackburn (R-Tenn.) and Richard Blumenthal (D-Conn.), whose home state collegiate women's basketball teams— the University of Tennessee Lady Volunteers and the UConn Huskies—have won a combined nineteen national championships, lambasted the National Collegiate Athletic Association (NCAA) for its failures to provide female athletes the same level of access to COVID-19 Coronavirus screenings, training equipment, and facilities as their male counterparts during this month's basketball tournaments.
«Read the rest of this article»