Topic: Nausea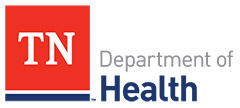 Nashville, TN – The Tennessee Department of Health (THD) has reported one death in a patient with serious respiratory disease associated with use of electronic cigarettes or other vaping devices. This is the first such death reported in Tennessee.
"We are extremely saddened by this loss of life and extend our sincere condolences to the patient's family," said Tennessee Health Commissioner Lisa Piercey, MD, MBA, FAAP.
«Read the rest of this article»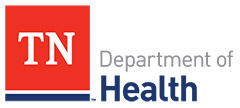 Nashville, TN – The Tennessee Department of Health (TDH) is asking health care providers across the state to report any cases of suspected serious respiratory illness they treat among patients who use electronic cigarettes or other vaping devices.
The U.S. Centers for Disease Control and Prevention is investigating a cluster of severe pulmonary disease among people who use e-cigarettes or vape, with more than 150 cases reported to date in 16 states.
«Read the rest of this article»
Learn how to recognize and manage HF, a dangerous, chronic condition affecting more than 6.5 million Americans
Dallas, TX – Heart failure (HF) kills thousands of people each year. But, the chronic, progressive condition can be managed if it's diagnosed and treated early.
The American Heart Association (AHA), the world's leading voluntary health organization devoted to fighting cardiovascular disease and stroke, is making it easy for people to test their heart failure knowledge while learning how to recognize the signs and symptoms of HF through a new interactive quiz that asks, "What The HF?"
«Read the rest of this article»

Nashville, TN – Summer is about spending time with family and friends at the pool, lake or in the backyard, but it's also the peak time for ticks and mosquitoes which increases your risks for diseases like Rocky Mountain Spotted Fever, West Nile Virus and chikungunya disease.
«Read the rest of this article»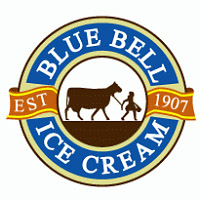 Brenham, TX – Blue Bell Ice Cream of Brenham, Texas, is voluntarily recalling all of its products currently on the market made at all of its facilities including ice cream, frozen yogurt, sherbet and frozen snacks because they have the potential to be contaminated with Listeria monocytogenes, an organism which can cause serious and sometimes fatal infections in young children, frail or elderly people, and others with weakened immune systems.
Although healthy individuals may suffer only short-term symptoms such as high fever, severe headaches, stiffness, nausea, abdominal pain and diarrhea, Listeria infection can cause miscarriages and stillbirths among pregnant women.
«Read the rest of this article»
Dallas, TX – Treatments involving neck manipulation may be associated with stroke, though it cannot be said with certainty that neck manipulation causes strokes, according to a new scientific statement published in the American Heart Association's journal Stroke.
Cervical artery dissection (CD) is a small tear in the layers of artery walls in the neck. It can result in ischemic stroke if a blood clot forms after a trivial or major trauma in the neck and later causes blockage of a blood vessel in the brain.
«Read the rest of this article»
Nashville, TN – You want to keep working out. But the polar vortex cool spell is over, and it's hot – REALLY hot. Southern summer hot.
Before you decide to take a break until fall, you can still stay fit in summer – with some common-sense precautions from the American Heart Association.


«Read the rest of this article»

Nashville, TN – The Tennessee Department of Human Services (DHS) is reminding licensed child care providers across the state that are approved to transport children of the licensing rules and preventative measures to keep children safe when transporting them during summer months. In doing so, DHS licensing staff will be making extra visits to monitor child care agencies.
DHS is also encouraging parents and caregivers to "Look Before You Lock" car doors upon exit so that children are not left in the sweltering heat of a locked vehicle. «Read the rest of this article»

Nashville, TN – To keep warm air in and cold air out in winter months, most of us strive to keep every door and window tightly closed.
While that may help reduce heating bills, it may also increase the risk of carbon monoxide poisoning.
«Read the rest of this article»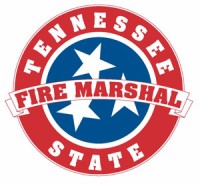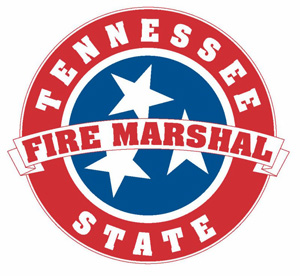 Nashville, TN – As Tennesseans pack up and head out to their favorite campsites, the State Fire Marshal's Office urges campers to be aware of carbon monoxide dangers in and around tents and RVs.
Carbon monoxide (CO), often called "the silent killer," is an invisible, odorless gas created when fuels (such as kerosene, gasoline, wood, coal, natural gas, propane, oil, and methane) burn incompletely. Carbon monoxide can result from camping equipment, such as barbecue grills, portable generators or other fuel-powered devices.
«Read the rest of this article»