Topic: North Little Rock AR
NR/RV Tennessee Lady Vols (11-6/2-2 SEC) vs. Auburn Tigers (13-5/3-1 SEC)
Thursday, January 19th, 2017 | 6:02pm CT
Auburn, AL | Auburn Arena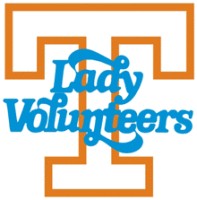 Auburn, AL – Tennessee will look to carry the momentum following a big win over #6 Notre Dame into its match-up against Auburn on Thursday at 6:00pm CT (7:00pm ET) at Auburn Arena.
The game will be carried on SECN+ and will be available online through WatchESPN. Visit WatchESPN.com or download the WatchESPN app to view the game on a computer or mobile device. Brit Bowen (PxP) and Joe Ciampi (Analyst) will describe the action between the Lady Vols and the Tigers.
Fans can also tune into their local Lady Vol Network station to catch Mickey Dearstone describing the action.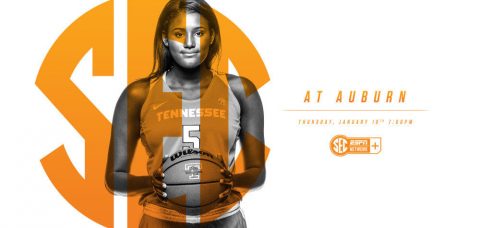 «Read the rest of this article»
#25/RV Tennessee (15-9/6-5 SEC) vs. #2/2 South Carolina (23-1/11-0 SEC)
Monday, February 15th, 2016 | 7:01pm ET/6:01pm CT
Knoxville, TN | Thompson-Boling Arena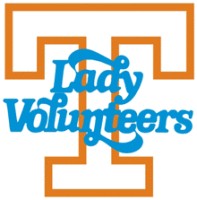 Knoxville, TN – The #25/RV Lady Vols (15-9, 6-5 SEC) will try to extend a four-game home winning streak and hand South Carolina (23-1, 11-0 SEC) its first SEC loss of the season on "Big Monday". Tipoff is slated for 7:00pm ET/6:00pm CT at Thompson-Boling Arena.
Under Holly Warlick, Tennessee is 60-8 at home, 31-16 in road games and 10-5 at neutral sites for a total of 101-29. The Big Orange women are 566-55 (.911) in all home games, beginning with the 1974-75 season. Tennessee is 413-31 (.930) all-time in Thompson-Boling Arena (1987-88 to present).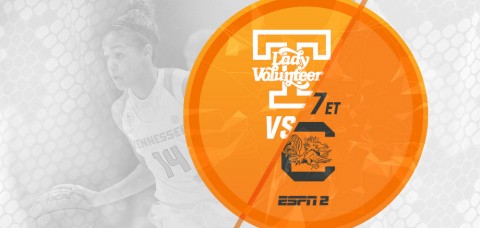 «Read the rest of this article»
#12/11 Tennessee (10-4, 1-1 SEC) vs. Auburn (11-4, 1-1 SEC)
Sunday, January 10th, 2016 | 2:01pm ET (1:01pm CT)
Knoxville, TN | Thompson-Boling Arena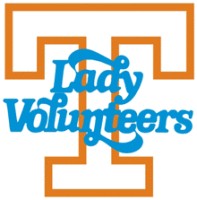 Knoxville, TN – The #12/11 Lady Vols (10-4, 1-1 SEC) will look to bounce back from their first conference loss with a game against Auburn (11-4, 1-1 SEC) at Thompson-Boling Arena on Sunday. Tipoff is slated for 2:01pm ET (1:01pm CT), and the game will be broadcast on ESPNU and available online via WatchESPN.
Both teams started with wins over ranked teams in their respective conference openers but fell on Thursday night. After drawing a Monday night matchup this week at Missouri, the UT women are playing their third of three games in a span of seven days this week.
«Read the rest of this article»

Nashville, TN – Two 2015 permits for the trapping of a peregrine falcon to be used in falconry has been awarded, the Tennessee Wildlife Resources Agency has announced.
Bradley County resident Doug Boucher and Greg Seaton of North Little Rock, AR are the winners of the Tennessee Peregrine Falcon Permit Draw. The drawing was held in Nashville in late August.
Only general or master class resident and non-resident falconers were eligible to participate in the drawing.
«Read the rest of this article»