Topic: pain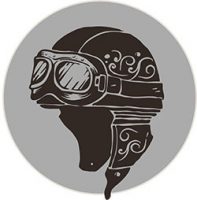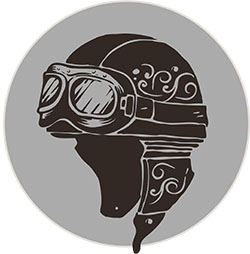 Clarksville, TN – When I first began this journey, I was struck by how welcoming bikers were. I was meeting a whole new group of people that I had NEVER met. With my background in broadcasting, it was only natural that most people knew me, or had heard of me.
I wasn't sure what to expect.
In the world I had come from, it was VERY superficial and VERY political. You really didn't know who your friends were and there were only a handful of people you could trust. Most people I had to work with only cared about what they could get from you, or what you could do for them.
«Read the rest of this article»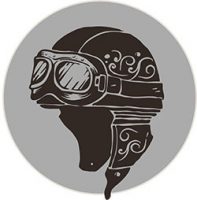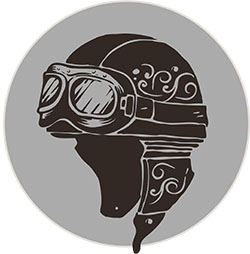 Clarksville, TN – Chronic pain affects millions of people. Normal everyday people. By no fault of our own, and the older we get, stuff just breaks down, or wears out.
I've had two hip replacements, two wrist surgeries, and I deal with rheumatoid arthritis. I didn't ask for it, but that's where I am in my ripe old age. With titanium in my hips and my joints affected by the arthritis, it can get uncomfortable.
I don't complain about it because there are MANY people who struggle with more serious issues, even life threatening illnesses and I'm blessed to be relatively healthy at this stage of my life.
But chronic pain is just that. It's a PAIN.
«Read the rest of this article»
Written by Leejay Lockhart
Fort Campbell Public Affairs Office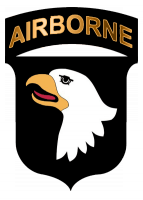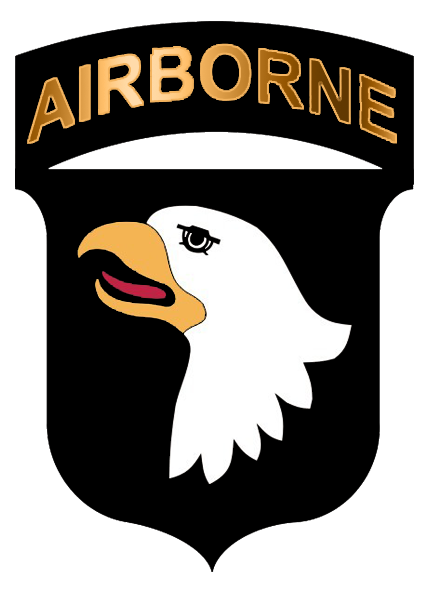 Fort Campbell, KY – Since Fort Campbell's Intrepid Spirit Center opened more than two years ago, it has allowed staff to take a multidisciplinary approach to treating traumatic brain injuries and associated conditions.
The center consolidates many different specialties under one roof to optimize the efficiency of the treatment offered to patients. Elsewhere, the National Intrepid Center of Excellence close to Washington, other similar centers such as the one at Fort Hood, along with centers operated by the Navy and Marine Corps all have the same treatment philosophy as Fort Campbell's Intrepid Spirit Center.
The Intrepid Spirit Center is using the heightened awareness about brain injuries during the Brain Injury Awareness Month observances in March to increase education about TBI on Fort Campbell.
«Read the rest of this article»
American Heart Association Rapid Access Journal Report
Dallas, TX – Heart attacks may go unrecognized among individuals with high pain tolerance, putting them at an increased risk for poor recoveries, according to new research in Journal of the American Heart Association, the Open Access Journal of the American Heart Association/American Stroke Association.
A heart attack does not always have obvious symptoms, such as pain in your chest, shortness of breath and cold sweats.
«Read the rest of this article»
Technique adds to growing list of non-opioid pain management practices at Fort Campbell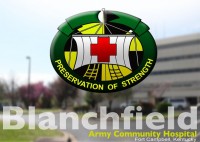 Fort Campbell, KY – Blanchfield Army Community Hospital Physical Therapy is hosting level one and two dry needling courses July 19th-24th for military and federal healthcare providers.
Physical therapists Maj. Leigh Anne Lechanski, BACH physical therapy department, and Maj. Richard Westrick, U.S. Army Research Institute of Environmental Medicine deputy chief of military performance, are teaching two levels of dry needling to 27 military and federal physical therapists and primary care providers this week.
«Read the rest of this article»
Also, CR looks at the prescription painkiller epidemic, efforts to curb overuse of opioids, and surprising truths about medical marijuana

Yonkers, NY – Persistent and chronic pain can be a frustrating, debilitating and expensive problem. According to the June issue of Consumer Reports, 125 million Americans in pain spend about $300 billion on treatments and care every year. But not all of that care is effective, and some of it may be costly or even dangerous.
To help consumers make better, more informed choices, Consumer Reports took a closer look at the issue of treating pain in a special report on what works and what doesn't—and developed guidance on how to treat common ailments—including back, neck and joint pain.
«Read the rest of this article»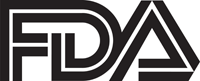 Washington, D.C. – Acetaminophen, a fever and pain reliever that is one of the most widely used medicines in the U.S., can cause rare but serious skin reactions, warns the Food and Drug Administration (FDA).
Although rare, possible reactions to acetaminophen include three serious skin diseases whose symptoms can include rash, blisters and, in the worst case, widespread damage to the surface of skin. If you are taking acetaminophen and develop a rash or other skin reaction, stop taking the product immediately and seek medical attention right away.
«Read the rest of this article»
Remedies that can help heal and those not worth the money
Yonkers, NY – There's no cure for a sunburn, but there are ways to minimize the misery.  The July 2013 issue of ShopSmart magazine, from Consumer Reports, highlights effective treatments that can help heal after a sunburn and identifies products to avoid when scorched by the sun.
"Don't get burned twice!" said Lisa Lee Freeman, editor-in-chief of ShopSmart.  "Some sunburn products may do more harm than good."
«Read the rest of this article»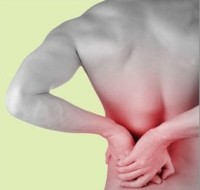 Clarksville, TN – It's been a while since I have written so I figured today is the day. After all, I can't really work… or move much.
I was working out this morning at CF Sola Gratia (near Crossfit Sola Fide, behind Sam's Club). I've been doing crossfit for a couple months now and have been seeing better results than I expected. I was used to going to a gym but gyms get fairly boring after a couple of workouts.
This morning I had a great warm up and I worked up to the weight I would use on my deadlift. After 41 reps I was setting the weight down and I felt it – SNAP! – a muscle said "goodnight." I'm not sure if it is my gluteus or where my upper hamstring connects, but either way, it was on fire. On to the prayer, stretching and essential oils. «Read the rest of this article»