Topic: Poll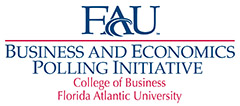 Boca Raton, FL – Presumptive Democratic nominee Joe Biden has pushed ahead of U.S. President Donald Trump in Florida, but Trump still is favored to win re-election, according to a statewide survey of registered Florida voters by the Florida Atlantic University Business and Economics Polling Initiative (FAU BEPI).
Biden polled at 53 percent to Trump's 47 percent, a reversal from the March survey, when Trump narrowly led Biden.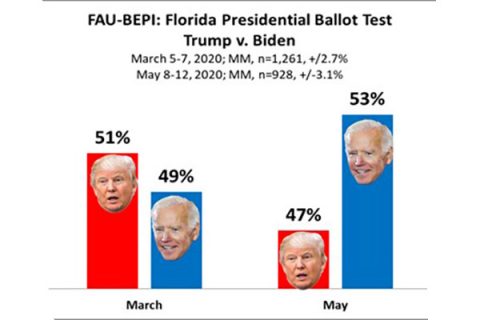 «Read the rest of this article»
Eight in Ten are Concerned about Overspending; Twenty-Eight Percent of those who Shop Around are Finding Better Deals Online

Yonkers, NY – Black Friday weekend and Cyber Monday may have seen record-high sales this year, but 36 percent of Americans who say they plan to give gifts have yet do any holiday shopping at all, according to the latest Consumer Reports Holiday Poll.
Of those who have begun shopping, 42 percent are either three-quarters finished or finished completely (9 percent), while 58 percent said they were no more than halfway done. «Read the rest of this article»
Consumer Reports Finds Misleading, Unapproved Labels that Can Confuse Consumers; Calls on USDA to Tighten Labeling Standards for Meat Raised Without Antibiotics


Yonkers, NY – A majority of Americans want meat raised without antibiotics to be sold in their local supermarket, according to a new national poll conducted by Consumer Reports. The poll is part of a report released today, "Meat On Drugs: The Overuse of Antibiotics in Food Animals and What Supermarkets and Consumers Can Do to Stop It," available online at www.ConsumerReports.org . «Read the rest of this article»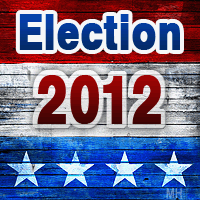 Humphreys County, TN – On Monday, April 23rd, the Humphreys County Tea Party, hosted state representative GOP candidates, Lauri Day and Nick Steward, for the race for TN District 74. Lauri Day won the straw poll vote 30-18, with 5 undecided.
Lauri Day will be speaking at the Montgomery County Young Republican meeting on May 15th, Montgomery County Common Sense Coalition on May 17th, at The Red River Republican meeting on May 19th and the Montgomery County GOP meeting on May 22nd.
For further information contact: www.day4tnhouserep.com
Shoppers Will Spend Four More Hours Gift-Hunting this Year
Twenty-nine Percent Plan to Shop in Stores on Black Friday

Yonkers, NY – Frugality must be time-consuming because although many Americans plan to cut back slightly on their holiday spending this year, they won't be cutting back their time spent on shopping itself.
On average, adults will spend, on average, 19 hours gift-hunting this holiday season – 27 percent more than last year, according to a new Consumer Reports Holiday Shopping Poll. Meanwhile, twice as many consumers will be spending less money this season (33 percent) than more (15 percent), according to a previous poll by Consumer Reports. «Read the rest of this article»
Consumer Reports Poll: Almost 9 in 10 Americans Say Public Should Have Access to Information Collected by Feds on Doctors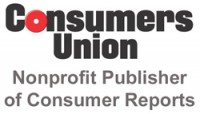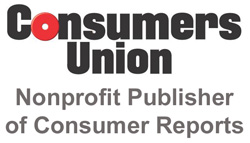 Washington, D.C. – The public should have full access to a government database on problem doctors, including the names of physicians with a history of harming patients, according to Consumers Union's Safe Patient Project.
 
Consumers Union highlighted the need for greater public access to the National Practitioners Data Bank (NPDB) following a recent controversy over the federal database. In September, the Department of Health and Human Services removed the Public Use Data File of the NPDB from online because the agency received a complaint from a doctor whose history of malpractice claims was revealed in a newspaper article. The reporter had researched the doctor's publicly available court and state disciplinary records, which enabled him to match further information available on the doctor at the NPDB. «Read the rest of this article»
45% Say It's Hard to Find One That Fits Right

Yonkers, NY— Over one-third of women buy a new swimsuit each year. But that doesn't mean it's an easy process. According to a new national poll featured in the July 2011 issue of ShopSmart magazine, from the publisher of Consumer Reports, women encounter many different challenges when purchasing swimsuits. The poll found that 65% of women struggle to find a suit that flatters. «Read the rest of this article»