Topic: Sam Davis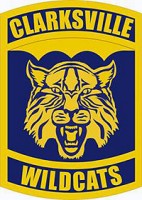 Clarksville, TN – Clarksville High School golfer Sam Davis became the second player from this year's District 10-AAA boys championship team to sign to play college golf next year, as he cast his lot with Carson Newman College in a ceremony in the school's cafeteria April 16th.
Davis joins Hunter Richardson, who signed with Tennessee Martin in the fall signing period.
"Sam is our second player to sign this year," Clarksville High coach Adam Welch said. "I'm tickled about Sam signing and anytime you're going to a program that is winning their conference title and going to the NCAA tournament — becoming a part of those type teams — is a great accomplishment."
«Read the rest of this article»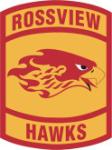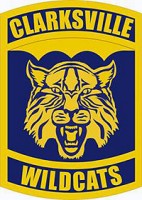 Clarksville, TN – Rossview High School's girls golf team was a runaway winner of the Region 5-AAA golf tournament, September 30th at Swan Lake Golf Course, earning a chance to advance to the state tournament; while Clarksville High School's Hunter Richardson was the lone local boys golfer to make the state tournament field.
After needing a two-hole playoff to win last week's District 10-AAA title, the Lady Hawks left no doubt in taking the region crown, finishing 10 shots in front of runner-up Station Camp High School and 13 shots better than Clarksville High – the team they edged in last week's playoff.
«Read the rest of this article»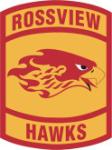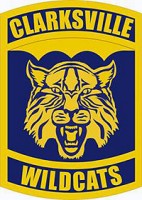 Clarksville, TN – Rossview High School girls golf team and Clarksville High School's boys team took home their respective District 10-AAA tournament titles, September 23rd at Swan Lake Golf Course, with the Lady Hawks outlasting Clarksville High in a playoff – while CHS boys won by 32 shots.
There was little surprise that the Lady Hawks and Lady Wildcats finished in a tie, with team scores of 156, as both squads have been going back-and-fourth against each other in close matches all year long.
«Read the rest of this article»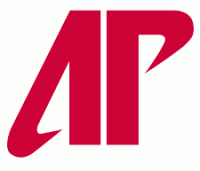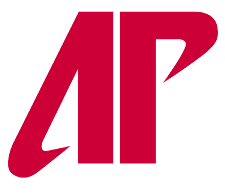 Clarksville, TN – It took a 48 and a scorecard playoff to win both flights of the 27th annual Governors Golf Classic, Friday, at Swan Lake Golf Course.
The group of Gene Whitfield, David Chesney, Brett Covington Jr. and Douglas Weiland won the morning flight with a 48 and won a scorecard playoff using the back nine. Second place was claimed by Jeff Battles, Steve Lox, Shane Davis and Sam Davis. Joey Tuck, Eric Feijo, Bret Campbell and Taylor Long placed third with a 49.
«Read the rest of this article»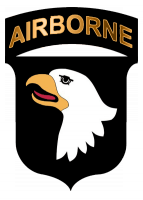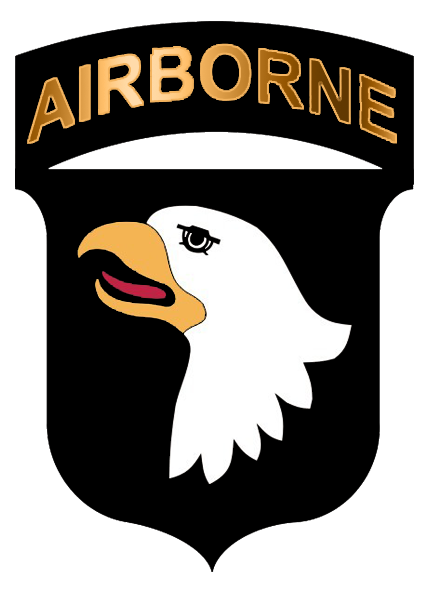 Fort Campbell, KY – Familiar names are atop the leaderboard after the June 8th first round of the Commanding General's Golf Tournament, at Cole Park Golf Course, with Jeff Chandler leading the Open Division and Greg Guinn setting the pace in the Senior Division.
The tournament concludes June 9th with the final 18 holes, starting with the first tee times beginning at 7:00am.
Chandler fired a six-under 66 to lead a group of eight golfers that carded under-par rounds on the opening day – with Drew Miller just a shot back with a five-under 67, which included a bogie on the final hole of the day.
«Read the rest of this article»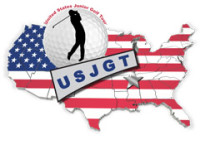 Clarksville, TN – Some of the top junior golfers in the south were greeted by wet and windy conditions at Swan Lake Golf Course today as the United States Junior Golf Tour held the first of two events scheduled for Clarksville in 2013.
The tournaments are open to boys and girls ages 8-18, with each age group competing for their division title.
«Read the rest of this article»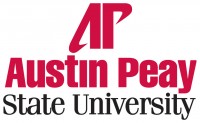 Clarksville, TN – Most of the papers had turned yellow and brittle. For years, they'd been hidden away in boxes inside offices in Stewart County. They were mostly old, out-dated legal documents, and since the county couldn't afford to hire an archivist, they remained forgotten in their boxes.
Then one afternoon, Teresa Prober, a historian and history instructor at Austin Peay State University, volunteered to go through the papers. She was amazed by the historical significance of what she found.
"We found an original land grant from 1783, just sitting in a box," she said. "We have a document with Sam Houston's signature on it. In Stewart County." «Read the rest of this article»