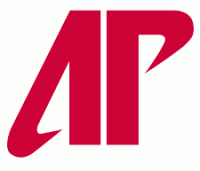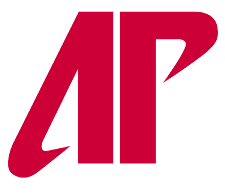 Clarksville, TN – It took a 48 and a scorecard playoff to win both flights of the 27th annual Governors Golf Classic, Friday, at Swan Lake Golf Course.
The group of Gene Whitfield, David Chesney, Brett Covington Jr. and Douglas Weiland won the morning flight with a 48 and won a scorecard playoff using the back nine. Second place was claimed by Jeff Battles, Steve Lox, Shane Davis and Sam Davis. Joey Tuck, Eric Feijo, Bret Campbell and Taylor Long placed third with a 49.
The afternoon flight was claimed with a round of 48 by Edmund Terrell, Bucky Tetter, Ron Morton and Neal Morton. However, it took a back nine score of 20, including seven eagles, to hold off the group of Mert Paris, Ken Kulaga, Bret Campbell and Joey Tuck whose 48 included a back-nine score of 22. Pat Sawyer, Steve Griffy, Jack Pruitte and John McConnell picked up third in the afternoon with a round of 50.
The women's foursome title was claimed by Margaret Jones, Missy Rye, Nancy Howell and Sun Swanson who shot a 58 in the morning flight. Second place in the women's race went to Cheryl Holt, Pam Elston, Jane Goodson and Amanda Travis who posted a 66 in the afternoon.
Each flight also had prizes for closest to the hole and long drive in various divisions. Those winners are included below.
Sponsored by the Governors Club, proceeds from the four-person scramble directly benefit Austin Peay State University Athletics.
Men's Long Drive
Morning: Doug Griffith
Afternoon: Tom Creech
Senior Long Drive
Morning: L.W. Harris
Afternoon: Tim Chilcutt
Women's Long Drive
Morning: Lisa Bremer
Afternoon: Taylor Mott
Men's Closest to the Hole
Morning: Taylor Long
Afternoon: Daniel Tenholder
Senior Closest to the Hole
Morning: Taylor Long
Afternoon: Bud Coley
Women's Closest to the Hole
Morning: Nancy Howell
Afternoon: Jane Goodson