Clarksville, TN – Dunbar Cave State Natural Area has been a State Park since 1973. The cave and its surrounding 110 acres have considerable scenic, natural and historical significance. The entrance offered shelter to prehistoric Native Americans as far back as 10,000 years.
Dunbar Cave State Natural Area will present many nature programs this summer. There are programs for children and adults.
Upcoming events include: Wildflower Hike and Nature Hike!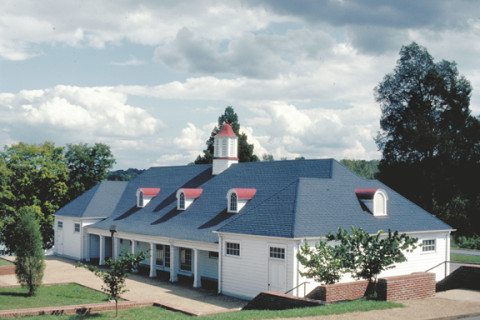 Programs are free unless noted otherwise. All programs require reservations by the deadline listed. Programs with no reservations by the deadline are canceled.
All programs begin at the Visitor Center unless another site is listed.
Children must be accompanied by an adult (one adult for each three children). The age limits are definite – please do not sign up a child who is too young or too old for the program. Call 931.648.5526 for reservations.
Through August 31st, Dunbar Cave Seasonal Interpretive Ranger Shawn Settle will be working to improve the trails on the Natural Area. He will need some help! If you walk or run our trails, please volunteer a few hours one day (or more) to help Shawn make them easier to use.
Contact him by phone at 931.648.5526 or email at Shawn.settle@tn.gov to learn more and schedule a work time.
Tuesday, August 27th
Wildflower Hike
Time: 9:00am–10:00am
Ages: 10 to Adults
Learn the names and lore of the flowers on this easy hike around Swan Lake.
Reservations By: 4:30pm August 26th
Program Leader: Amy Wallace, Interpretive Specialist
Saturday, August 31st
Nature Hike
Time: 9:00am–10:30am
Ages: 5 to Adults
We'll take the Short Loop Trail and see what plants and animals we can find as we walk a mile through the woods and along Swan Lake.
Reservations By: 4:30pm August 30th
Program Leader: Amy Wallace, Interpretive Specialist